View this email in

browser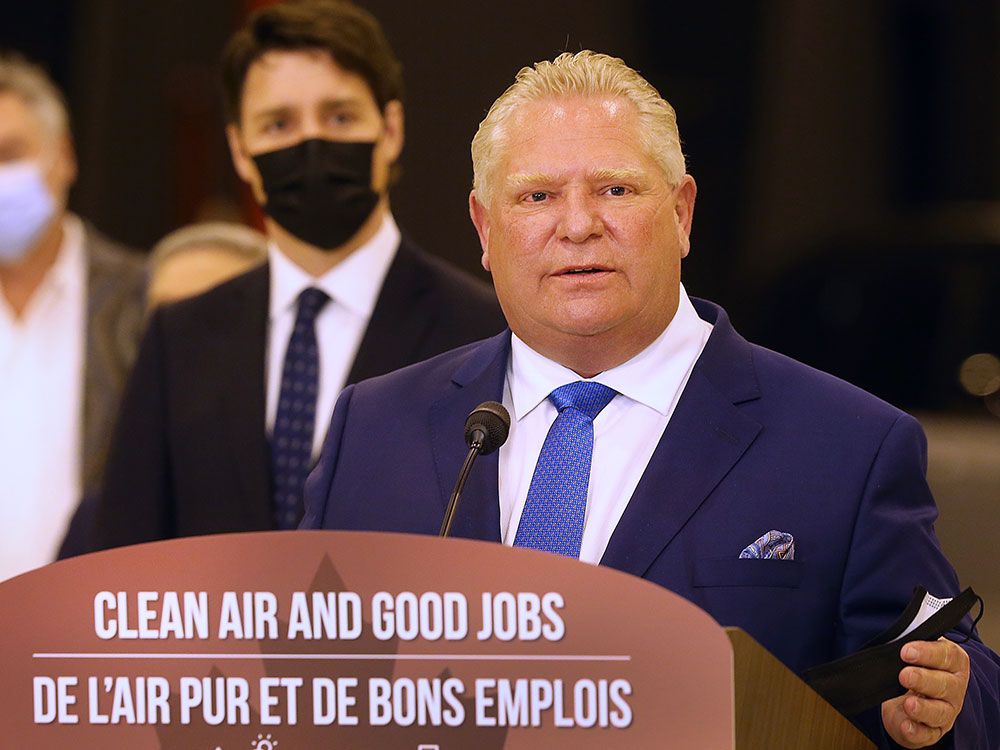 COMMODITIES
What Stellantis halting the Windsor battery plant means for Canada's EV supply chain
Construction of a Windsor battery plant has been 'paused' in a dispute over government funding. Gabriel Friedman explains what is at stake
REAL ESTATE
Average Canada home price is up more than $100,000 since January
NEWS
FOMO is returning to Canada's housing market
MINING
Newmont set to become a major player in Canadian mining with $19.5 billion deal for Newcrest
Subscribe to more newsletters!
Get the latest news and views from the award-winning journalists across our network. Stay on top of current events and ideas in Canada and beyond.
Choose from 80+ free newsletters, delivered straight to your inbox.
Visit Postmedia Newsletters
ECONOMY
Theo Argitis: Why Canada has plenty of leverage as China relations sour
DIANE FRANCIS
Diane Francis: The premier marketing Canadian energy to the world
ELECTRIC VEHICLES
Taiga Motors revenue jumps, but so do losses as electric snowmobile maker ramps up production
Motor Mouth answers all of your hydrogen questions

Why can't you buy a cheap new car anymore?
Google Pixel 7a review: A more affordable device with all the fixings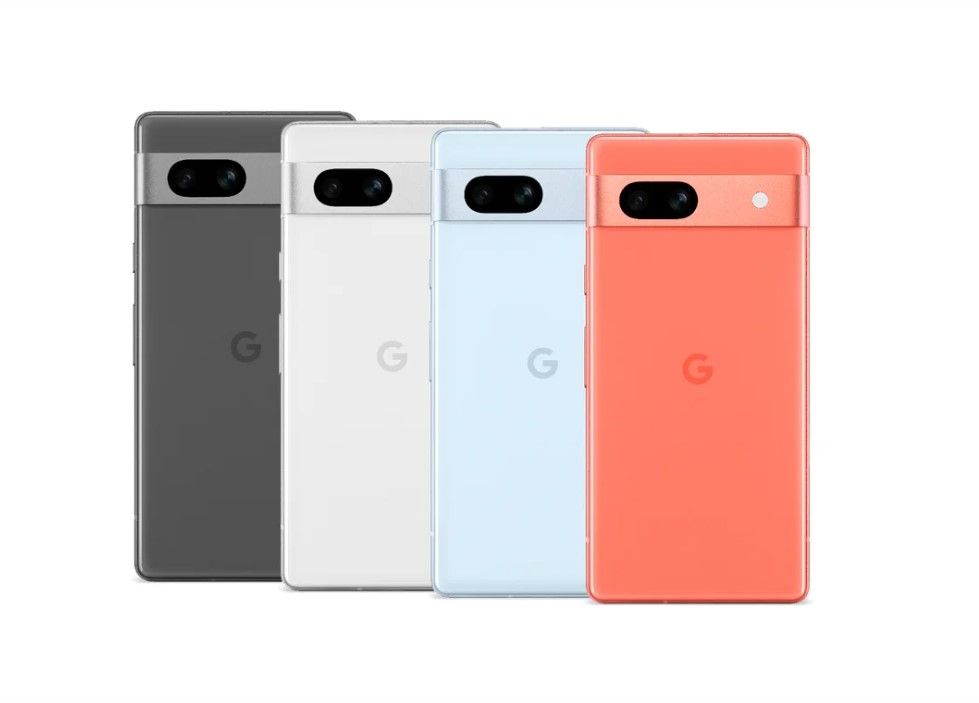 Including an improved camera experience