Too early to tell whether shake-ups are routine business or signs that another succession surprise may be coming
View this email in your

browser

What executive shake-ups at the big banks could tell us about CEO succession planning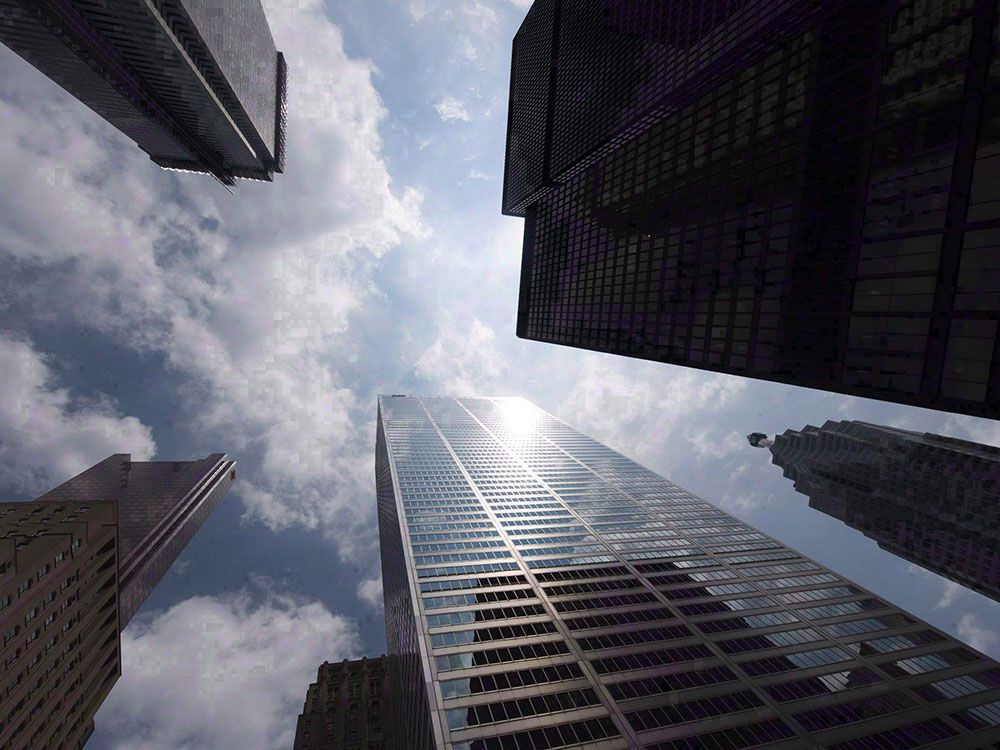 Too early to tell whether shake-ups are routine business or signs that another succession surprise may be coming … Read More ›
'Fast and furious' bank stocks may be running out of road, analysts warn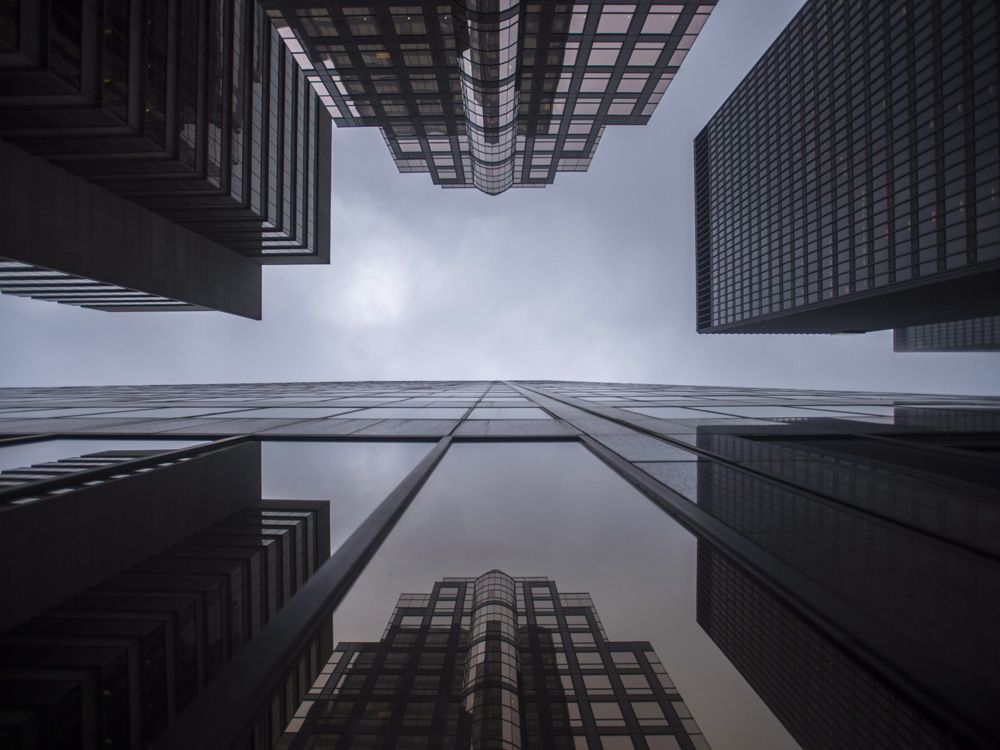 TD, CIBC stand the best chance of outperforming during earnings season… Read More ›
Posthaste: Has Canada dodged the recession bullet or just delayed the inevitable?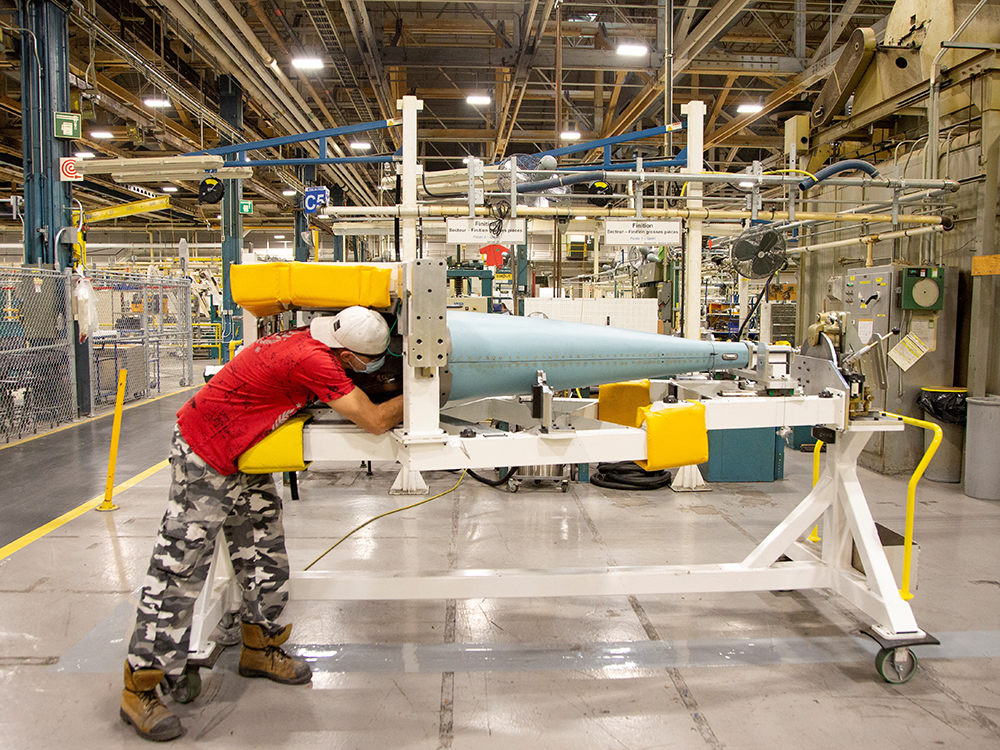 Latest data show economy more resilient than anyone expected… Read More ›
5 investing theories that seem right, but need to be tested in real life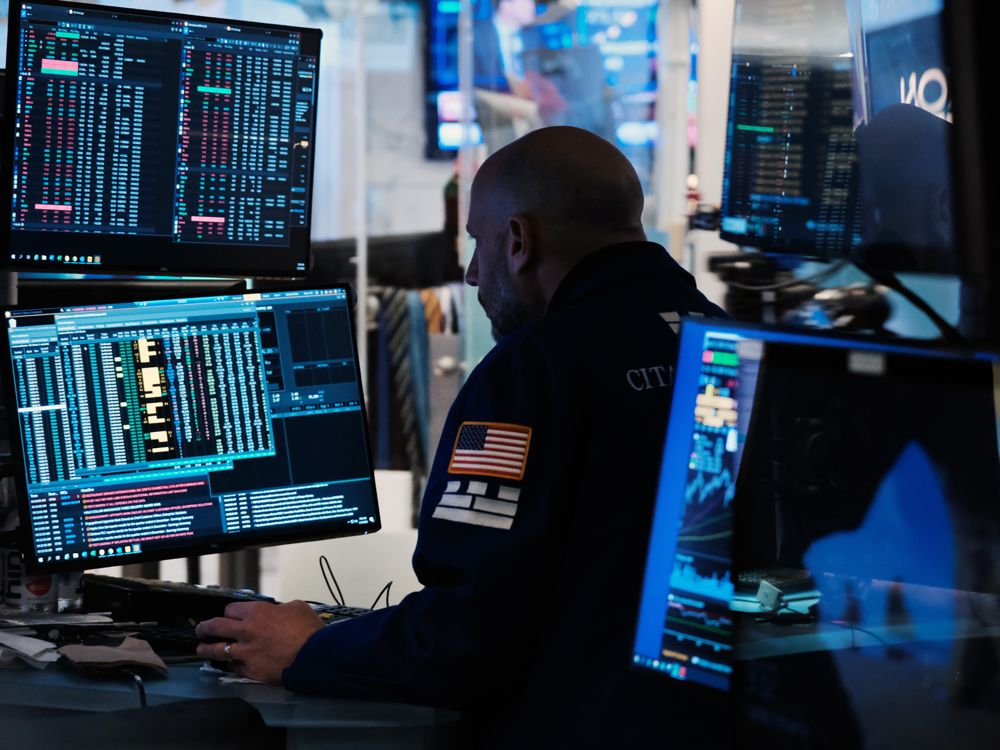 Don't ever buy between 9:30 and 10 a.m. and other market theories… Read More ›
Advertisement
The world's biggest miner is ready to plant more flags in 'highly desirable' Canada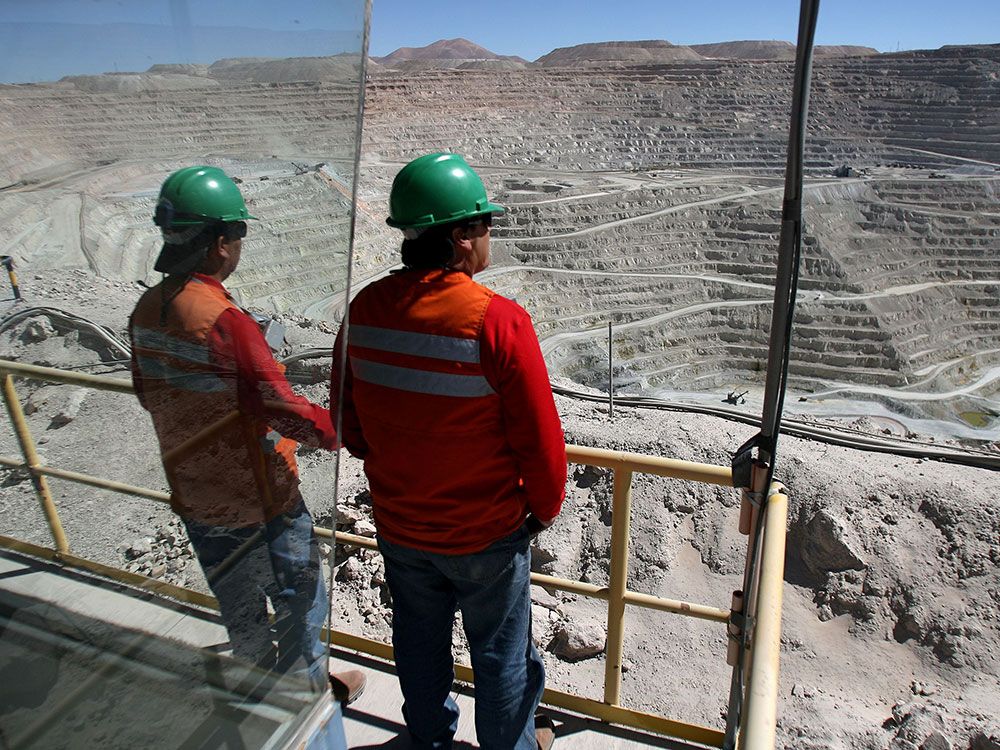 Series of investments suggests BHP may be open to building a battery metals empire in Canada… Read More ›
Google tests blocking news content for some Canadians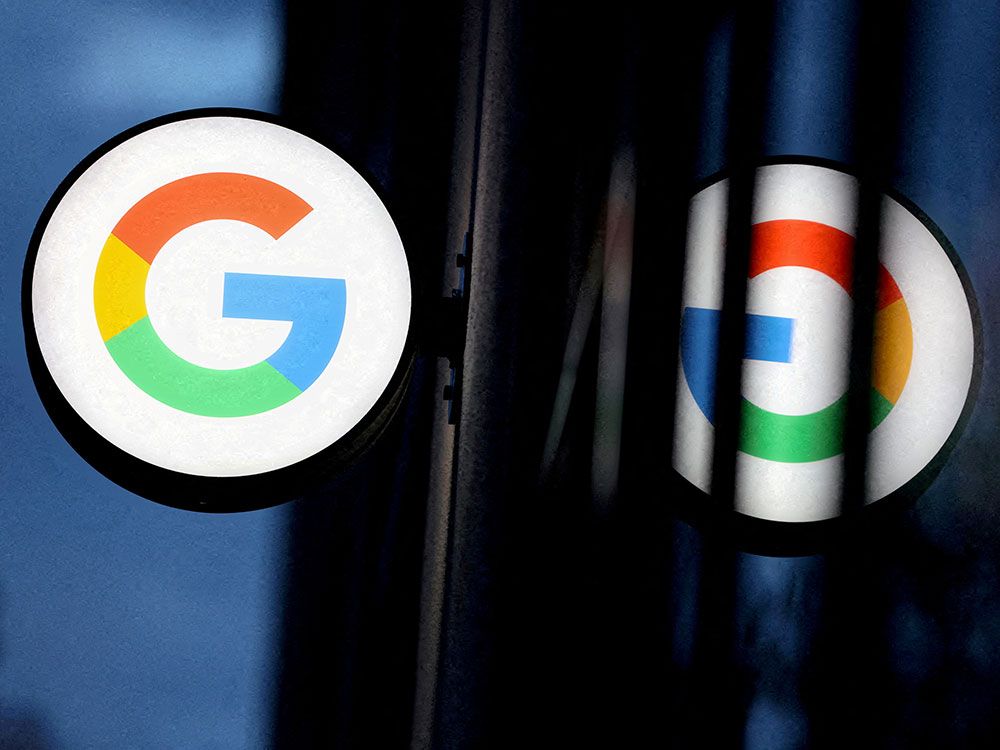 Search giant says it's a test run of a potential response to Canada's online news bill… Read More ›
How to keep calm and carry on investing when recession looms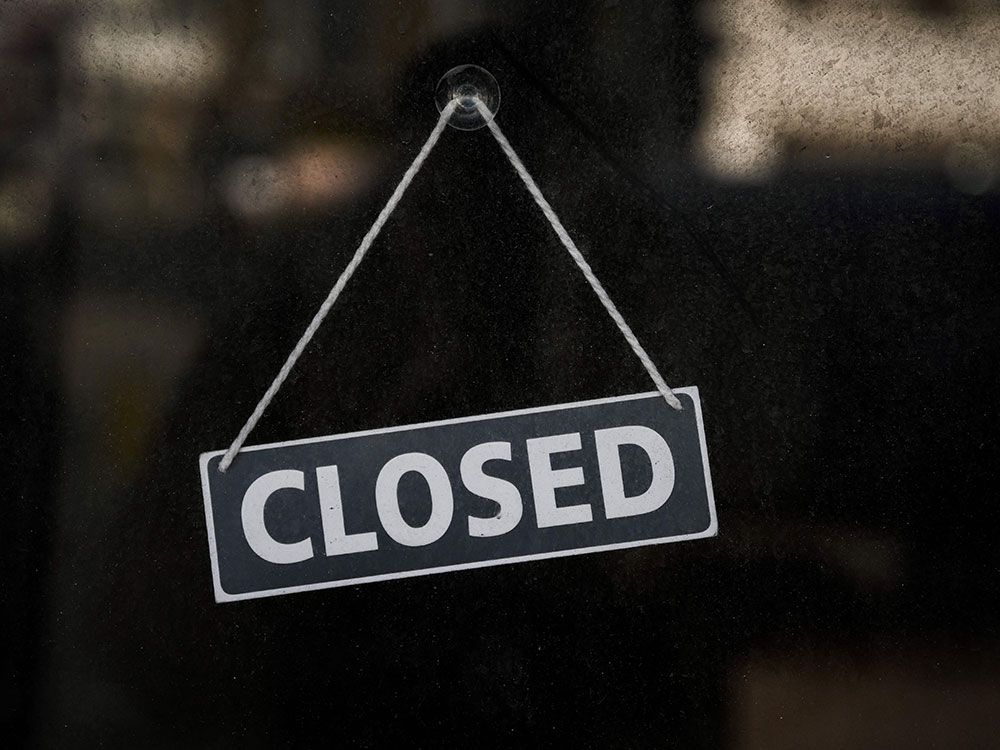 Diversify to derisk your portfolio… Read More ›
Advertisement

25 best online deals in the Canadian retail space right now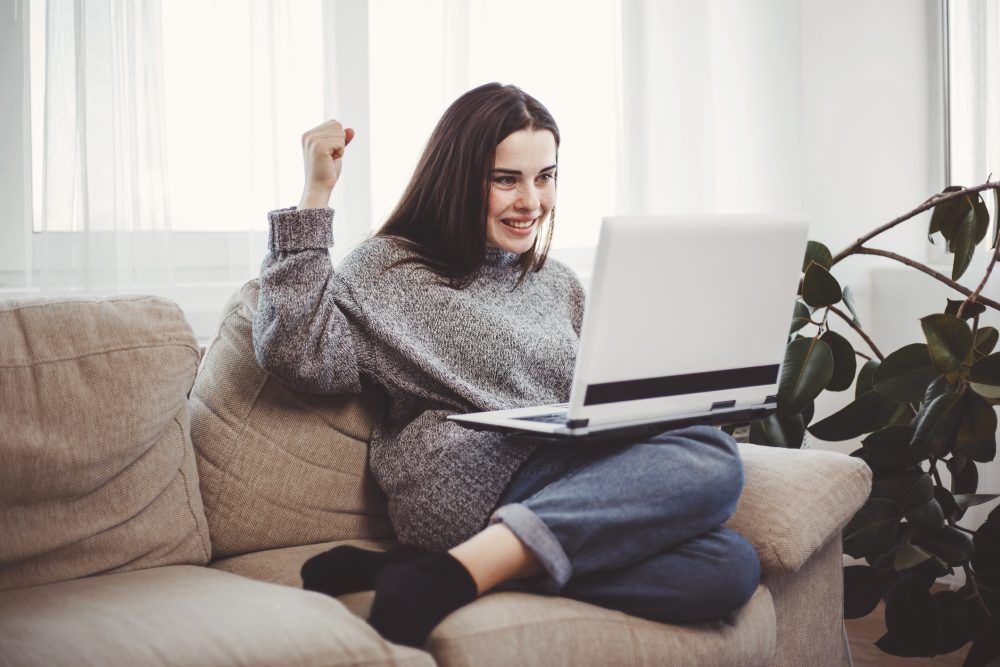 Hunter, Kotn and La Roche Posay, to name a few… Read More ›
Canadians bought $4.5 billion worth of recreational cannabis in 2022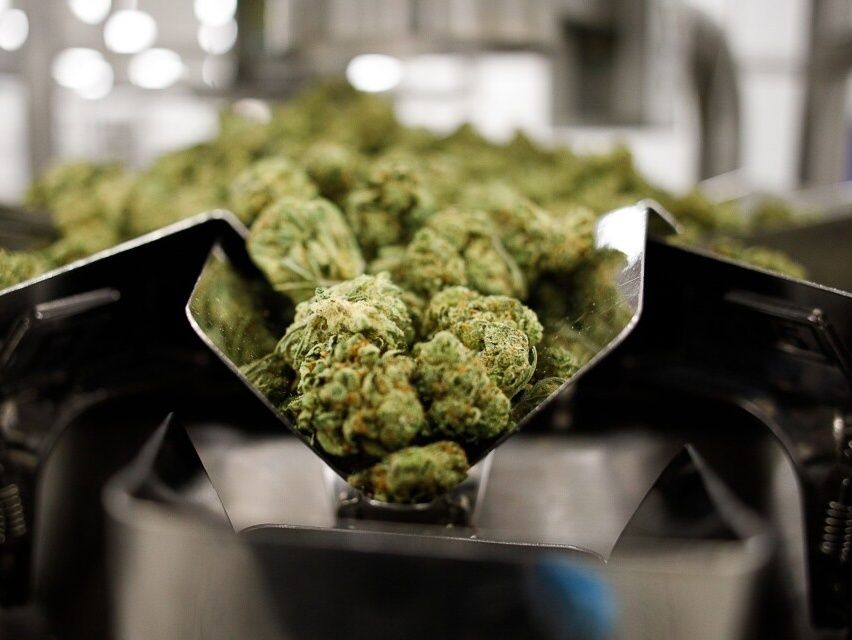 Sales represent an 18 per cent year-over-year increase… Read More ›
That's it for this issue! Today's Top Stories was curated by editors from Financial Post.
---
We are always looking for readers to give us feedback and opinions on our products and services and your reader experience. Join our Postmedia reader feedback panel today by clicking here.
 Other Newsletters you might enjoy
Start your day with all the breaking business news, incisive views, must-reads and market signals you need from the Financial Post's suite of newsletters. Sign up here
Driving.ca's Blind-Spot Monitor, delivered twice weekly, keeps you in the loop on all things automotive, from breaking news to reviews to hard-hitting columns by our trusted journalists. Sign up here   
Healthing.ca's MorningCheckup is your essential go-to for the trending news and stories you need to live your healthiest life. Sign up here