Inside a Canadian venture capital firm during the SVB storm
View this email in your

browser

'Wartime mode': How Silicon Valley Bank shockwaves made it all the way to Canada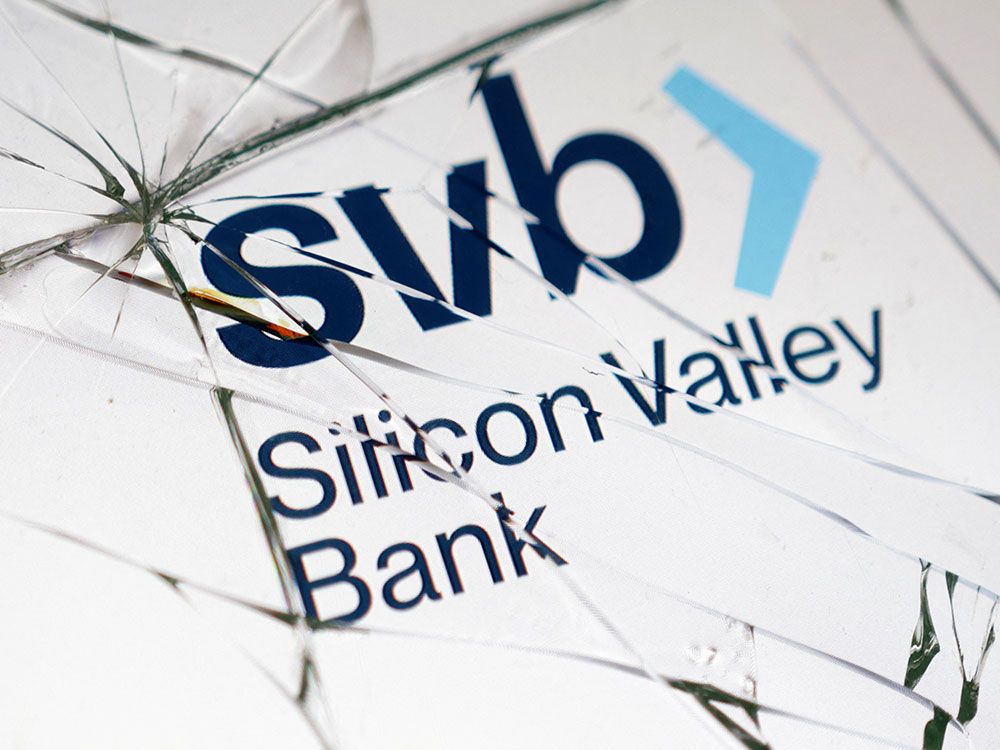 Inside a Canadian venture capital firm during the SVB storm … Read More ›
Banking complaints in Canada reached new highs in 2022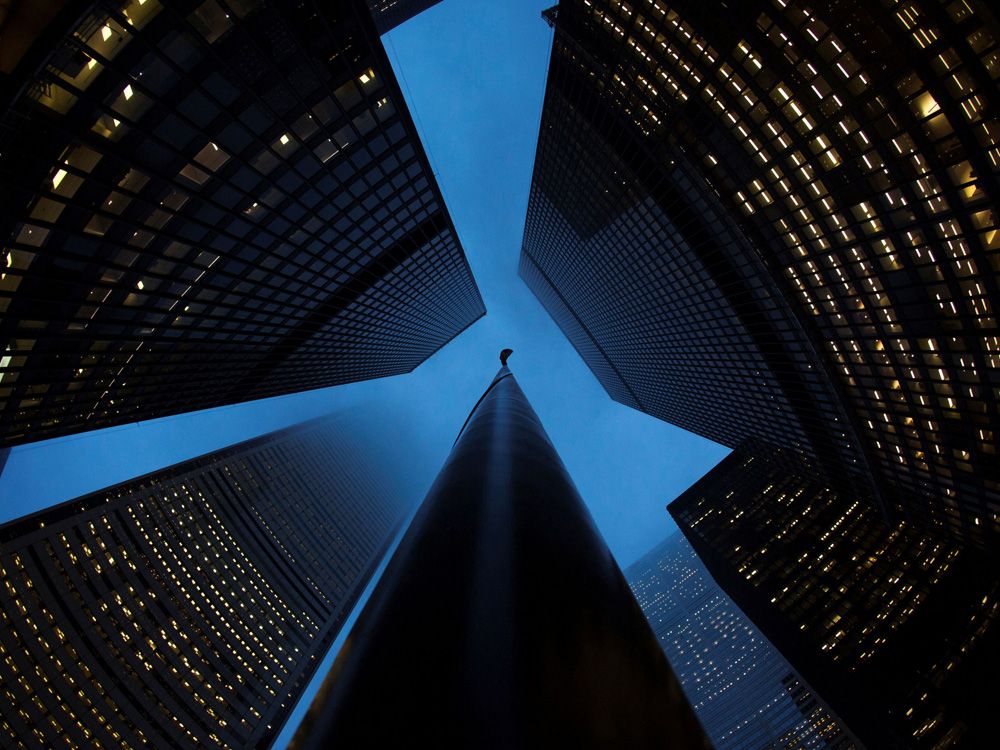 National ombudsman opened a record 1,151 cases last year… Read More ›
Posthaste: More than half of Canadians think their retirement plans are in trouble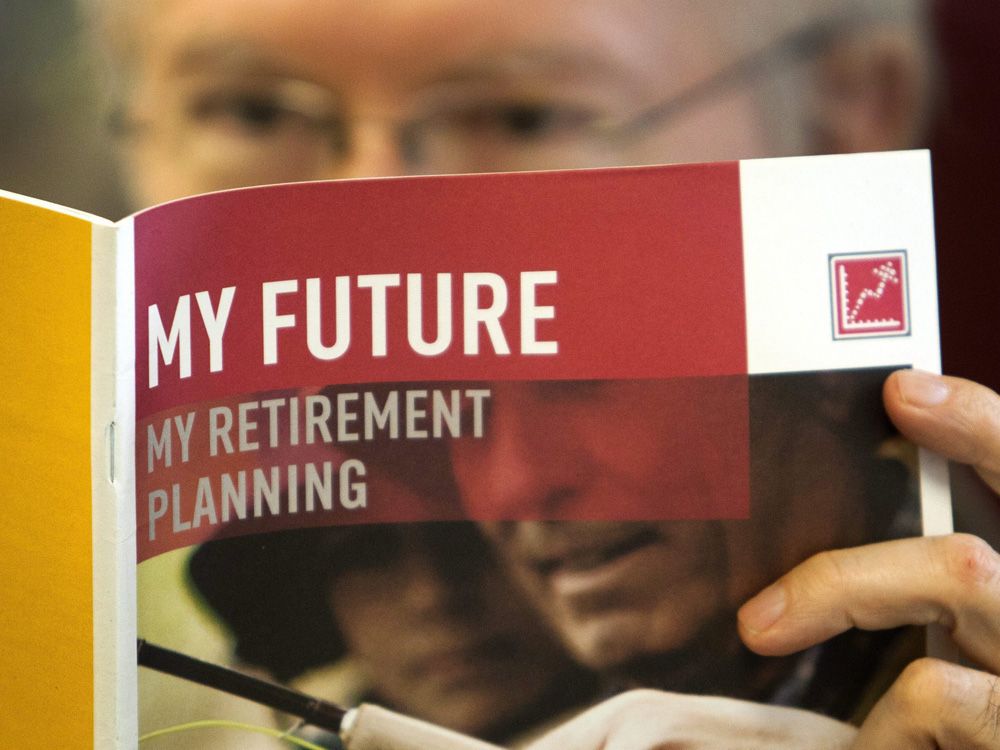 There's also a stark contrast between how men and women feel about retirement… Read More ›
Banks traded at low multiples with a howling wind at their backs, so what happens now?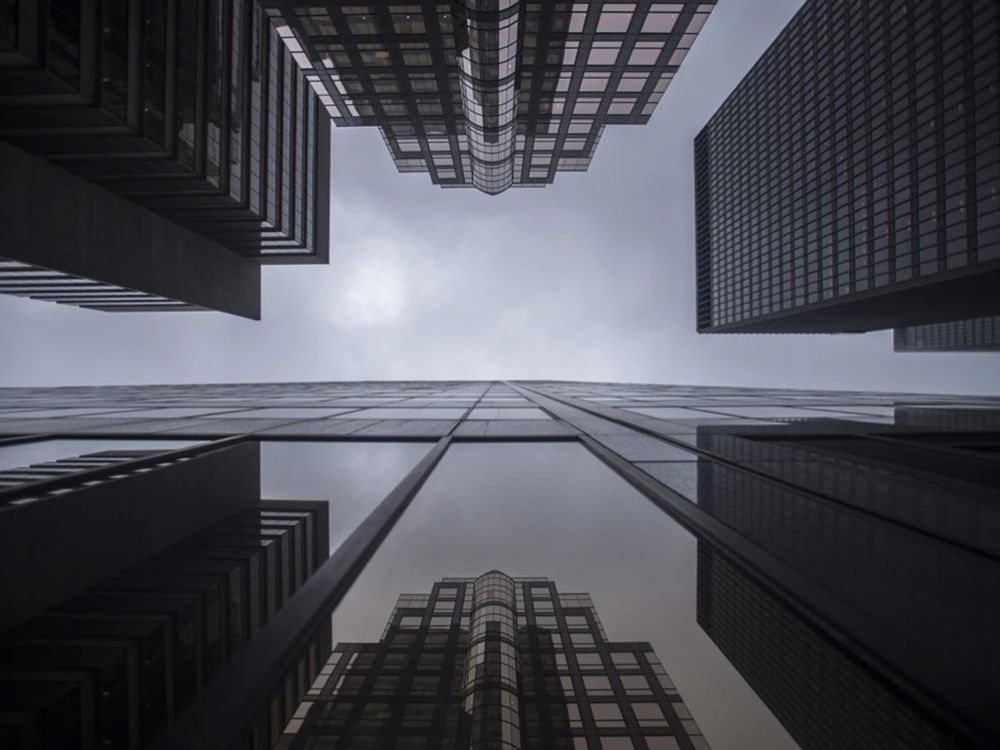 Canadian banks' supercycle is coming to an end… Read More ›
Advertisement
Safety Net: Increasingly sophisticated ransomware attacks leave companies, lawyers scrambling to keep up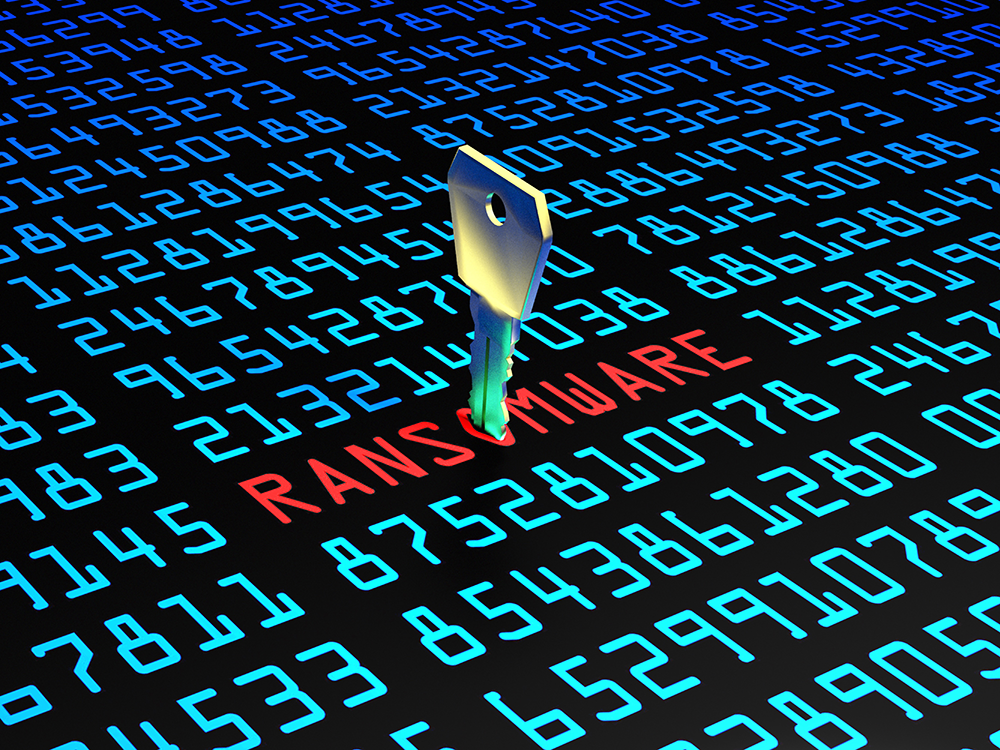 The legal environment of responding to ransomware is new, uncertain and evolving… Read More ›
First Republic gets US$30 billion of bank deposits in rescue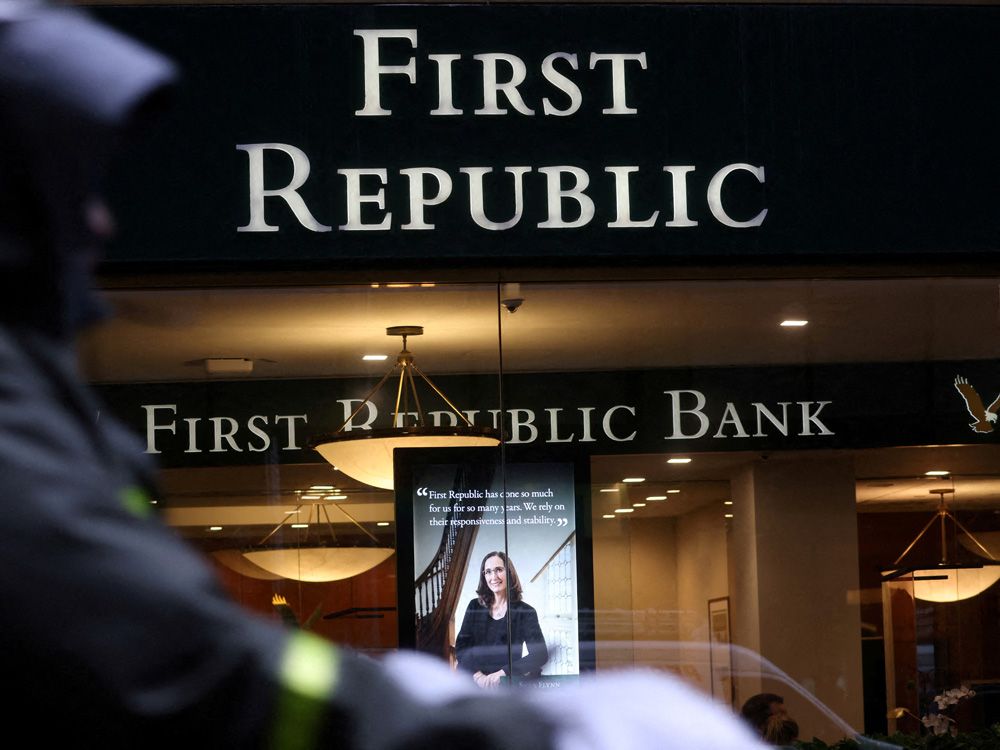 JPMorgan, Bank of America, Citigroup and Wells Fargo will contribute US$5 billion of deposits each… Read More ›
Pornhub parent MindGeek acquired by new Canadian private equity fund
Ethical Capital Partners to buy owner of a variety of pornographic streaming platforms and studios… Read More ›
Advertisement

Monos and Magnolia Bakery team up to create limited-edition pastel luggage collection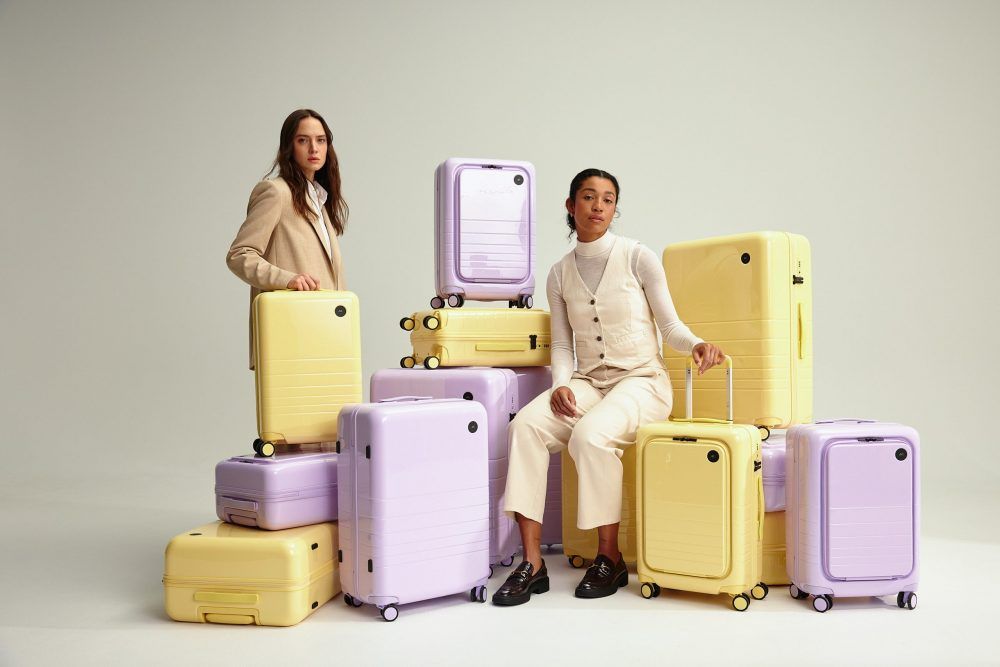 From carry-ons to sling bags, this luggage looks good enough to eat… Read More ›
Canadian man arrested in England with $500K of cannabis in his luggage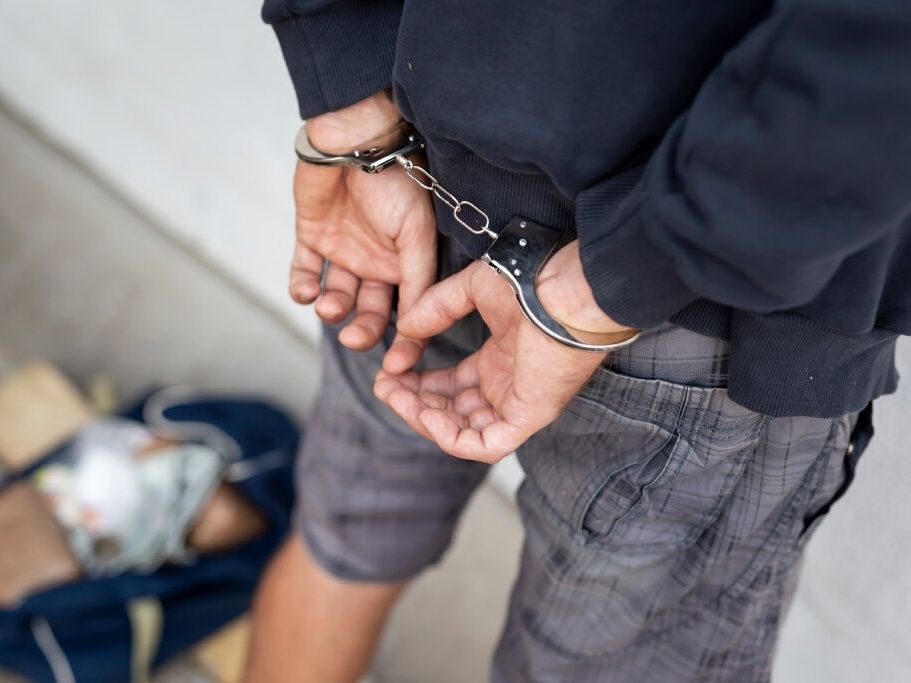 Court hears man was to be paid $8K for his role in the smuggling operation… Read More ›
That's it for this issue! Today's Top Stories was curated by editors from Financial Post.
---
We are always looking for readers to give us feedback and opinions on our products and services and your reader experience. Join our Postmedia reader feedback panel today by clicking here.
 Other Newsletters you might enjoy
Start your day with all the breaking business news, incisive views, must-reads and market signals you need from the Financial Post's suite of newsletters. Sign up here
Driving.ca's Blind-Spot Monitor, delivered twice weekly, keeps you in the loop on all things automotive, from breaking news to reviews to hard-hitting columns by our trusted journalists. Sign up here   
Healthing.ca's MorningCheckup is your essential go-to for the trending news and stories you need to live your healthiest life. Sign up here