Chain's restaurant owners say product costs have risen at a faster pace than menu prices
View this email in your

browser

Tim Hortons franchisees spar with parent company RBI as rising cost of goods squeezes profits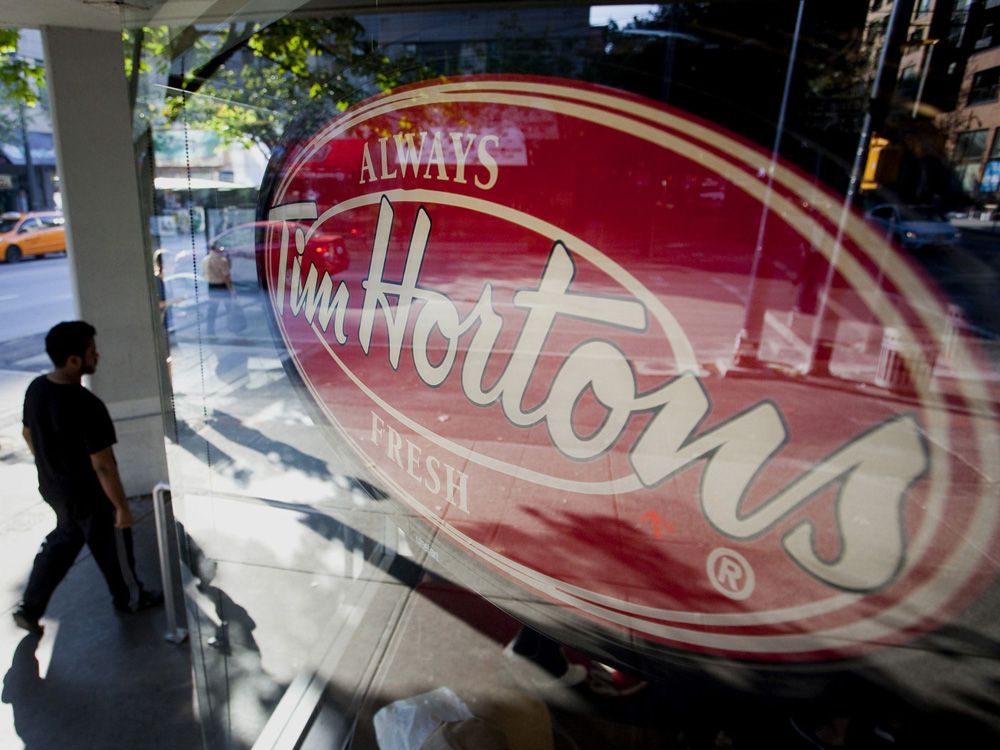 Chain's restaurant owners say product costs have risen at a faster pace than menu prices … Read More ›
4 steps to getting investment income without paying the CRA more taxes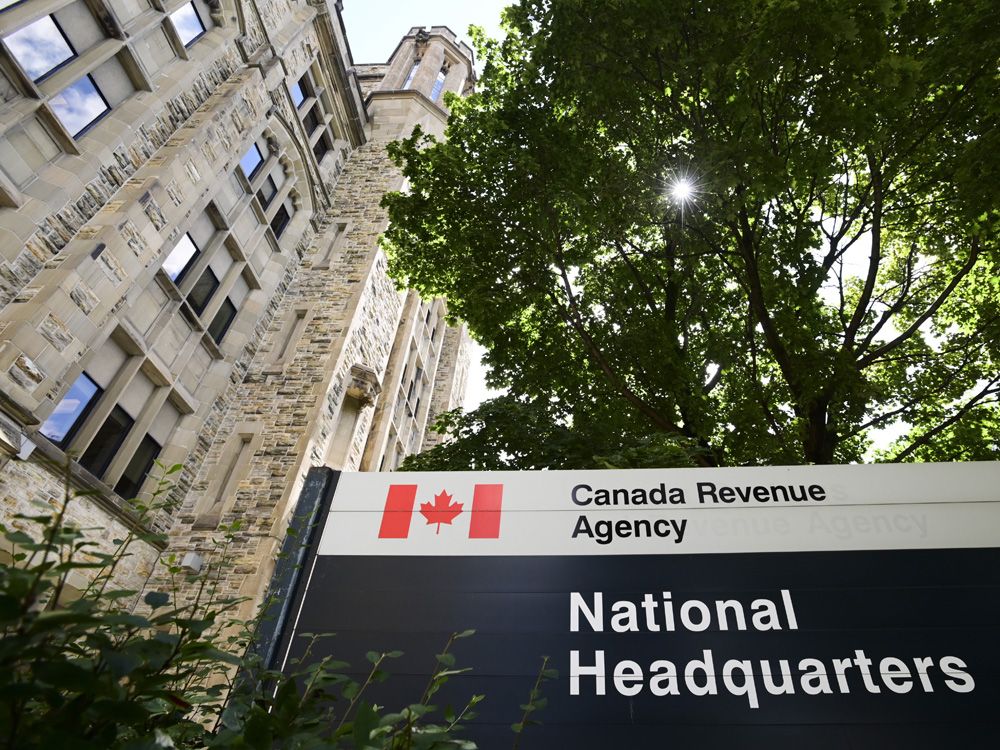 Here's how to balance dividends with a lower tax bill … Read More ›
Posthaste: One in six Canadians say they are likely to default on a major loan, poll finds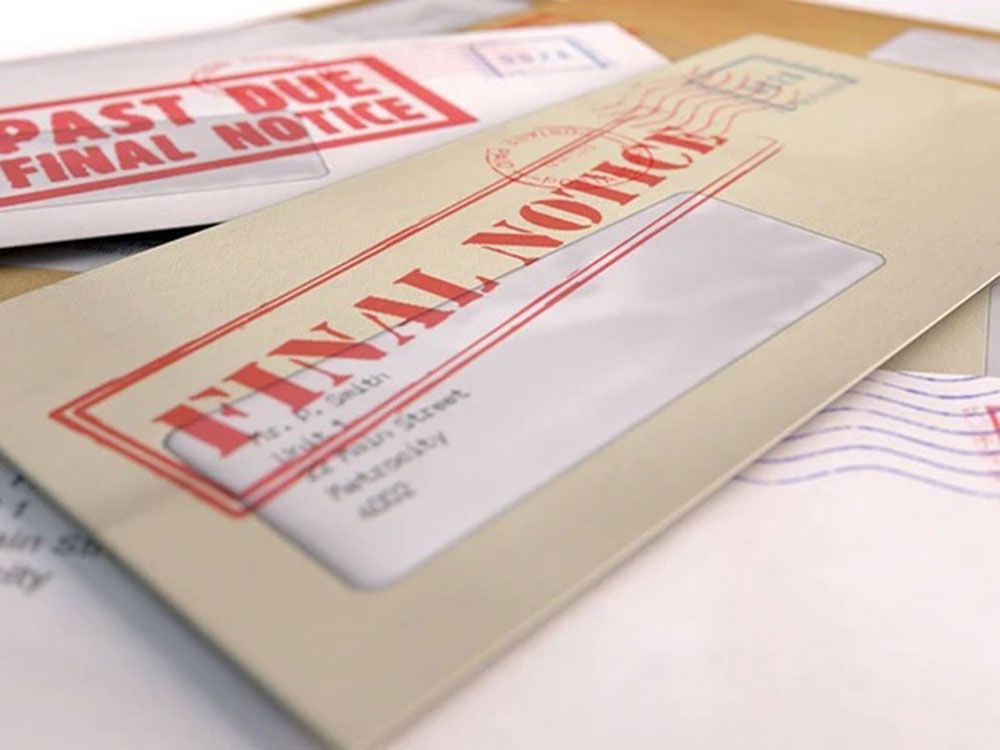 Surveys and statistics reveal growing stress in Canadian households … Read More ›
Rising interest rates pushing EVs out of reach for Canadians: KPMG poll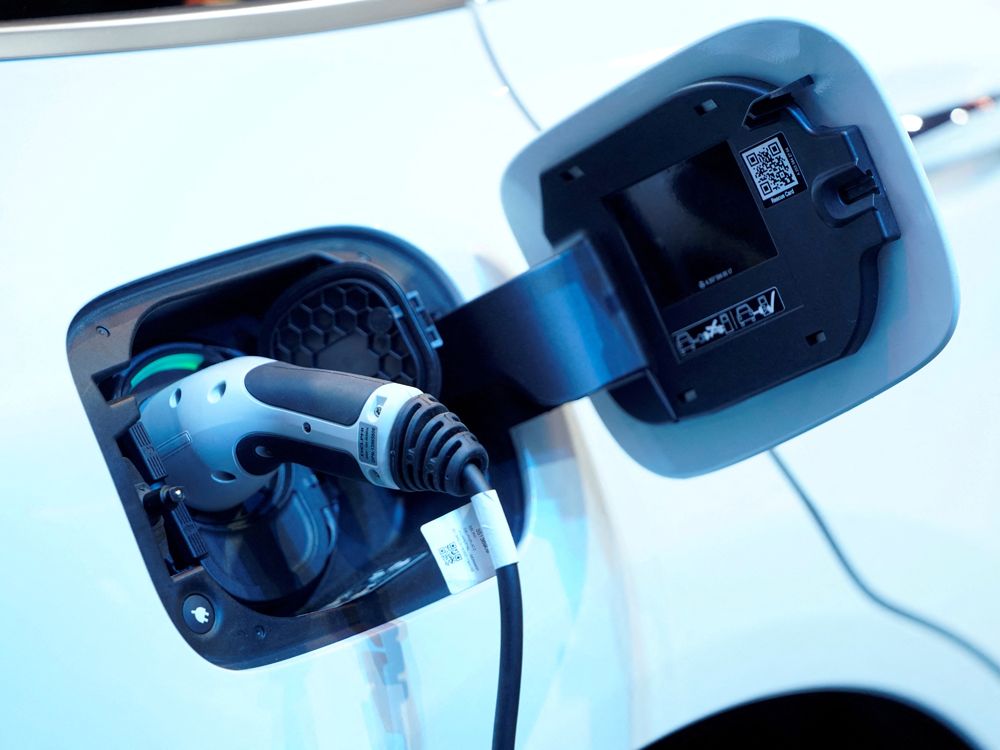 Vehicles are no longer in many consumers' price range… Read More ›
Advertisement
Champagne 'doubles down' on Canada's AI bet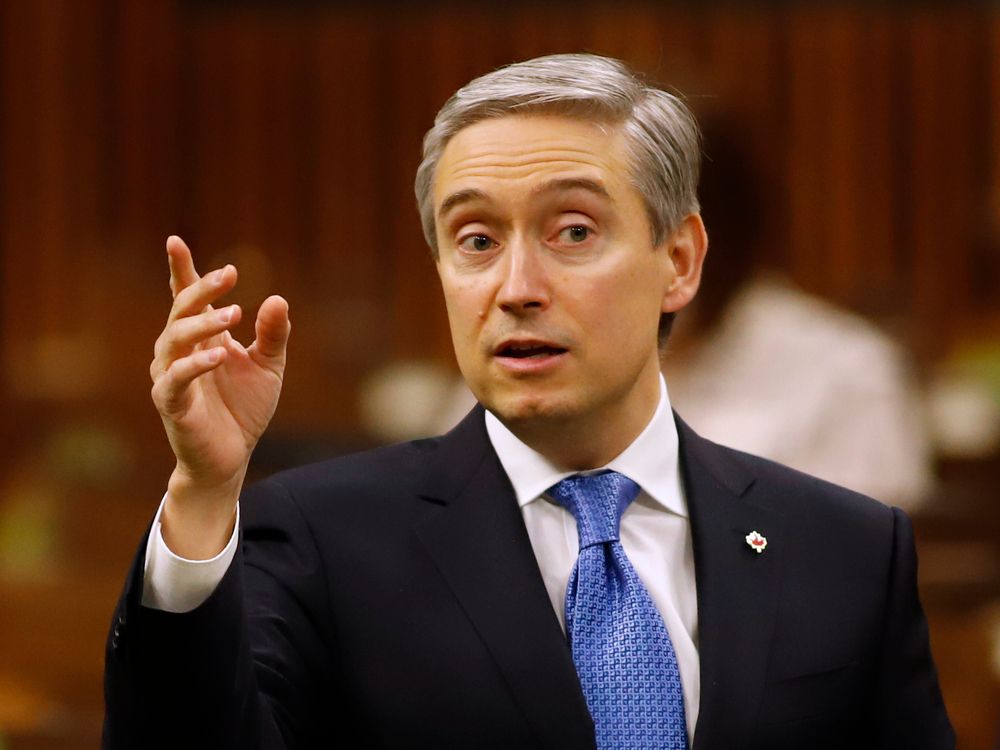 Contributes $40 million to Scale AI's 'record-breaking' financing round of $117 million… Read More ›
Vancouver's B2Gold to buy Sabina with eye on Nunavut deposits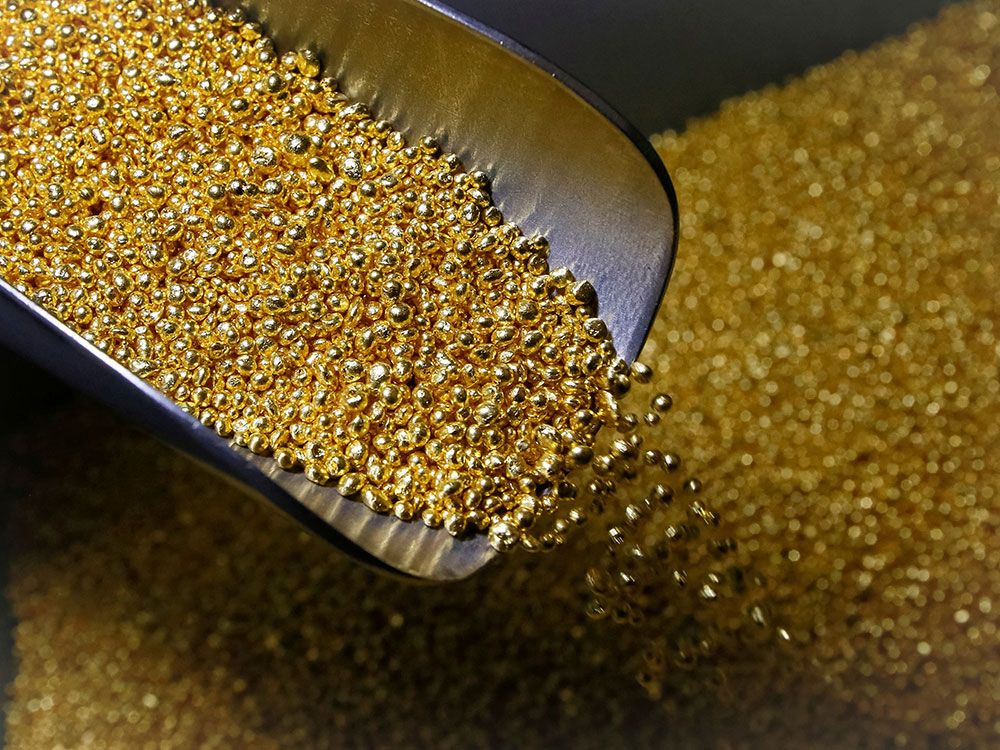 Deal gives miner control of mineral-rich Back River gold project… Read More ›
Ottawa's new telecom policy will require CRTC to enact rules to improve competition
Requires CRTC to take action to have more timely and improved wholesale internet rates available… Read More ›
Advertisement

Do I need to wear sunscreen in the winter?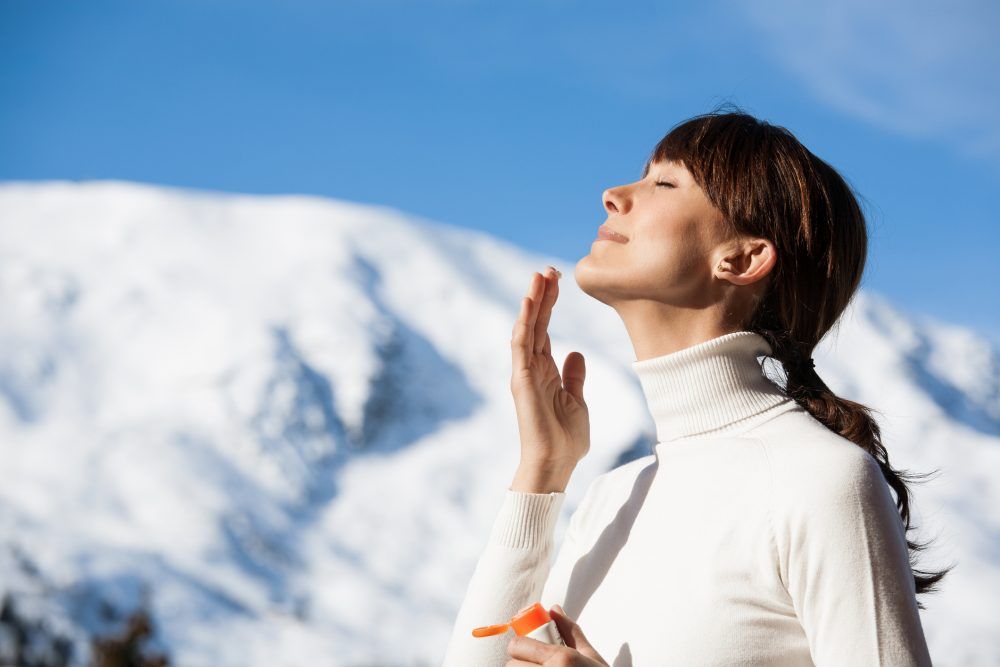 Plot spoiler: yes, you do… Read More ›
Company hiring a 'cannabis sommelier' for $142K a year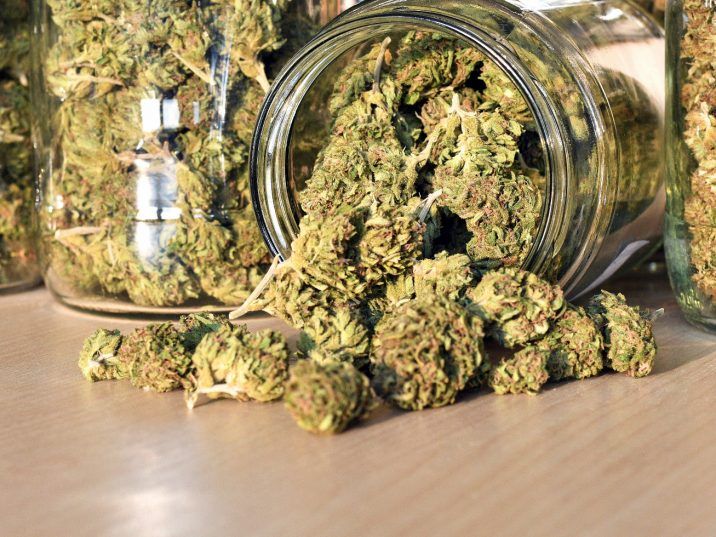 Lucky hire to review "the standards of our growers in the sourcing countries of Australia, Canada, Portugal, Macedonia and Denmark"… Read More ›
That's it for this issue! Today's Top Stories was curated by editors from Financial Post.
---
We are always looking for readers to give us feedback and opinions on our products and services and your reader experience. Join our Postmedia reader feedback panel today by clicking here.
 Other Newsletters you might enjoy
Start your day with all the breaking business news, incisive views, must-reads and market signals you need from the Financial Post's suite of newsletters. Sign up here
Driving.ca's Blind-Spot Monitor, delivered twice weekly, keeps you in the loop on all things automotive, from breaking news to reviews to hard-hitting columns by our trusted journalists. Sign up here   
Healthing.ca's MorningCheckup is your essential go-to for the trending news and stories you need to live your healthiest life. Sign up here