Home prices in Canada's biggest markets ended 2022 well below the soaring peaks posted earlier in the year
View this email in your

browser

The question after a tough 2022: How much further do real estate prices have to fall?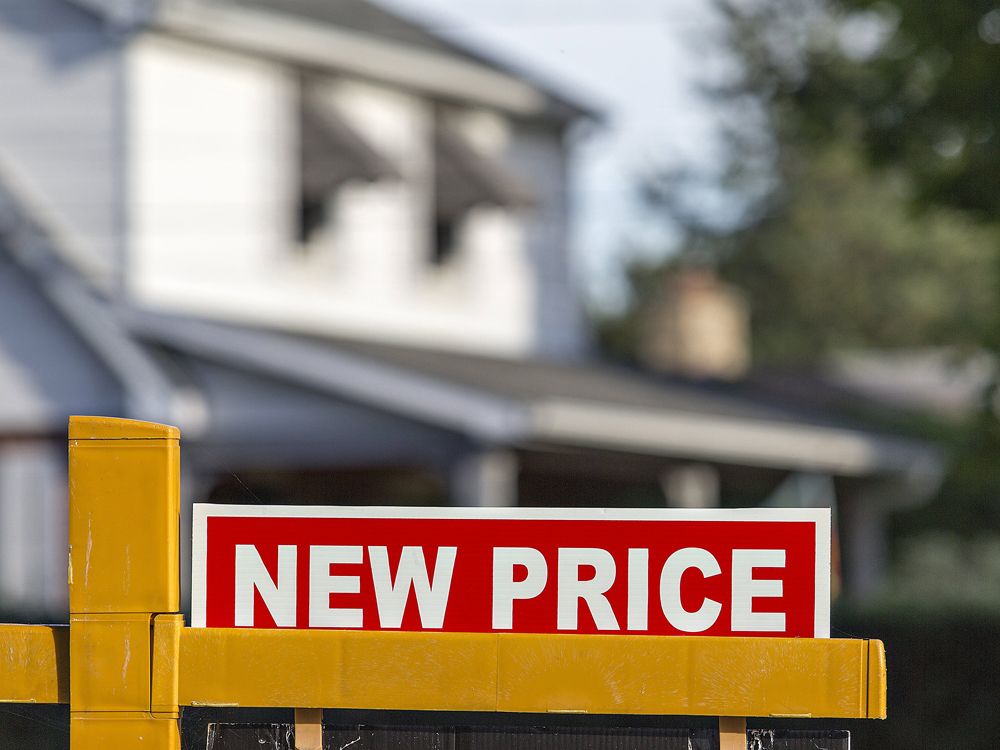 Home prices in Canada's biggest markets ended 2022 well below the soaring peaks posted earlier in the year … Read More ›
Here's how investors can turn last year's mistakes into their future advantage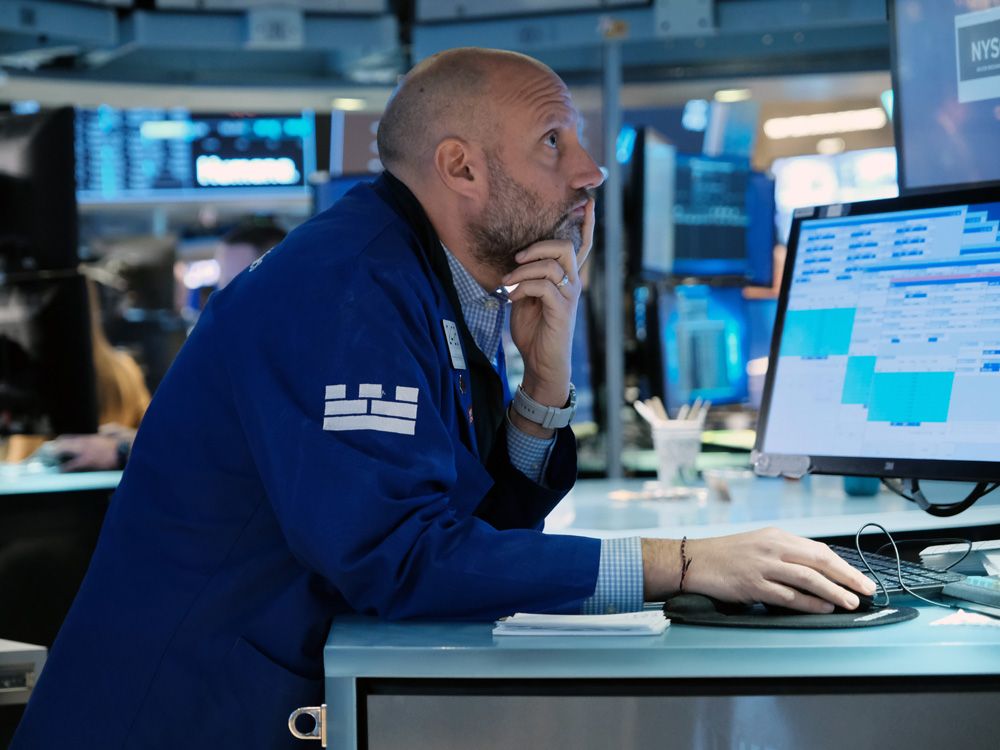 Last year was a tough one and shouldn't be wasted… Read More ›
Posthaste: Repaying debt is Canadians' top priority for 2023, CIBC poll finds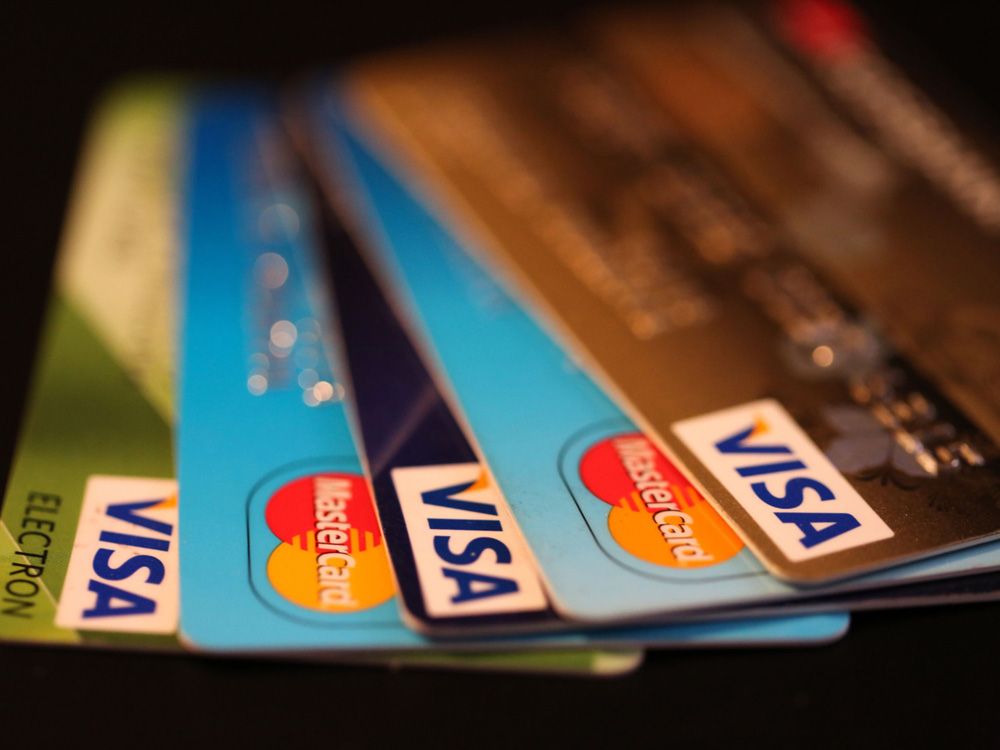 25% of Canadians took on more debt last year… Read More ›
Bullshift: How optimism bias threatens your investments and finances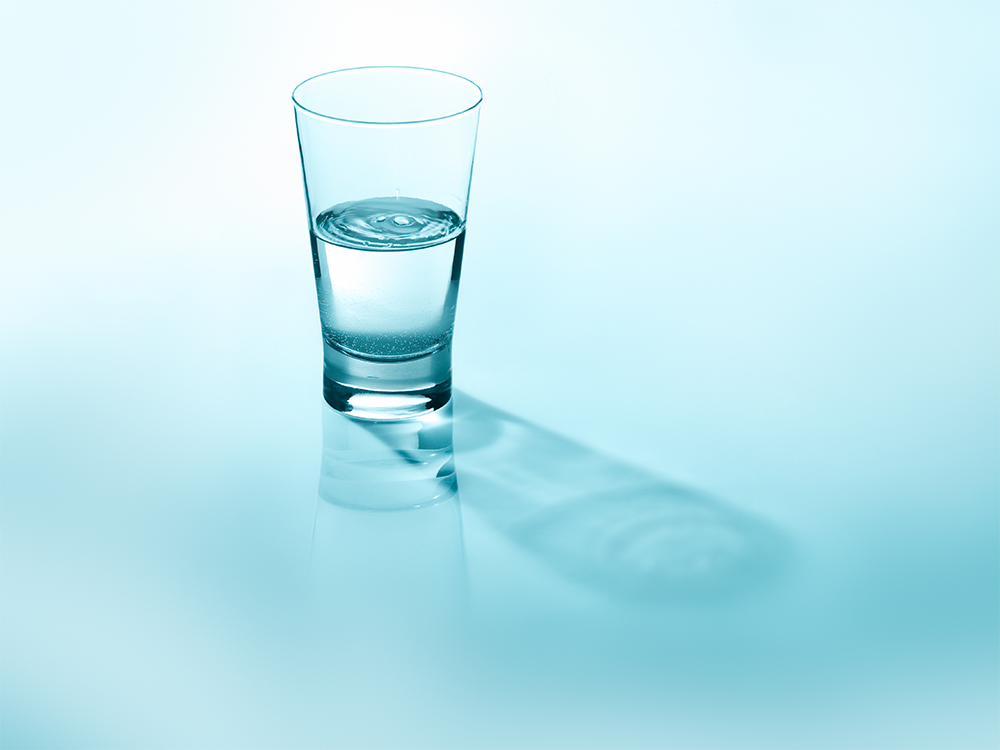 Two excerpts from a new book by certified financial planner John De Goey… Read More ›
Advertisement
Massive TFSA recontribution mistake puts taxpayer in CRA's crosshairs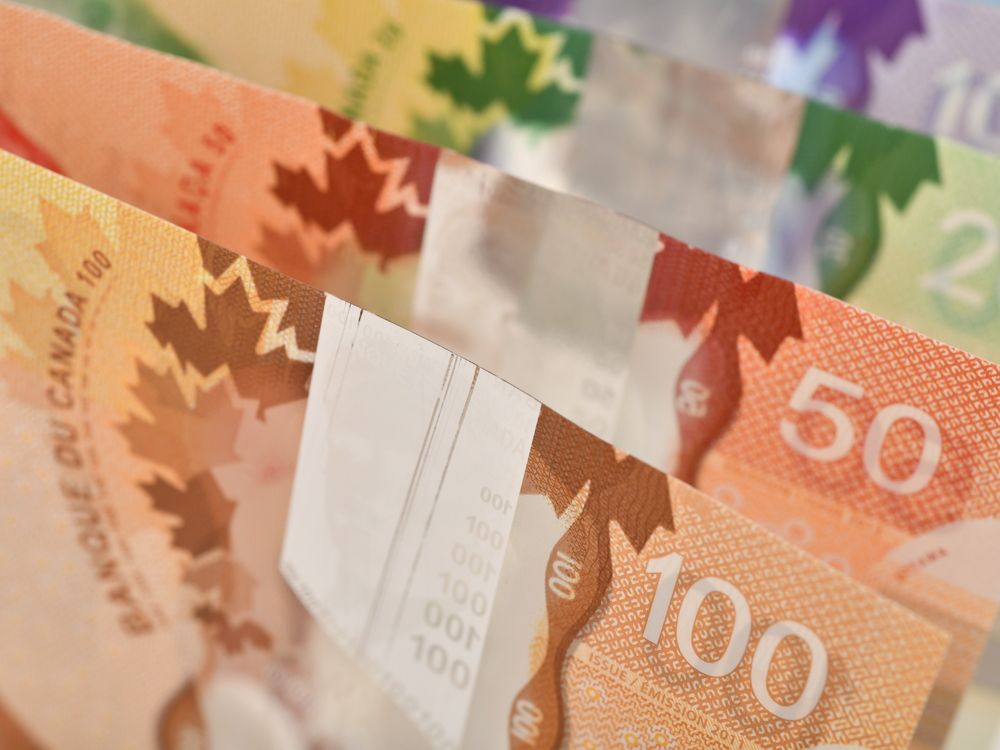 Jamie Golombek: What was 'simply an honest mistake' caused an overcontribution to the tune of $112,000… Read More ›
The CEO of $70-billion IMCO on ESG, China and why calling the markets in 2023 is a mug's game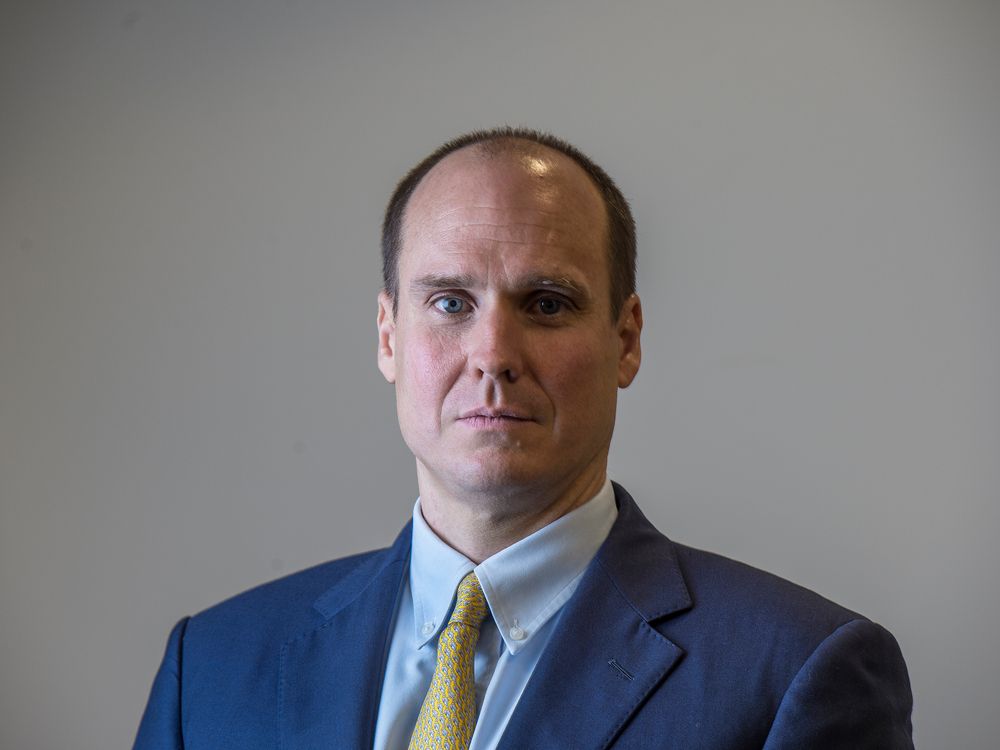 Bert Clark's investment philosophy is essentially to run your portfolio like it's a business, not a gambling book… Read More ›
Jack Mintz: Stop the global subsidy war!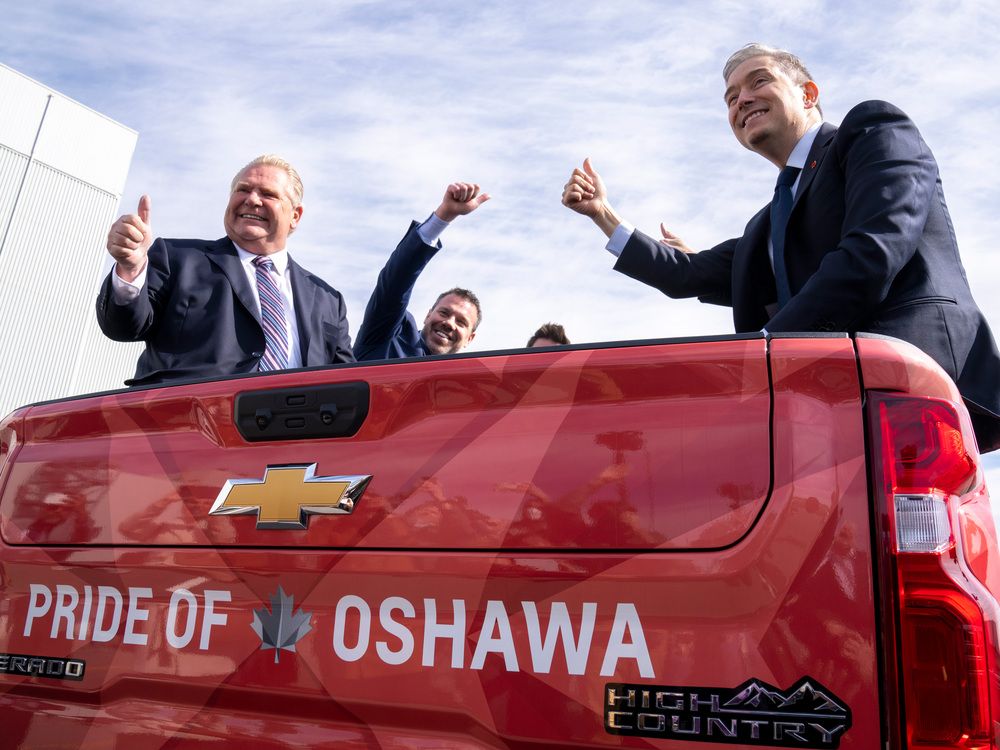 Subsidy wars are costly to taxpayers and take funding from health care and education… Read More ›
Advertisement

Best technical winter gear for skiing, snowboarding and exploring in sub-zero temperatures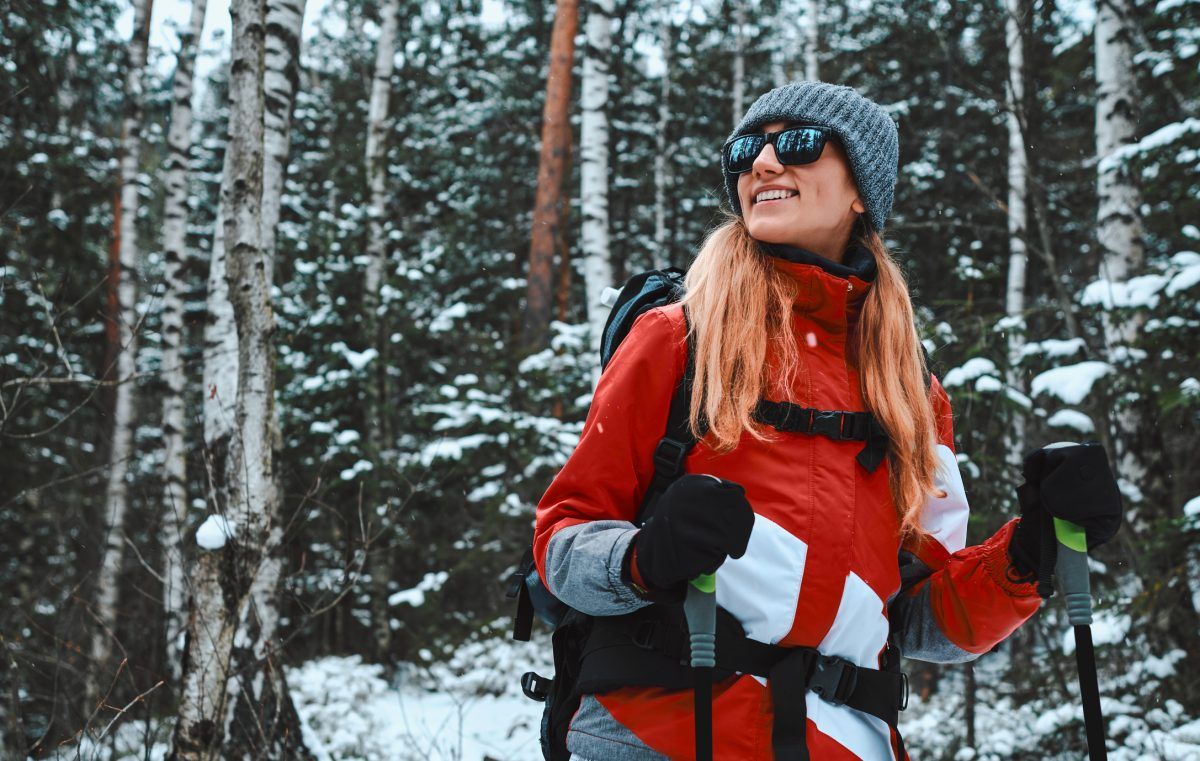 Top-rated base, mid and outer layers for all kinds of adventures… Read More ›
B.C. pot shop owner hopes thief who took employee tip jar has 'change of heart'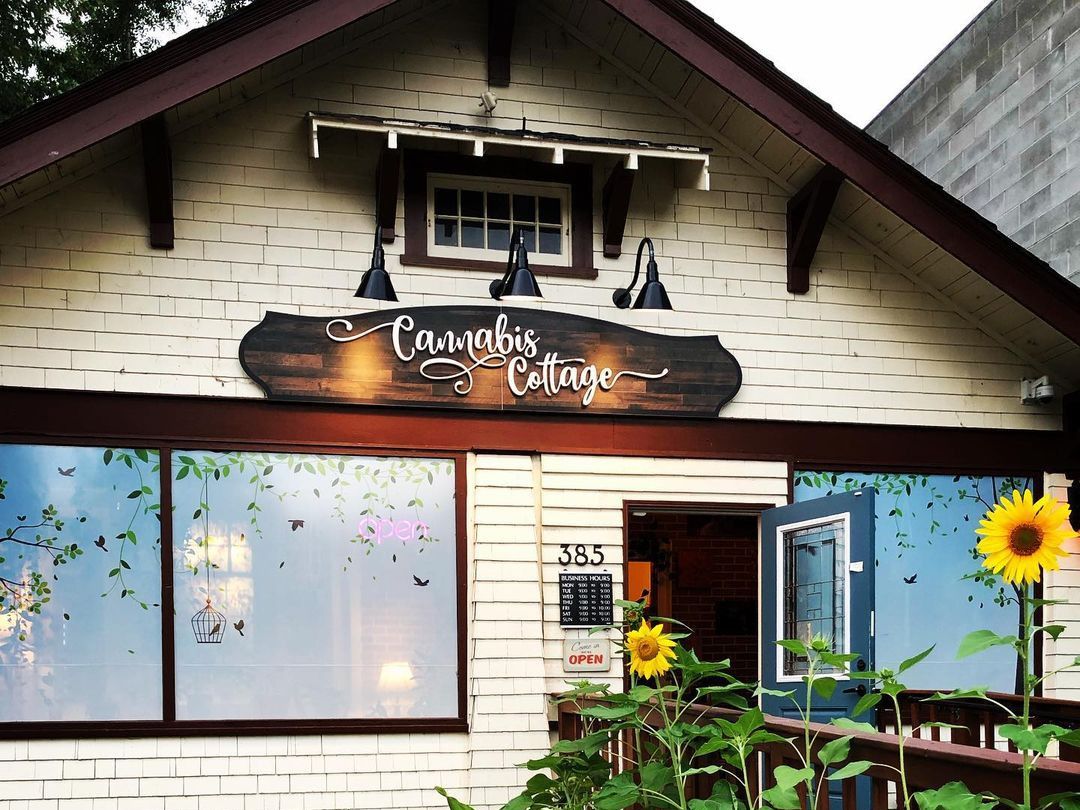 Jar contained hundreds of dollars in holiday tips meant to be shared by employees … Read More ›
That's it for this issue! Today's Top Stories was curated by editors from Financial Post.
---
We are always looking for readers to give us feedback and opinions on our products and services and your reader experience. Join our Postmedia reader feedback panel today by clicking here.
 Other Newsletters you might enjoy
Start your day with all the breaking business news, incisive views, must-reads and market signals you need from the Financial Post's suite of newsletters. Sign up here
Driving.ca's Blind-Spot Monitor, delivered twice weekly, keeps you in the loop on all things automotive, from breaking news to reviews to hard-hitting columns by our trusted journalists. Sign up here   
Healthing.ca's MorningCheckup is your essential go-to for the trending news and stories you need to live your healthiest life. Sign up here