View this email in

browser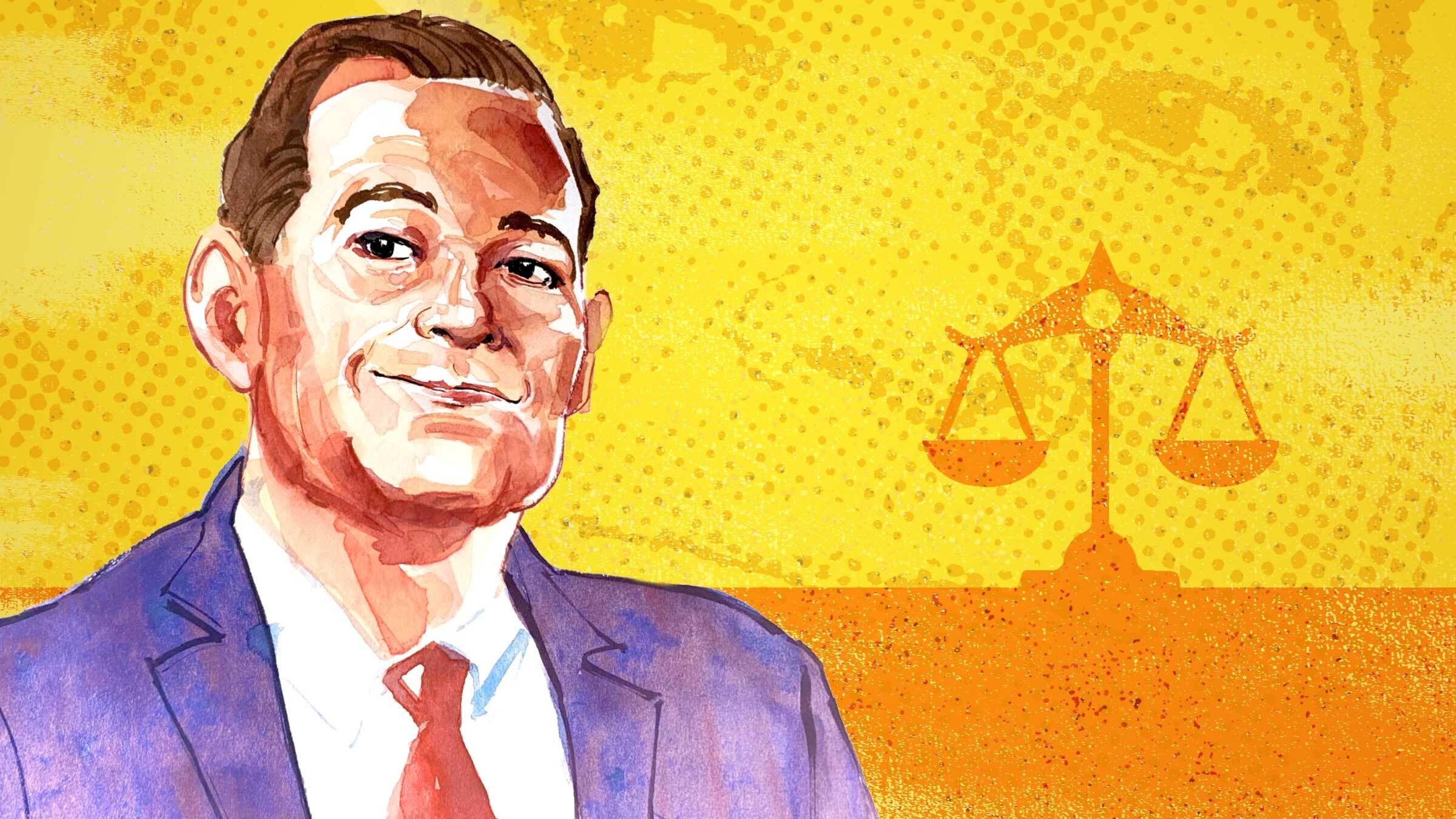 NEWS
The anti-monopoly man: The story of the 'ballsy bureaucrat' who tried to block one of the biggest deals in Canadian history
Competition Commissioner Matthew Boswell is on a quest to beat back monopolies and get Canada's competition laws some teeth — and he refuses to let up
BANKING
Bank downgrades and a digital dollar: Here are the week's top 7 stories
COMMODITIES
Here's where gas prices might be headed this summer
PERSONAL FINANCE
How changes to Canada Pension Plan benefits affect your wallet today and retirement tomorrow
Subscribe to more newsletters!
Get the latest news and views from the award-winning journalists across our network. Stay on top of current events and ideas in Canada and beyond.
Choose from 80+ free newsletters, delivered straight to your inbox.
Visit Postmedia Newsletters
CRYPTOCURRENCY
Canadian crypto companies struggle to find and keep auditors amid regulatory scrutiny
ECONOMY
David Rosenberg: Woe Canada — latest job numbers are a mirage, not a miracle
BANKING
Concern about TD's anti-money laundering controls? What we know about the new twist in the failed First Horizon deal
Motor Mouth answers all of your hydrogen questions

Why can't you buy a cheap new car anymore?
37 best online deals in the Canadian retail space right now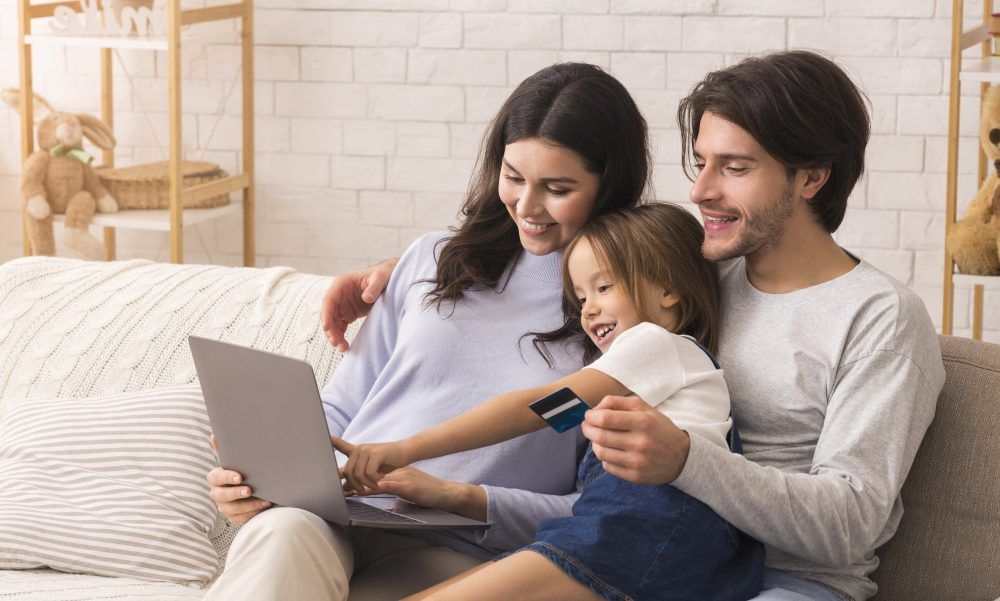 Theragun, Cozy Earth and Home Hardware, to name a few