View this email in

browser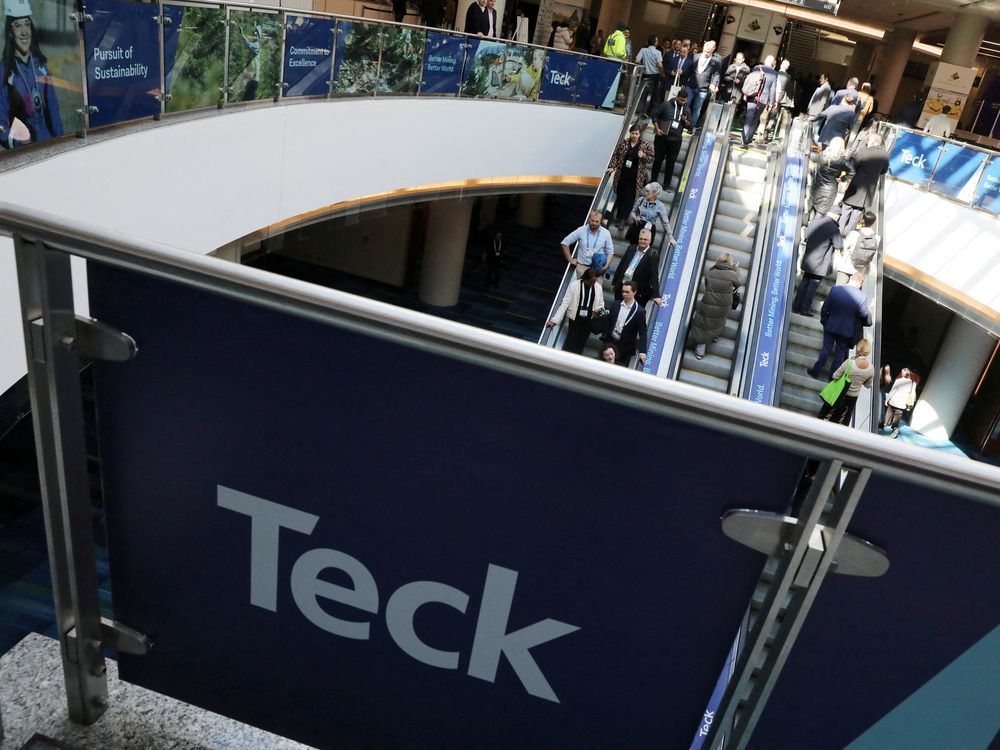 COMMODITIES
Teck-Glencore saga has Canada's mining executives bemoaning parade of foreign takeovers
Can Canada lead a global mining boom without any prominent global miners?
INVESTOR
Confusing and conflicting market information means it's better to go your own way
NEWS
Facing market saturation, Canada's biggest pizza chain targets Mexico for expansion
EXECUTIVE
Posthaste: Albertans hit hardest by inflation as 'Alberta advantage' melts away
Subscribe to more newsletters!
Get the latest news and views from the award-winning journalists across our network. Stay on top of current events and ideas in Canada and beyond.
Choose from 80+ free newsletters, delivered straight to your inbox.
Visit Postmedia Newsletters
NEWS
Twitter is making companies pay for check marks to advertise
COMMODITIES
Eric Miller: Why the world needs more Canadian natural gas
ECONOMY
Mark Le Dain: Canadian home prices, once cheered, are now dragging on economic growth
SUV Comparison: 2023 Honda CR-V vs Toyota RAV4

Canada offered more than $13 billion for VW plant: gov't source
Mother's Day gift guide according to budget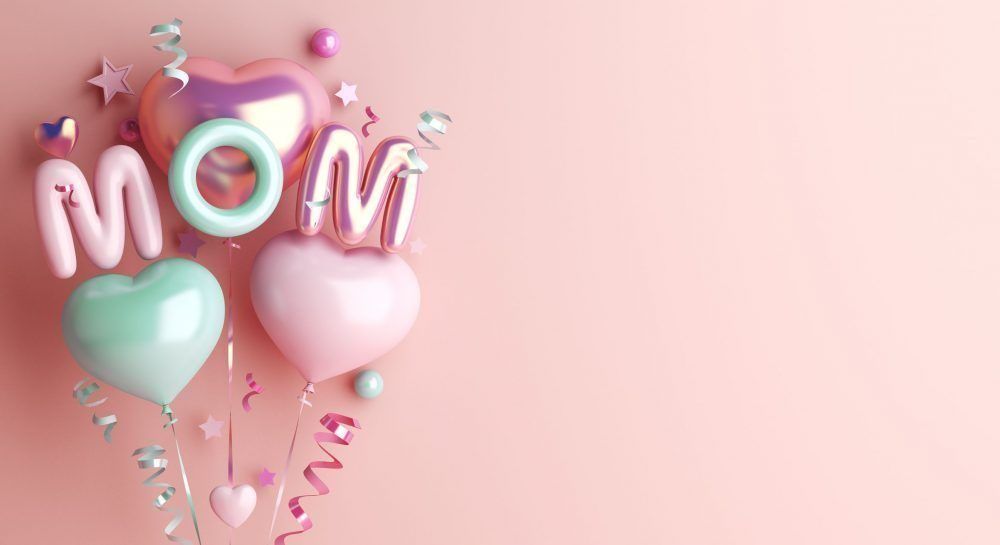 Our favourite gifts under $20, $50, $100 and $200