Worries that higher-risk companies will fall through the cracks
View this email in your

browser

Silicon Valley Bank shook up Canadian tech lending. Will the big banks fill the void?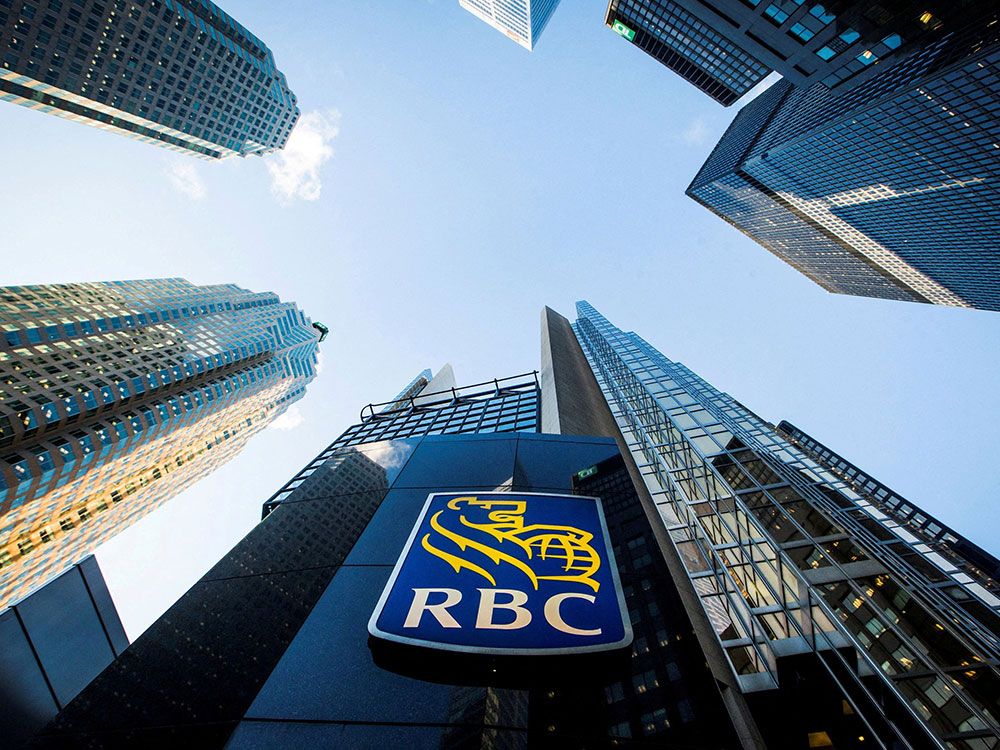 Worries that higher-risk companies will fall through the cracks … Read More ›
OSFI seizes Silicon Valley Bank's Canadian assets: Here are the week's top 7 stories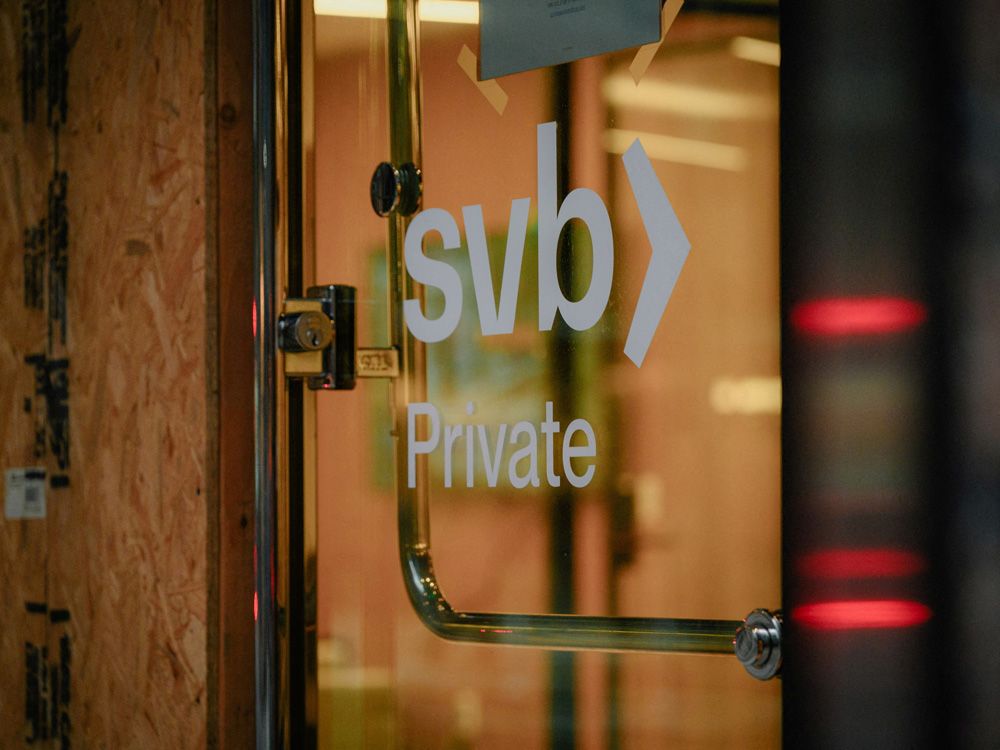 Watch Financial Post reporter Stephanie Hughes count down the stories that made headlines… Read More ›
Banks traded at low multiples with a howling wind at their backs, so what happens now?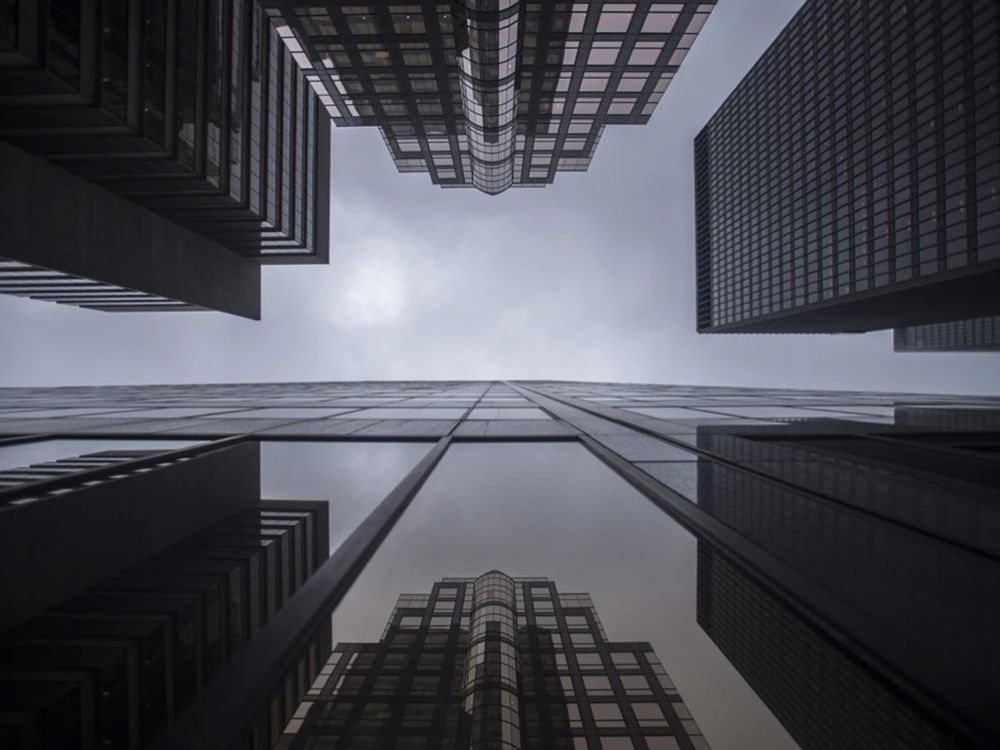 Canadian banks' supercycle is coming to an end… Read More ›
Howard Levitt: Ontario's latest labour law update gives remote and hybrid workers their due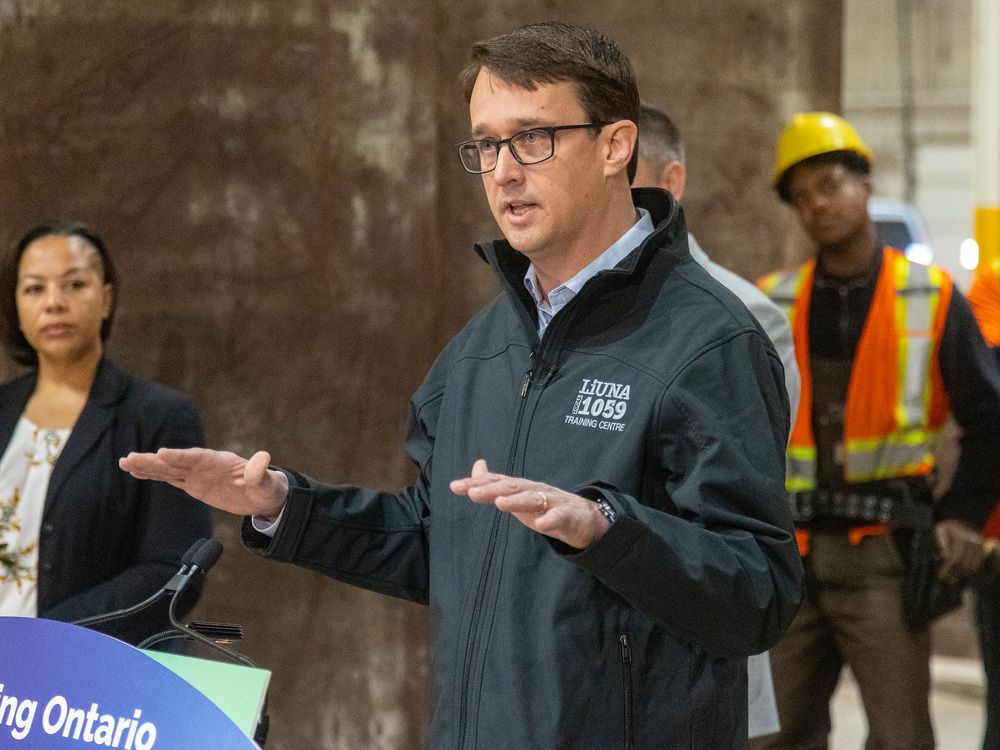 Remote and hybrid workers will have the same enhanced notice or severance entitlements as office workers during mass layoffs… Read More ›
Advertisement
Canada is a buying opportunity despite series of headwinds: David Rosenberg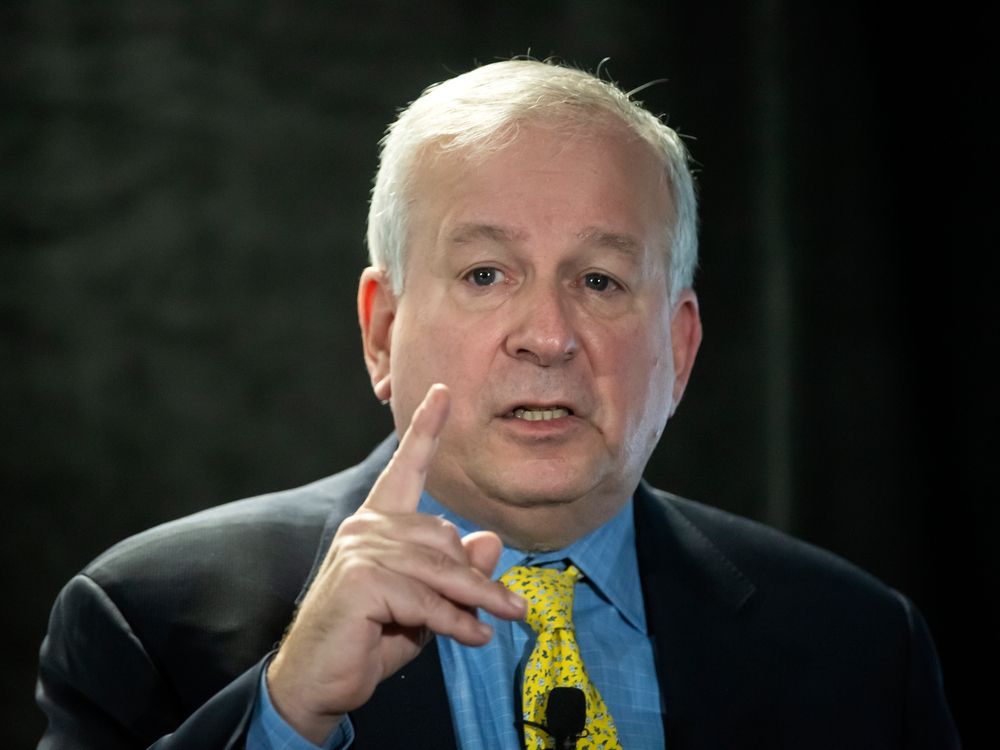 Here's why a reputed bear has turned bullish on Canada… Read More ›
'Horrified': Trans Mountain's latest big cost increase catches watchers by surprise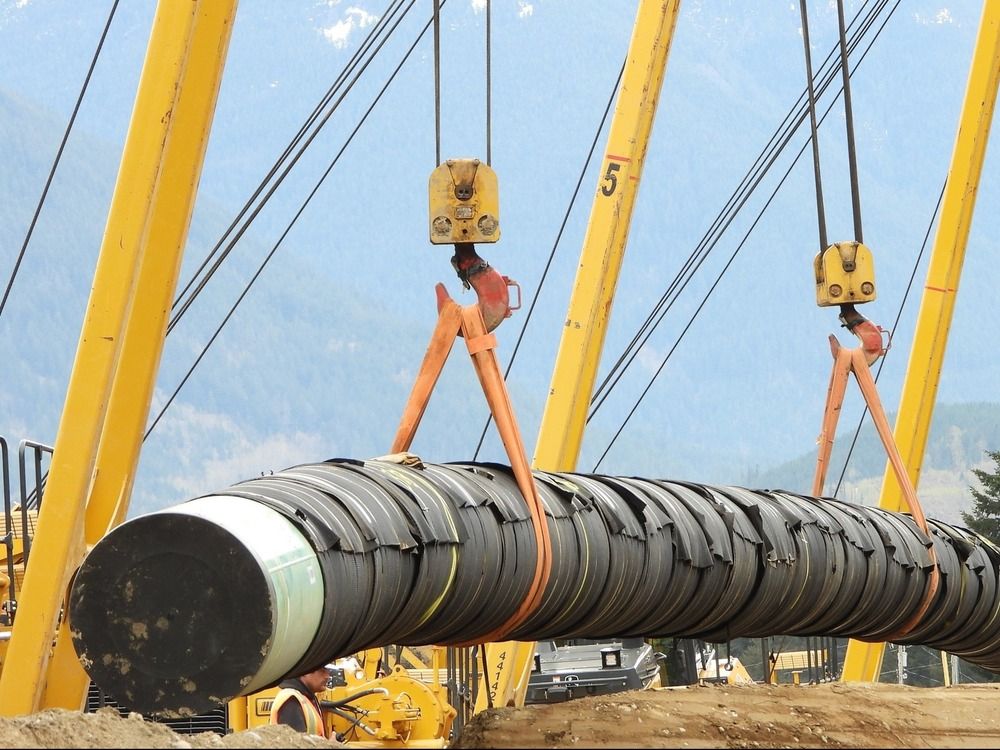 Here's what you need to know about TMX's skyrocketing costs, which could complicate the sale process… Read More ›
REITs and RELPs give investors commercial real estate exposure, but they are distinctly different vehicles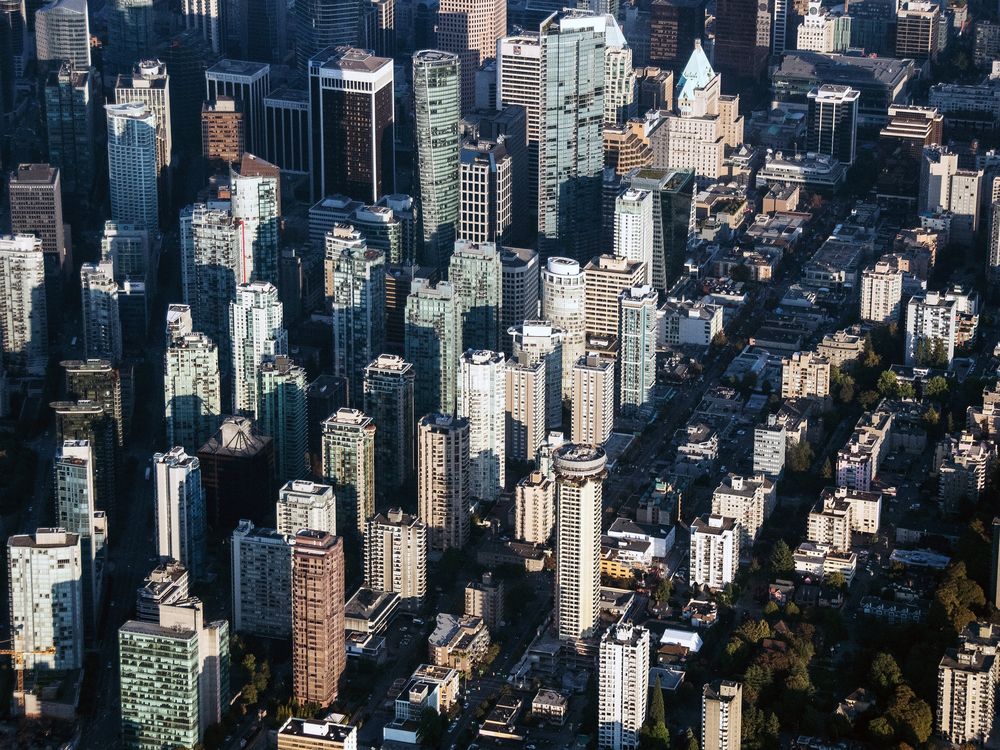 Chris Warner: Commercial real estate can be an important additional asset class for the right investors… Read More ›
Advertisement
That's it for this issue! Today's Top Stories was curated by editors from Financial Post.
---
We are always looking for readers to give us feedback and opinions on our products and services and your reader experience. Join our Postmedia reader feedback panel today by clicking here.