View this email in

browser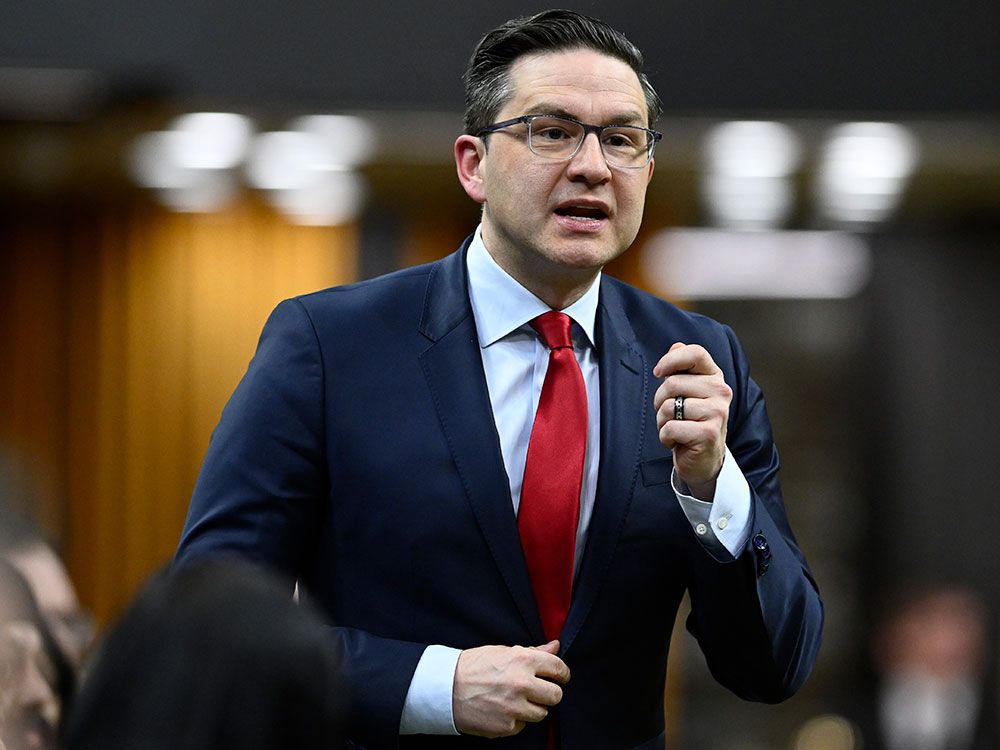 COMMODITIES
Pierre Poilievre urges Trudeau government to block Glencore's bid to buy Teck
Conservative leader says 'hostile foreign takeover' would threaten jobs and critical resources
INVESTOR
Your adviser may not know what they don't know, but here's why you should
ECONOMY
Population boom proves wild card in Bank of Canada rate decision
NEWS
Let it be: Inside a Canadian music empire built on selling rock 'n' roll nostalgia note for note
Subscribe to more newsletters!
Get the latest news and views from the award-winning journalists across our network. Stay on top of current events and ideas in Canada and beyond.
Choose from 80+ free newsletters, delivered straight to your inbox.
Visit Postmedia Newsletters
ENERGY
Quebec faces big electricity shortfall after wooing U.S. to buy cheap hydro power
ECONOMY
Why is remote work a major sticking point in PSAC negotiations? What you need to know
PERSONAL FINANCE
FP Answers: Can I retire at the end of this year given the recent downturn in the markets?
These vehicles scored the worst in 2023 IIHS crash tests

Car Review: 2023 Volkswagen Jetta GLI
Tracksmith Eliot Runner review: A good-looking trainer with a 100-mile guarantee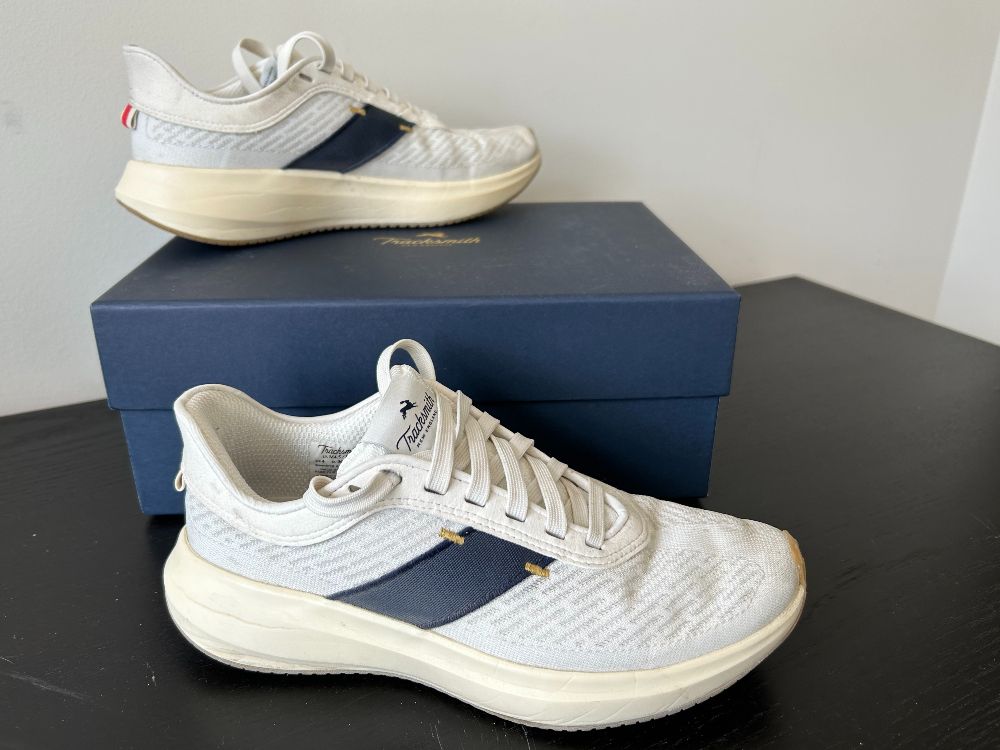 Also tried some Tracksmith running gear