What the OSFI is going to do with SVB's assets and more
View this email in your

browser

OSFI has control of Silicon Valley Bank's assets in Canada. Here's what comes next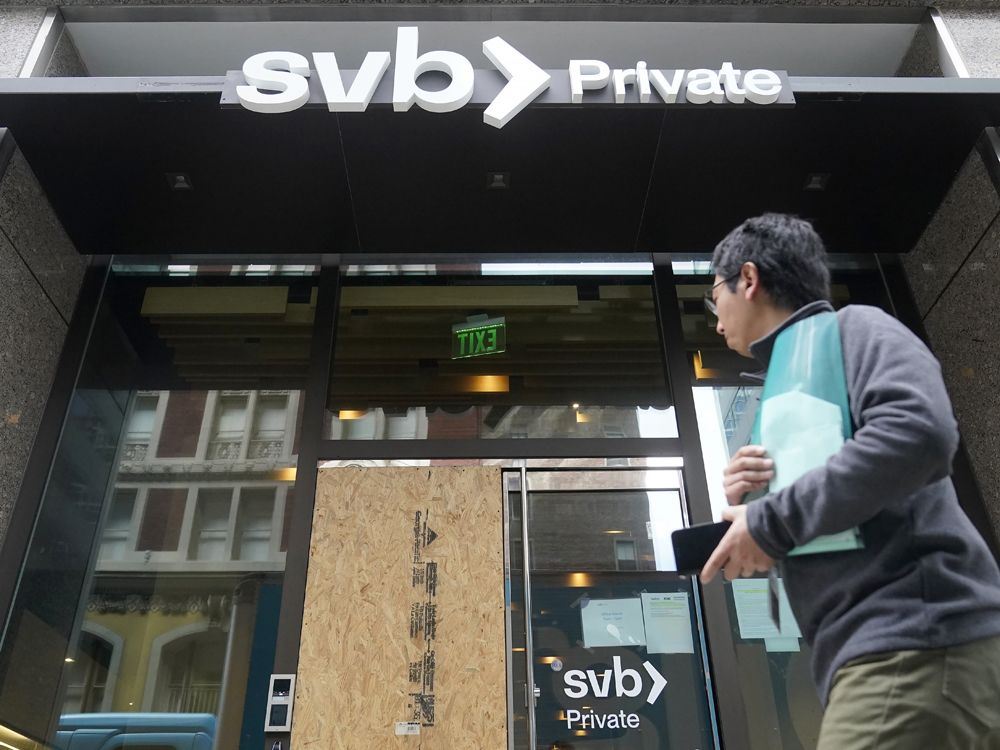 What the OSFI is going to do with SVB's assets and more … Read More ›
Silicon Valley Bank fallout Q+A: The Financial Post answers your questions about the bank failure that rocked the world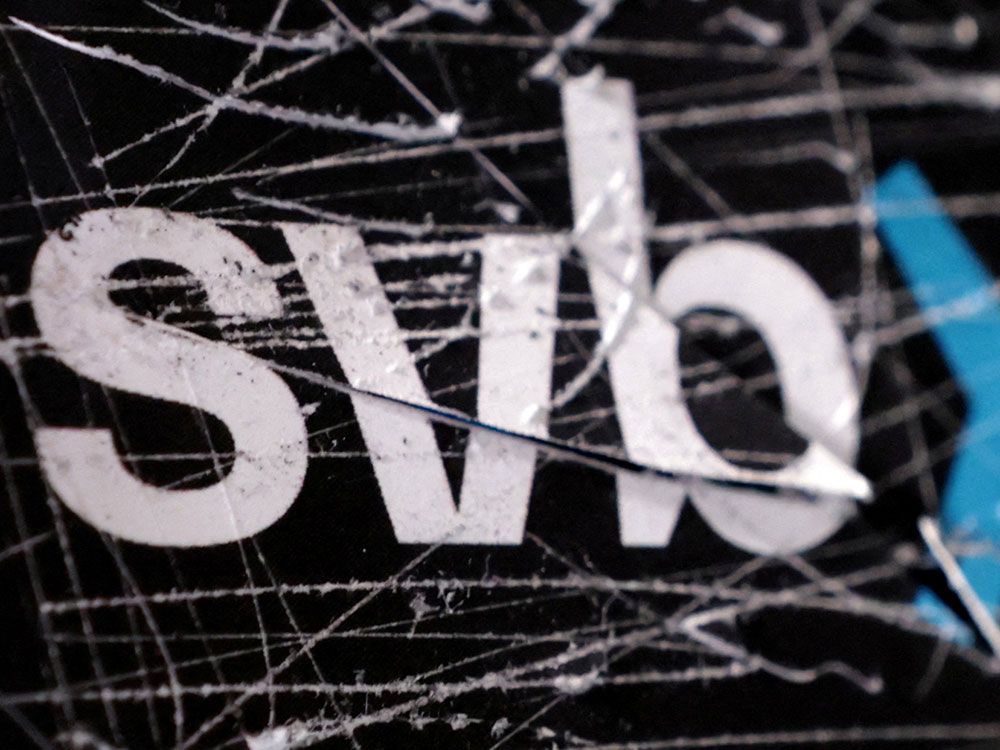 Send us your questions now and Kevin Carmichael and Barbara Shecter will answer them live at 11 a.m. Wednesday… Read More ›
Posthaste: What downturn? Canadians across all generations still bullish on real estate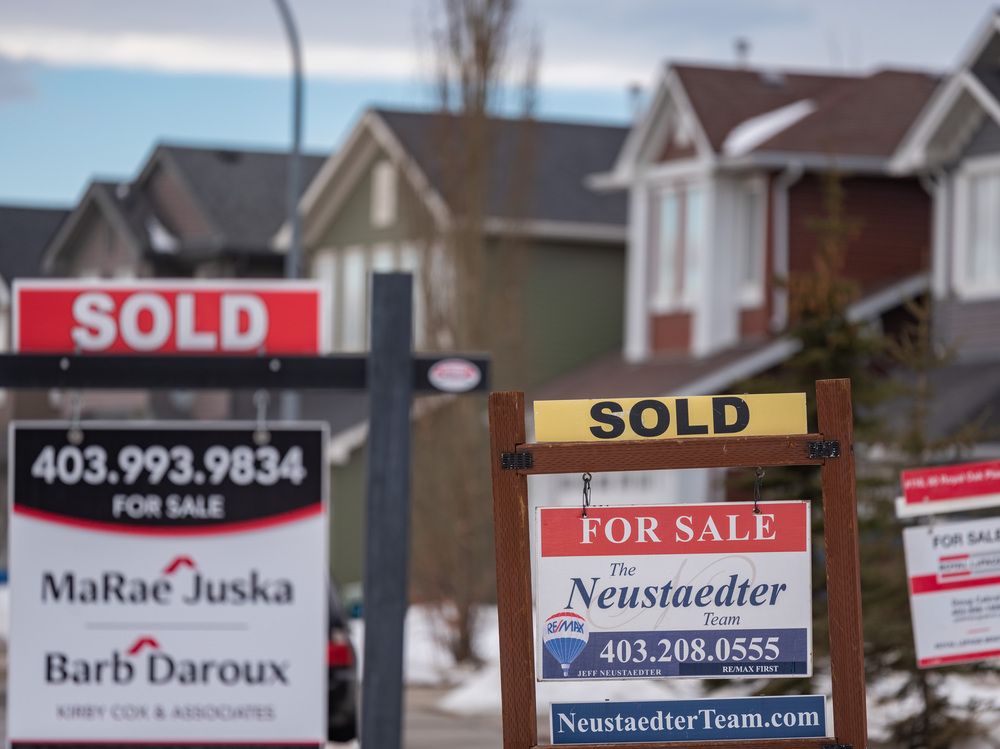 60% think property will match or exceed other financial investments in the next 10 years, survey says… Read More ›
Safety Net: The impact of ransomware attacks on critical infrastructure in Canada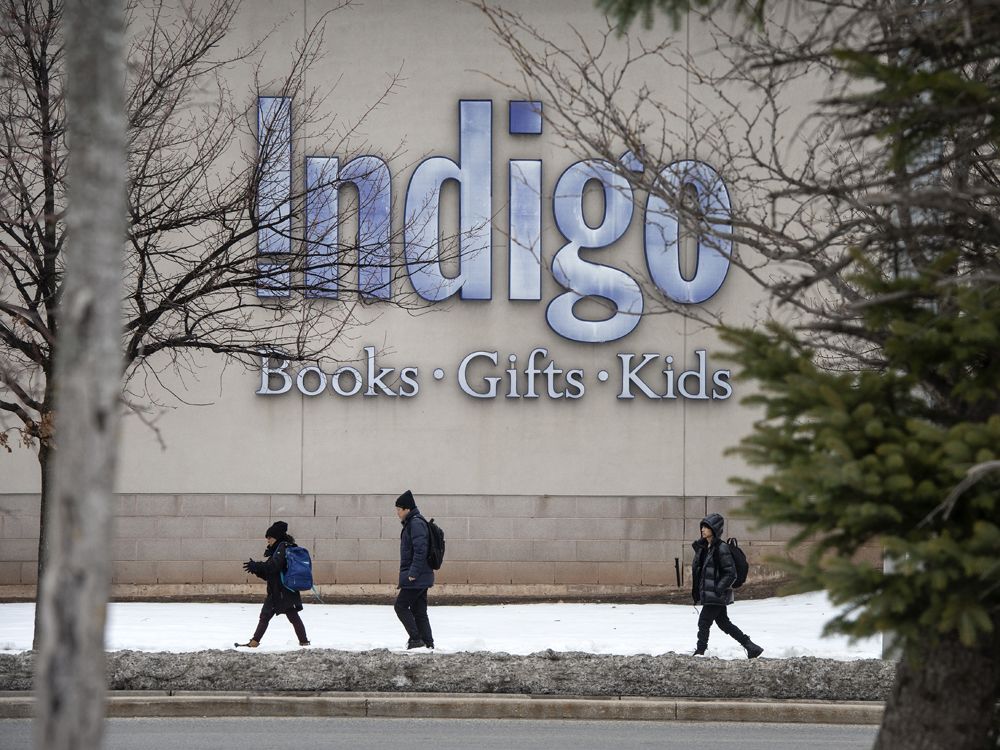 Episode 188 of Down to Business podcast… Read More ›
Advertisement
Banking turmoil takes hold in Europe: What you need to know about the SVB crisis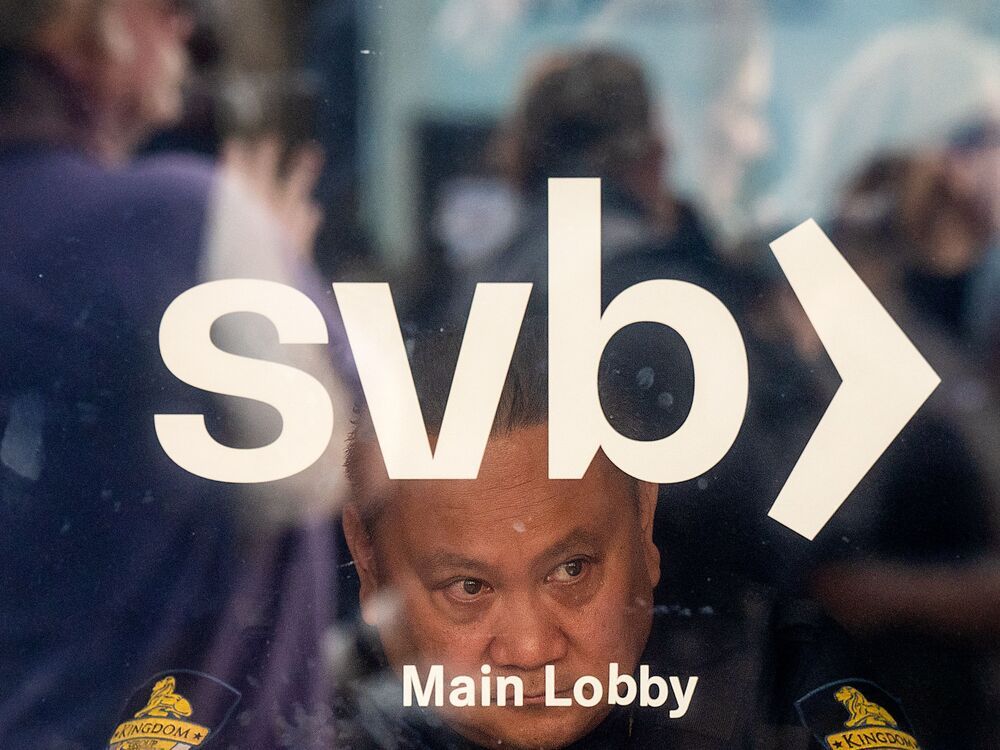 Credit Suisse, Switzerland's second largest bank, plunges to record lows… Read More ›
If a Canadian bank fails, how much do you get back?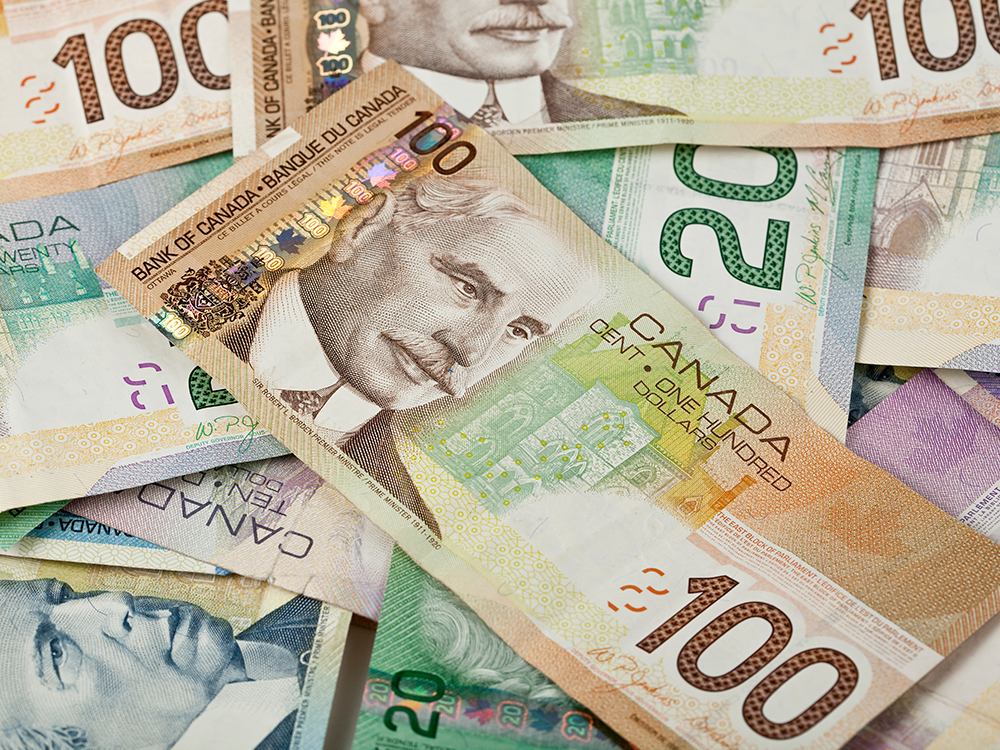 What you need to know about how safe your money is… Read More ›
Safety Net: Cybersecurity staff shortage looms if Canada fails to develop homegrown talent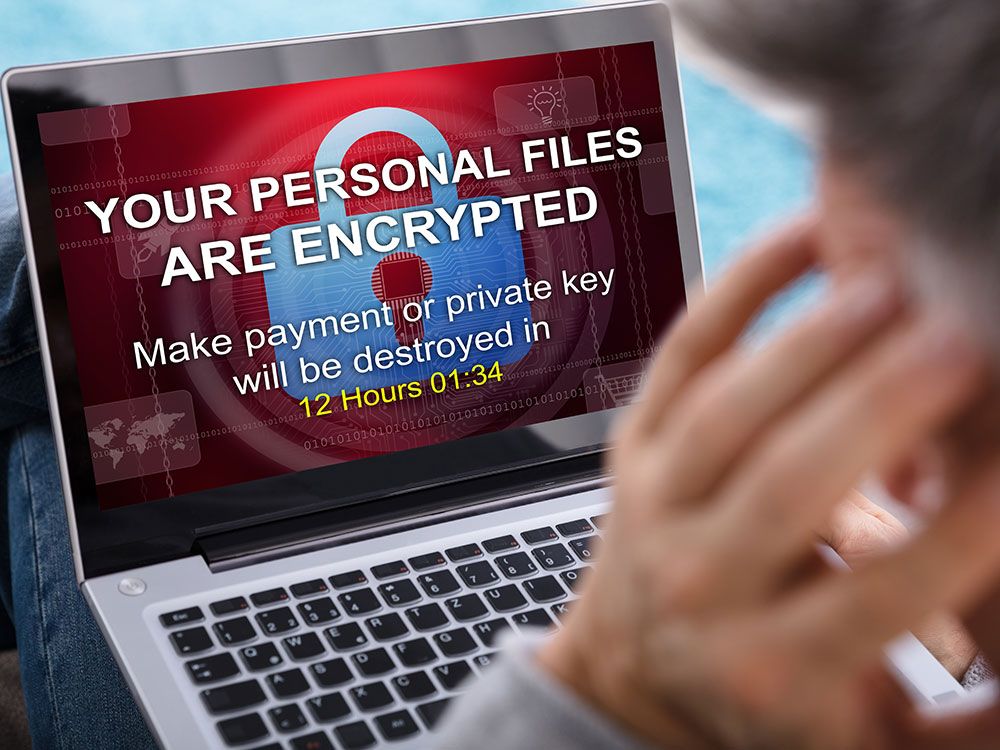 Surging demand means firms need 10% more trained professionals a year for foreseeable future … Read More ›
Advertisement

Monos and Magnolia Bakery team up to create limited-edition pastel luggage collection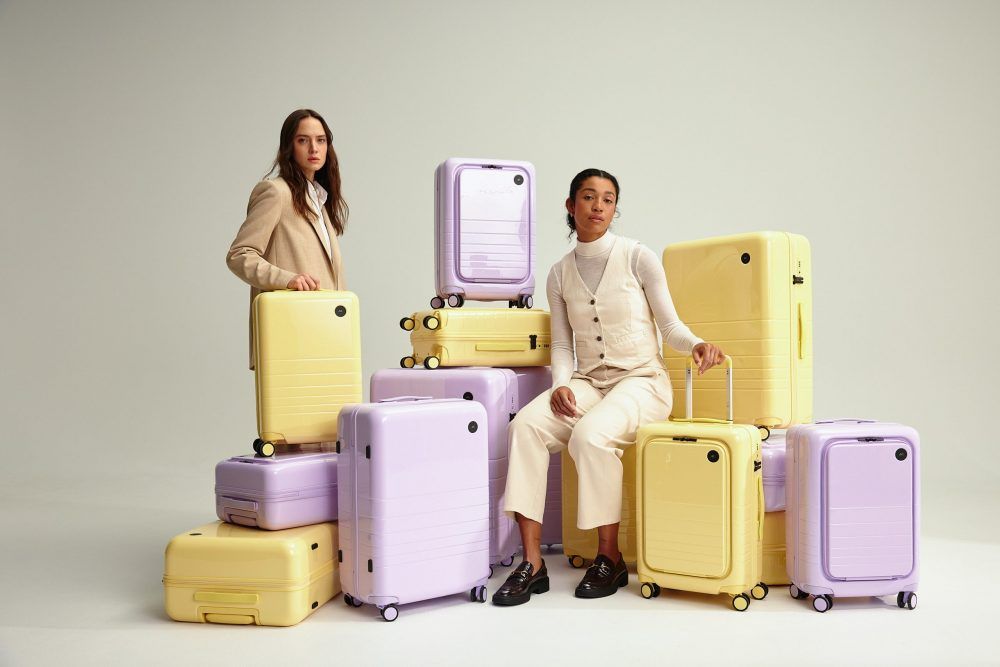 From carry-ons to sling bags, this luggage looks good enough to eat… Read More ›
B.C. premier has questions after company gets Health Canada approval to produce, sell cocaine "If Health Canada did in fact do this, they did it, not only without engaging with the province, but without notice to us"… Read More ›
That's it for this issue! Today's Top Stories was curated by editors from Financial Post.
---
We are always looking for readers to give us feedback and opinions on our products and services and your reader experience. Join our Postmedia reader feedback panel today by clicking here.
 Other Newsletters you might enjoy
Start your day with all the breaking business news, incisive views, must-reads and market signals you need from the Financial Post's suite of newsletters. Sign up here
Driving.ca's Blind-Spot Monitor, delivered twice weekly, keeps you in the loop on all things automotive, from breaking news to reviews to hard-hitting columns by our trusted journalists. Sign up here   
Healthing.ca's MorningCheckup is your essential go-to for the trending news and stories you need to live your healthiest life. Sign up here