Some of the 175,000 'missing' plan members may have moved to other jobs and are unaware of the benefits they've accumulated
View this email in your

browser

Ontario pension plans sitting on unclaimed $3 billion owed to people they cannot locate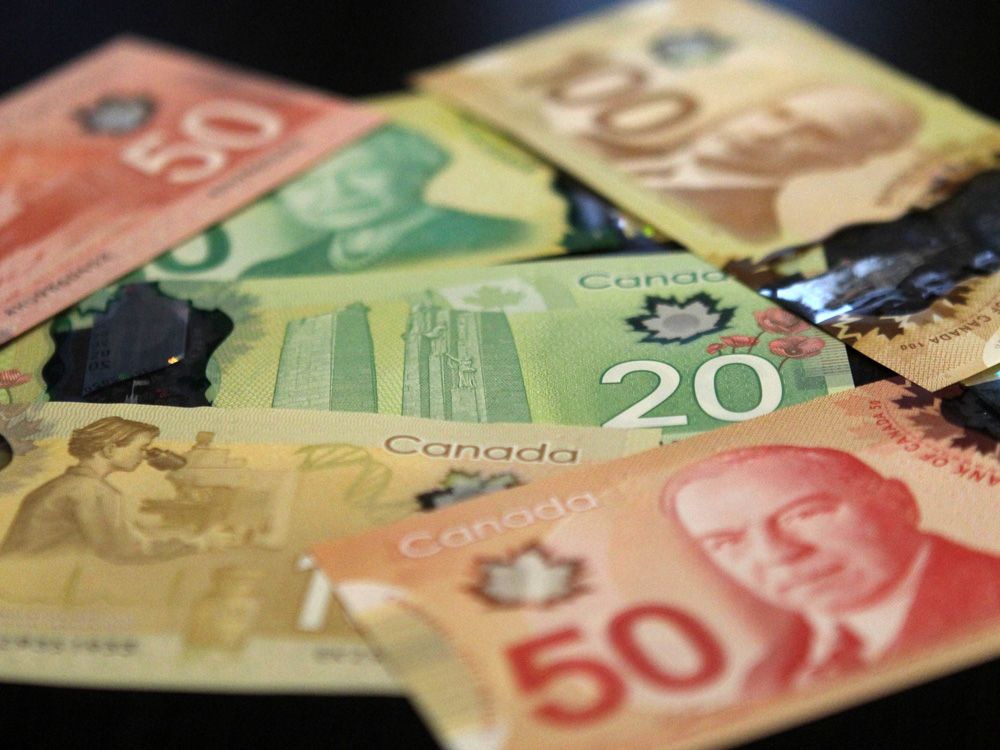 Some of the 175,000 'missing' plan members may have moved to other jobs and are unaware of the benefits they've accumulated … Read More ›
Investors own a big chunk of Canada's housing market. Should we be worried?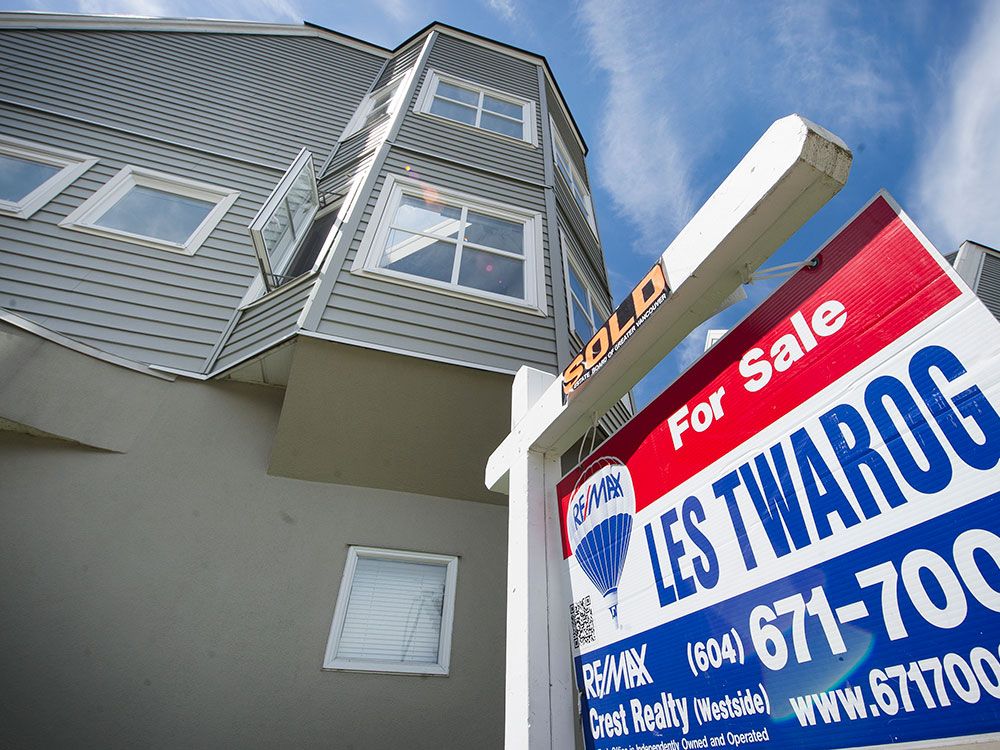 Investors own 20% of homes in Canada, and a whopping 40% of condos … Read More ›
Posthaste: Most Canadians see themselves as future homeowners despite rising rates, home prices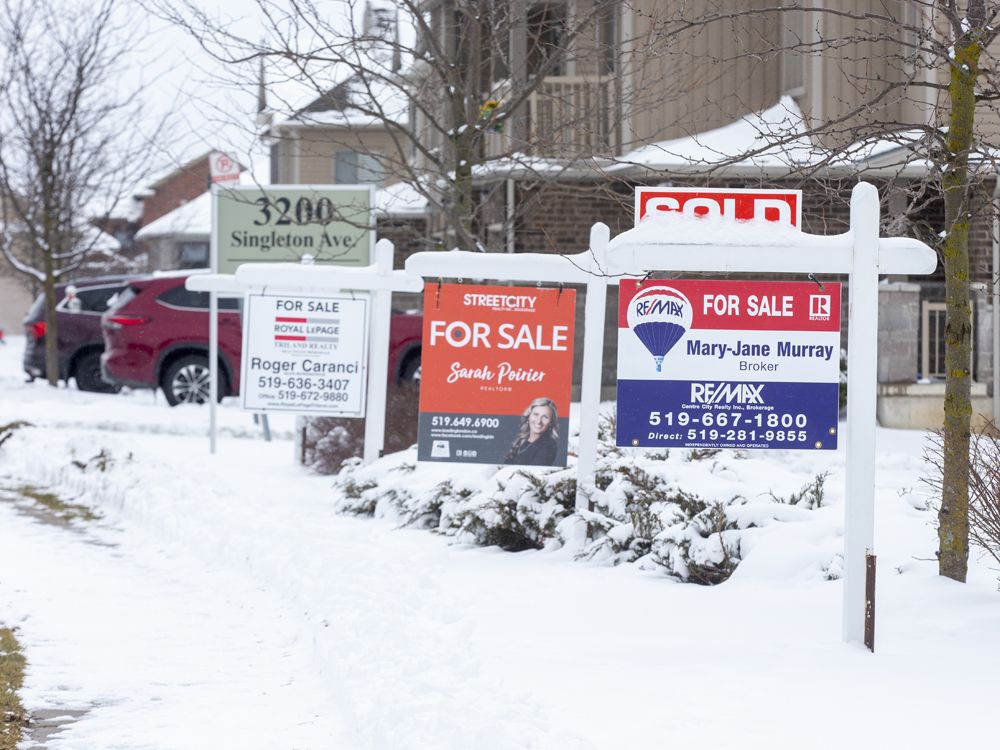 Buying a home is still a priority for two-thirds of Canadians… Read More ›
Bombardier is back from the brink, and investors are taking notice as stock soars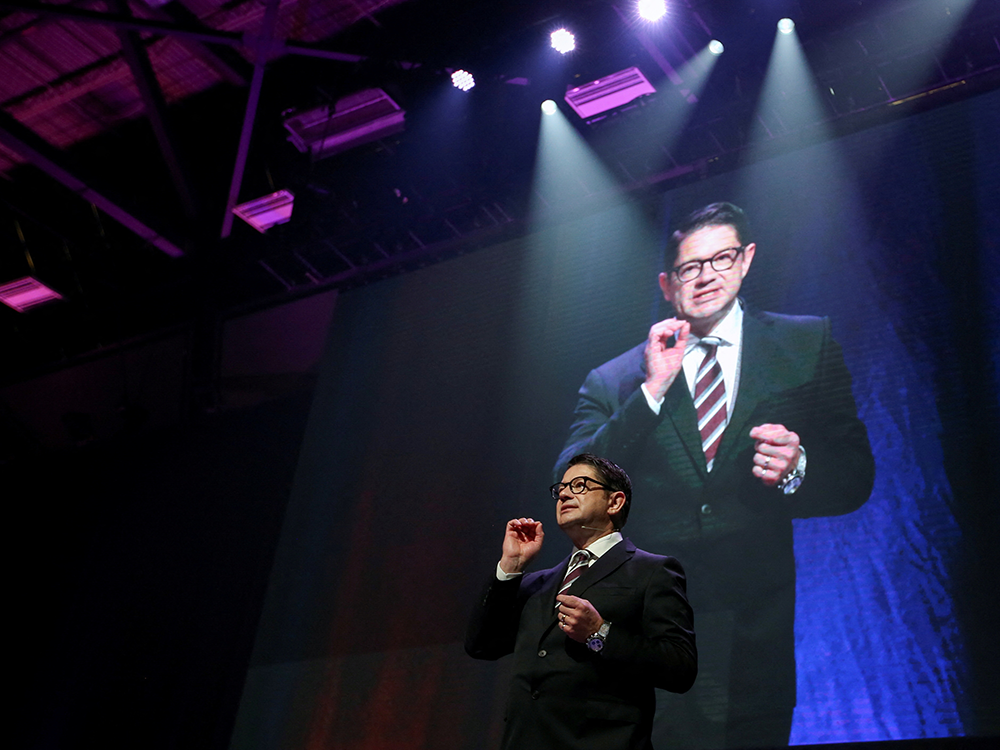 A few good strategic decisions, following a decade of missteps, have boosted the planemaker's fortunes… Read More ›
Advertisement
How concerns over the housing market factored into the Bank of Canada's latest rate decision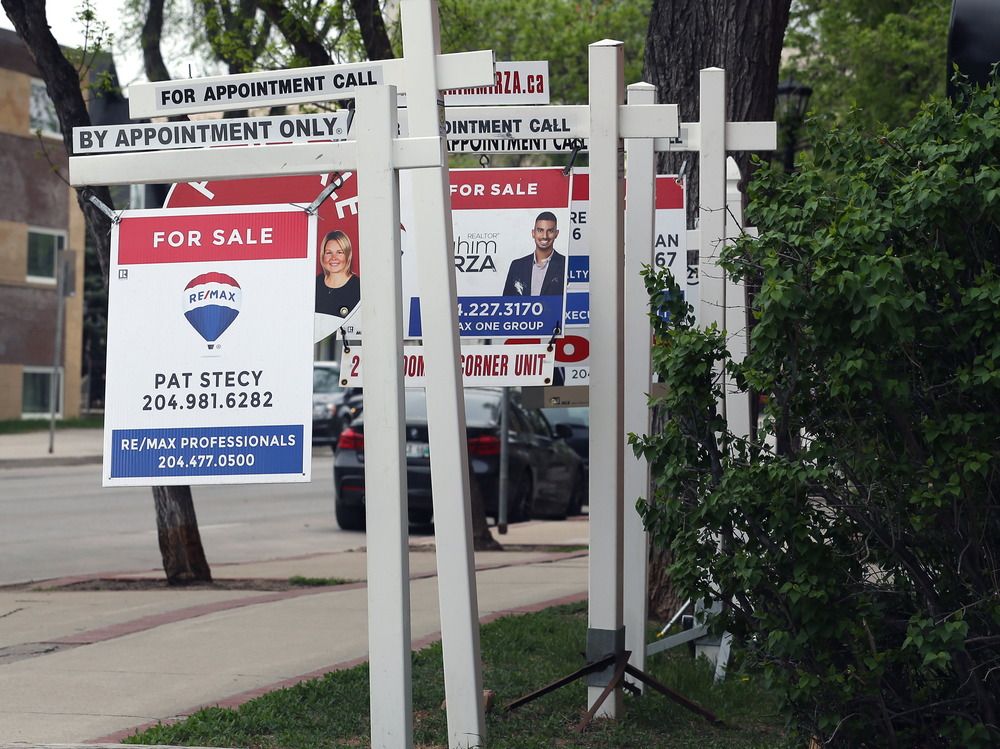 Here are the key takeaways from inaugural summary revealing policymakers' thinking… Read More ›
New Flyer, the Canadian Tesla of public transit, looks to turn bus around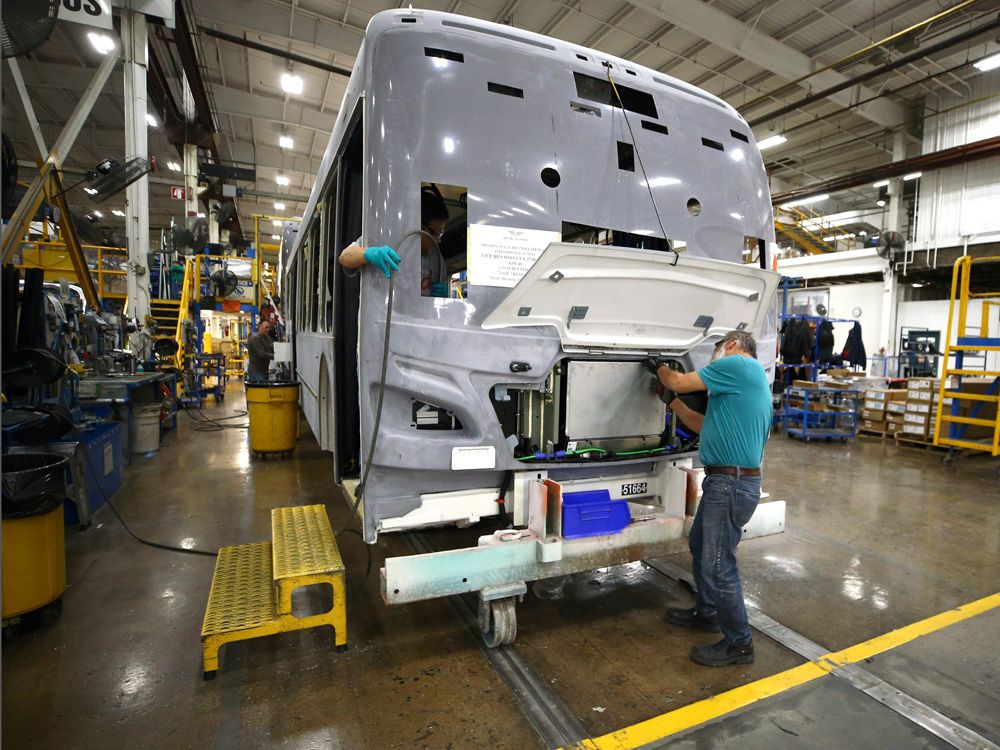 Bus manufacturing giant NFI is teetering on the brink of a financial disaster. Can it get the bus rolling again?… Read More ›
'Nuclear is back with a vengeance,' says Cameco CEO as shares rise on new demand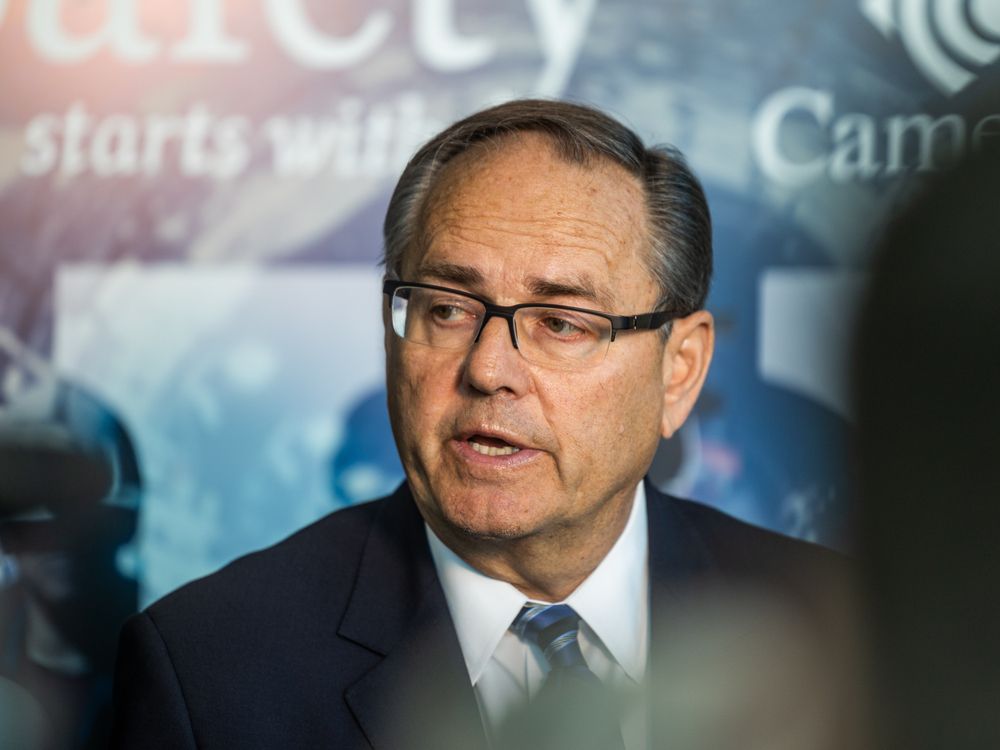 Uranium miner increases production outlook thanks to 'best fundamentals' company has ever seen… Read More ›
Advertisement

Testing a Canada Goose parka during spicy winter weather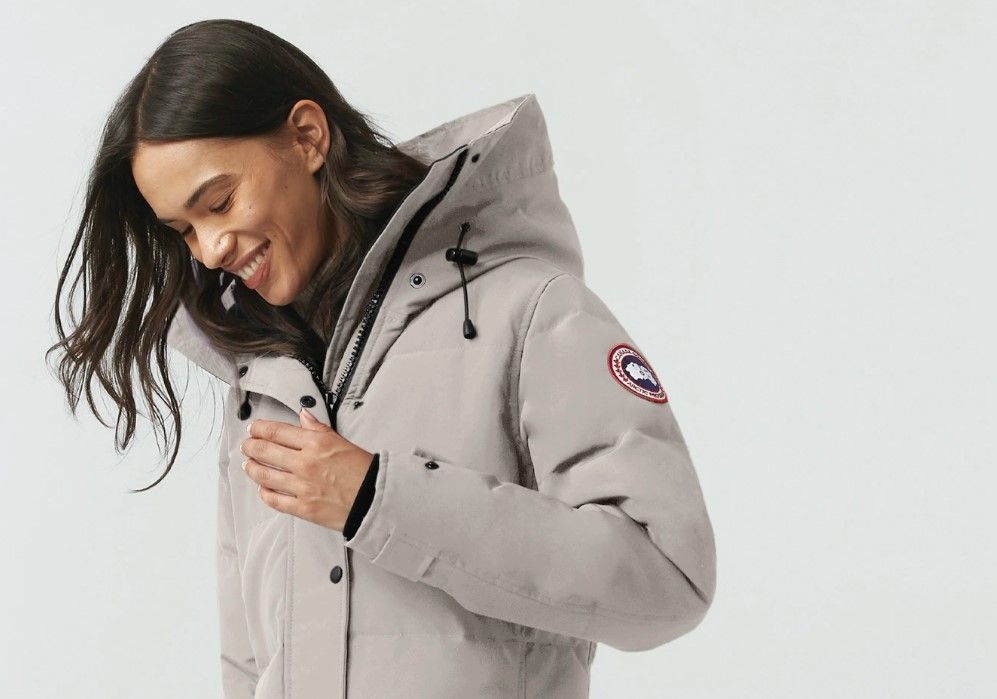 Bring on the -27 C temperature… Read More ›
Football star Aaron Rodgers will decide on NFL future after 'darkness retreat'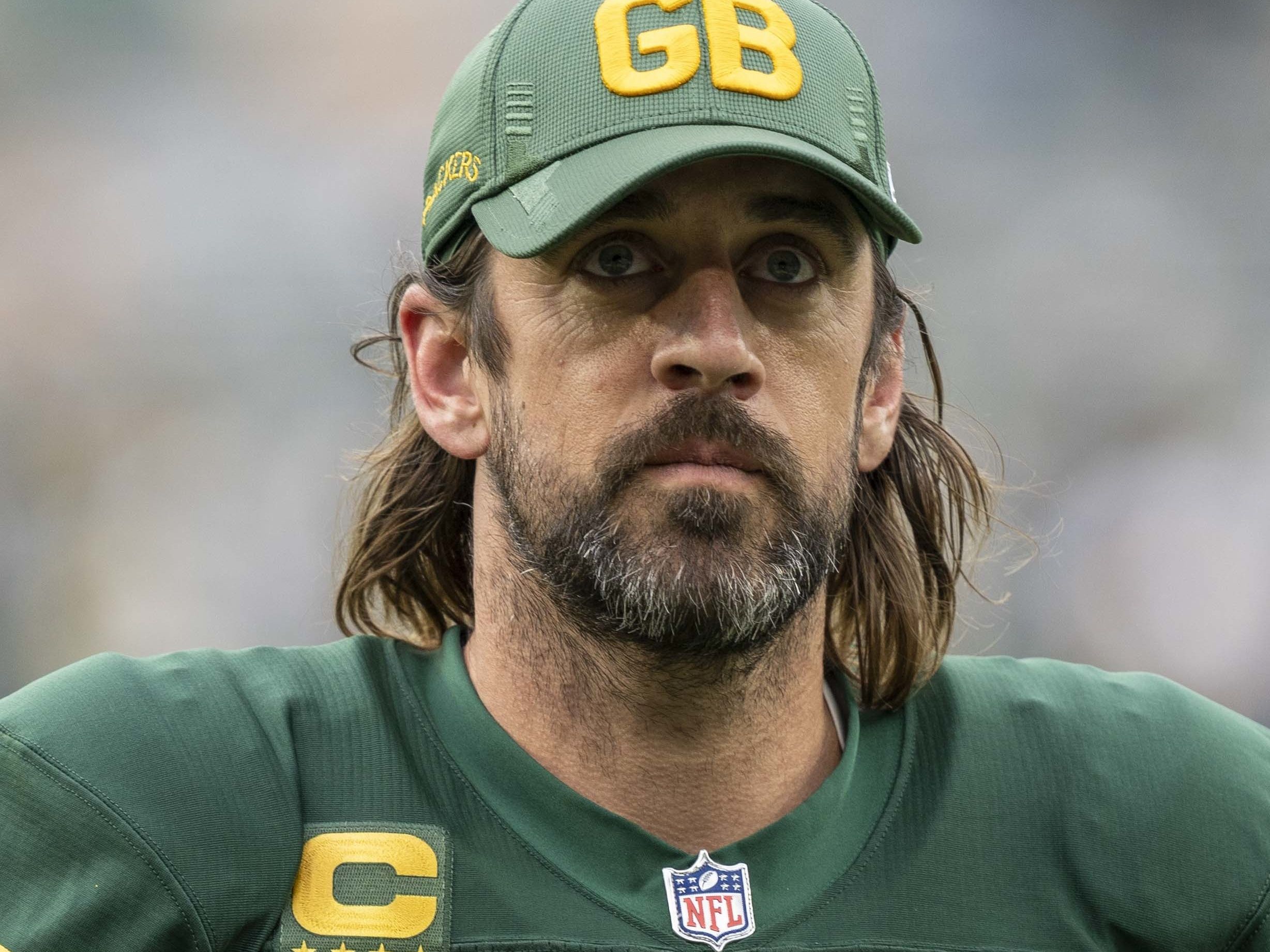 The 39-year-old will spend four days and nights isolated in a dark room. Food will be dropped via a slot in the door and the room has a toilet but wearing adult diapers is also an option… Read More ›
That's it for this issue! Today's Top Stories was curated by editors from Financial Post.
---
We are always looking for readers to give us feedback and opinions on our products and services and your reader experience. Join our Postmedia reader feedback panel today by clicking here.
 Other Newsletters you might enjoy
Start your day with all the breaking business news, incisive views, must-reads and market signals you need from the Financial Post's suite of newsletters. Sign up here
Driving.ca's Blind-Spot Monitor, delivered twice weekly, keeps you in the loop on all things automotive, from breaking news to reviews to hard-hitting columns by our trusted journalists. Sign up here   
Healthing.ca's MorningCheckup is your essential go-to for the trending news and stories you need to live your healthiest life. Sign up here