The reasons might surprise you
View this email in your

browser

It costs $1,000 less to rent in Montreal than it does in Toronto. What gives?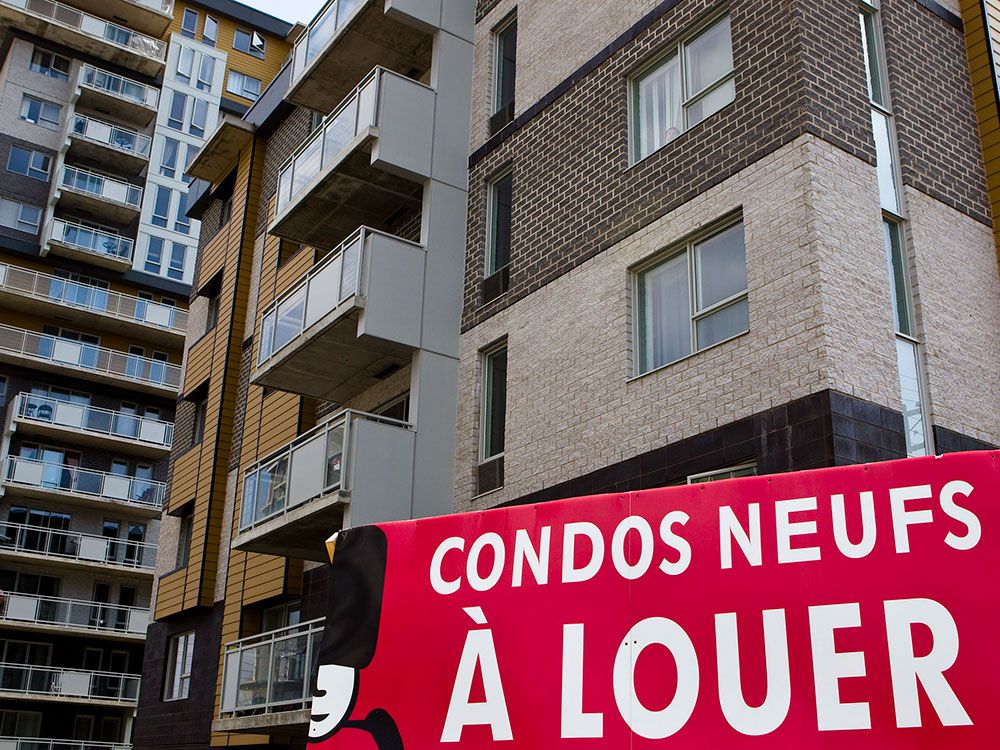 The reasons might surprise you … Read More ›
Why your grocery bills remain high even as inflation slows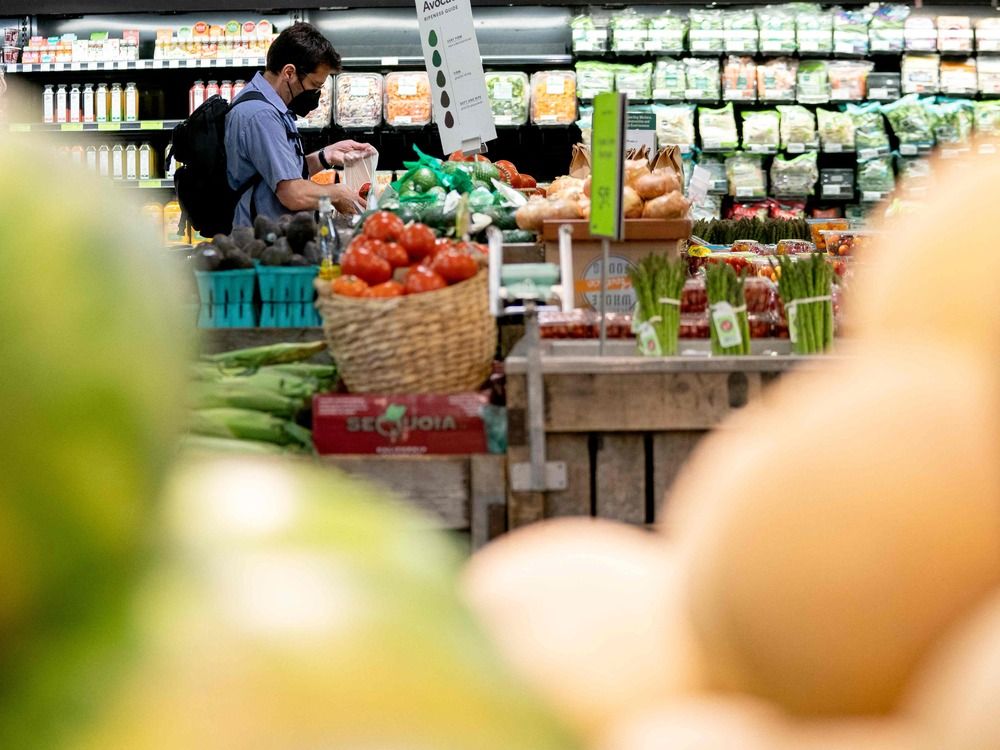 FP Explains: Why are Canadians' grocery bills still climbing? It's complicated… Read More ›
Howard Levitt: Employee forced to pay back wages for 'time theft' won't be the last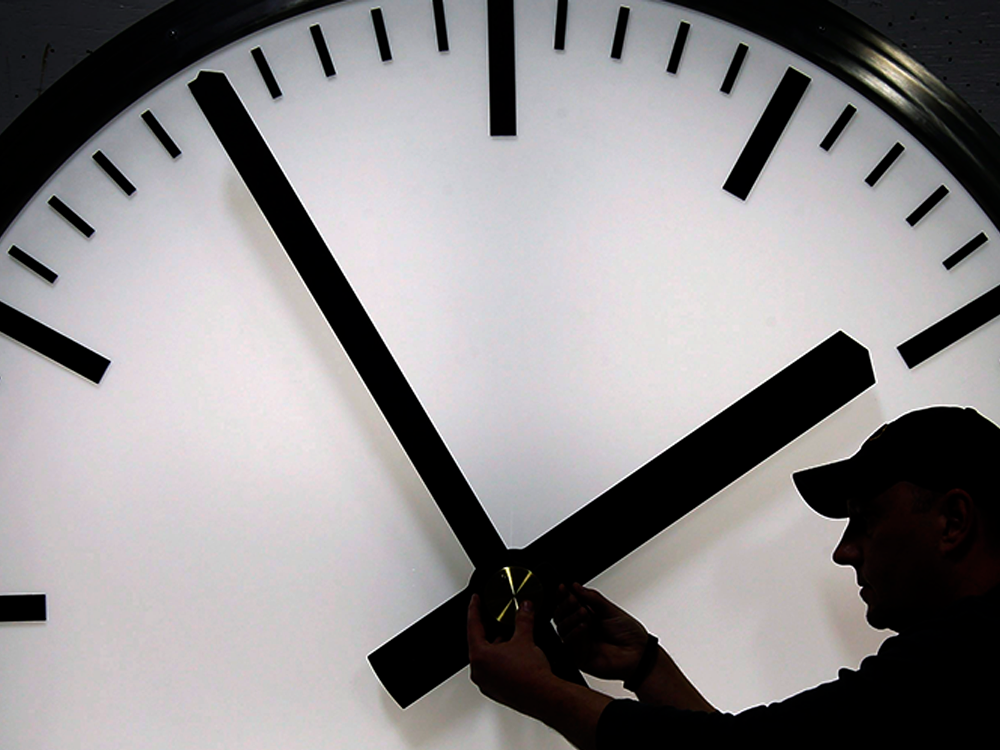 Remote work provides an irresistible temptation to some… Read More ›
Recession or soft landing? Economists divided as economy, labour market prove resilient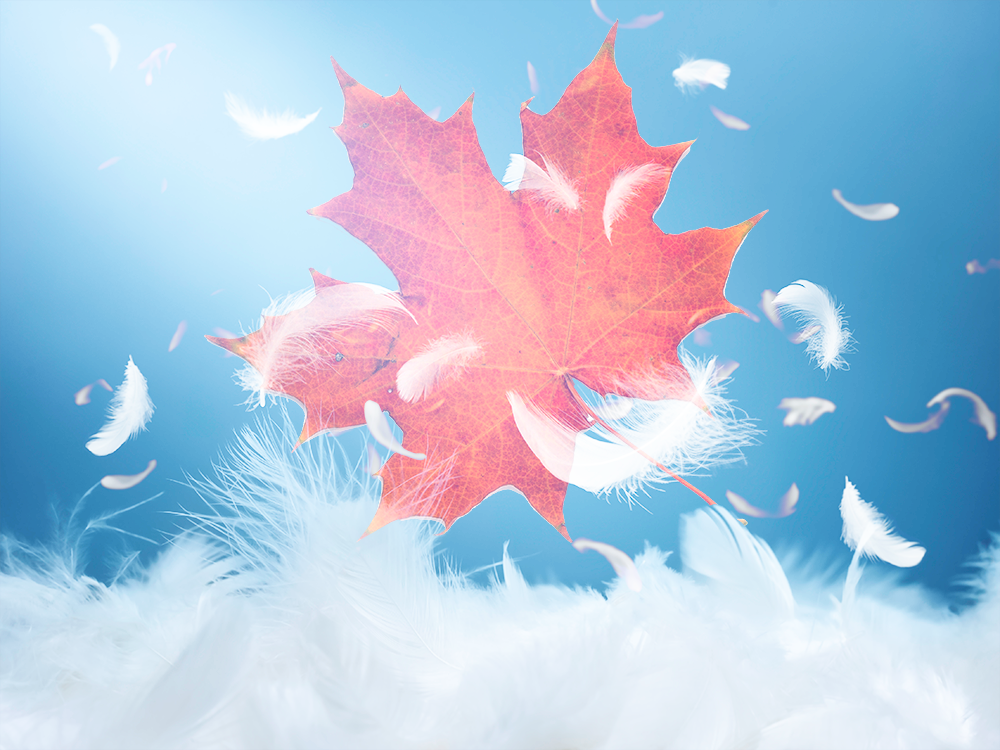 While some think we'll avoid recession, others say there's no way economy can escape aggressive policy tightening cycle… Read More ›
Advertisement
FP Dealmakers: Bay Street looking for a rebound after 'year of blandness'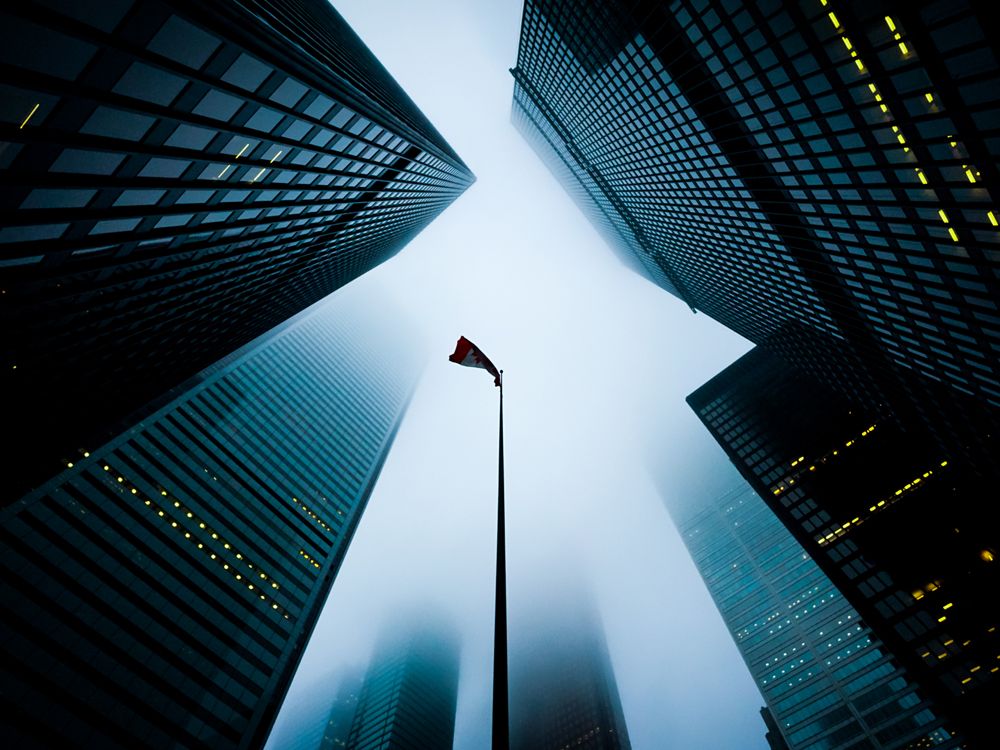 Debt issuance by financial firms one of few bright spots as pandemic dealmaking boom dries up… Read More ›
David Rosenberg: Permabear to turn into a bull sooner than you think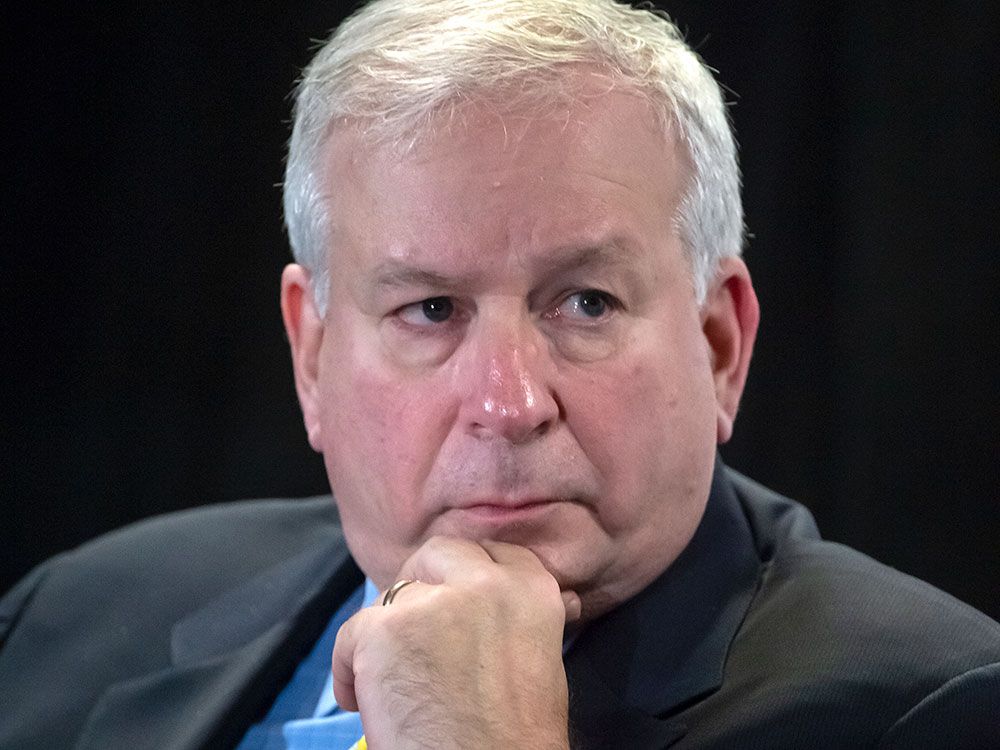 Exclusive coverage of Rosenberg Research event… Read More ›
Peter Hall: This is how Canada can fix chronic labour shortages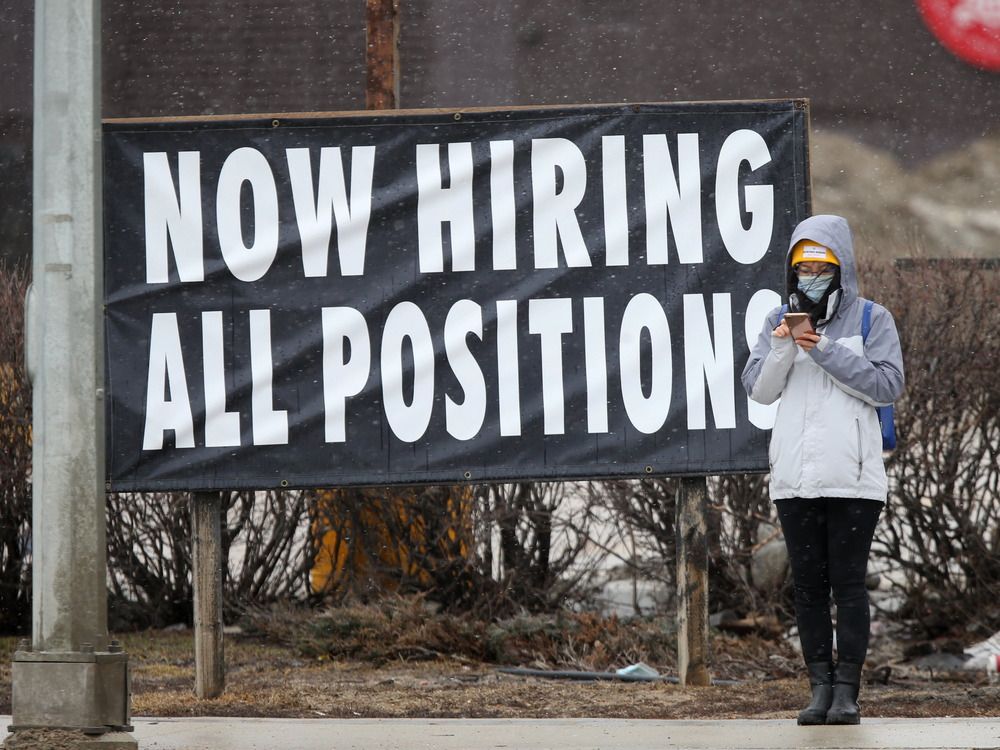 The list of solutions is surprisingly long… Read More ›
Advertisement
That's it for this issue! Today's Top Stories was curated by editors from Financial Post.
---
We are always looking for readers to give us feedback and opinions on our products and services and your reader experience. Join our Postmedia reader feedback panel today by clicking here.