MPs demand to know why 'not one single head' of the grocery giants showed up to publicly defend their company
View this email in your

browser

Grocery CEOs snub Ottawa profiteering inquiry, exacerbating tensions with politicians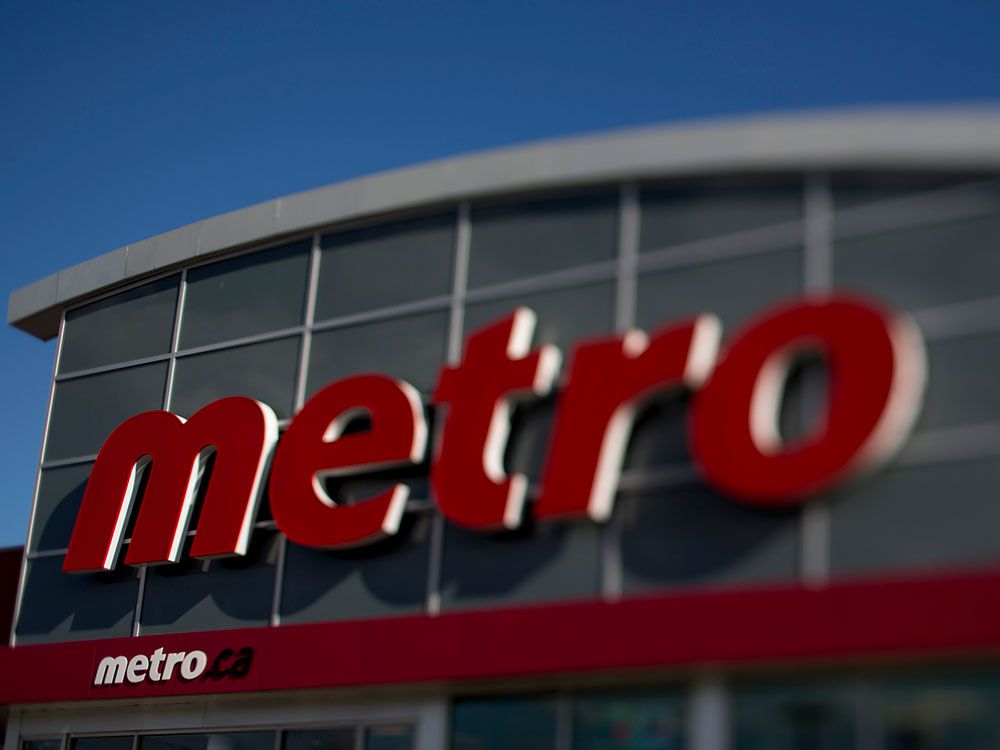 MPs demand to know why 'not one single head' of the grocery giants showed up to publicly defend their company … Read More ›
Bank of Canada won't be cutting interest rates anytime soon: Tiff Macklem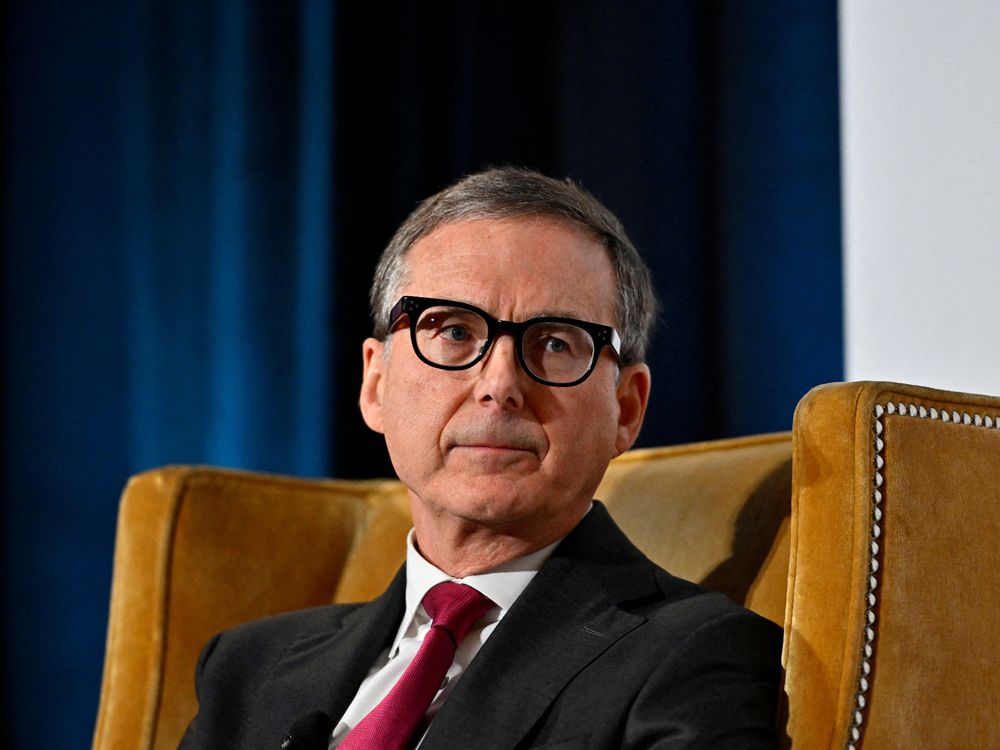 'We are prepared to raise our policy rate further'… Read More ›
Posthaste: Snowbirds not sure how much longer they can afford winters down south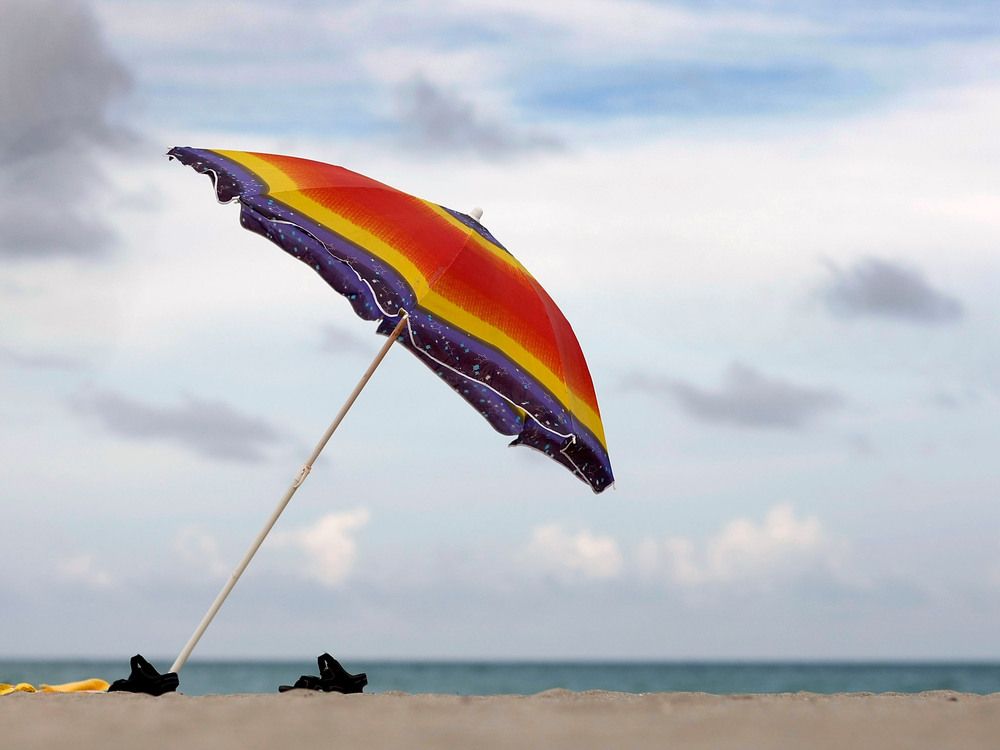 They're worried rising costs will impact their ability to live abroad in future… Read More ›
Toronto's office sublet inventory hits record high as businesses look to shed space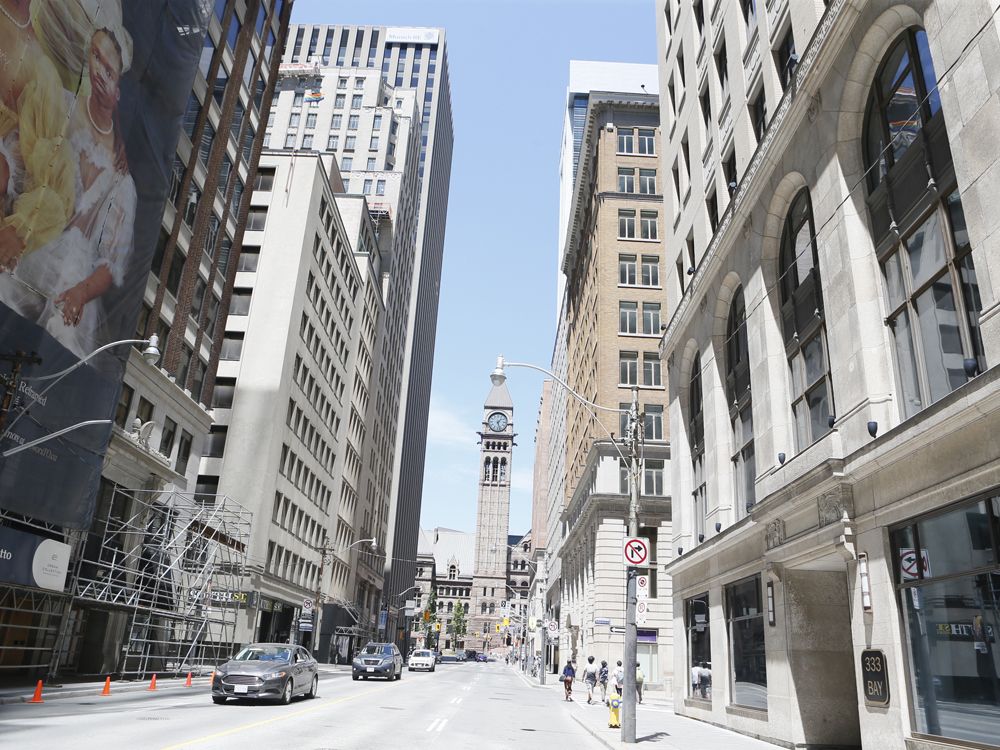 Downtown office occupancy still less than half what it was before the pandemic… Read More ›
Advertisement
Canadians now expect to need $1.7 million to retire, up 20% from 2020, BMO survey finds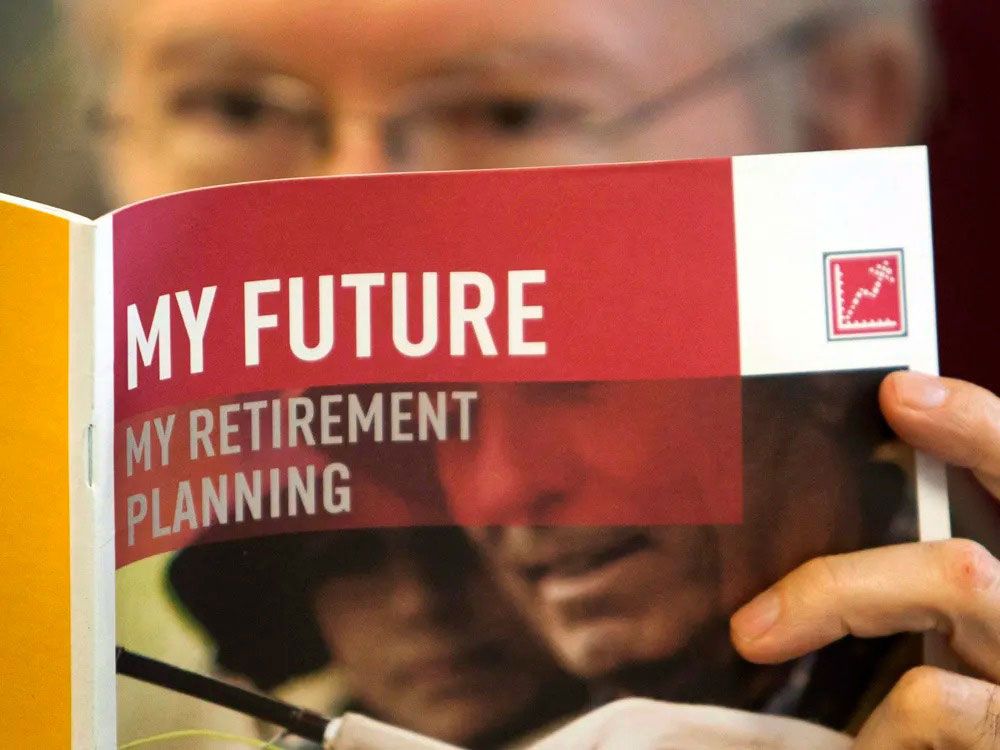 Only 44% of Canadians are confident they will have enough … Read More ›
'Beyond the optimal manageable size': Is Newmont's blockbuster gold deal ushering in a return to growth for growth's sake?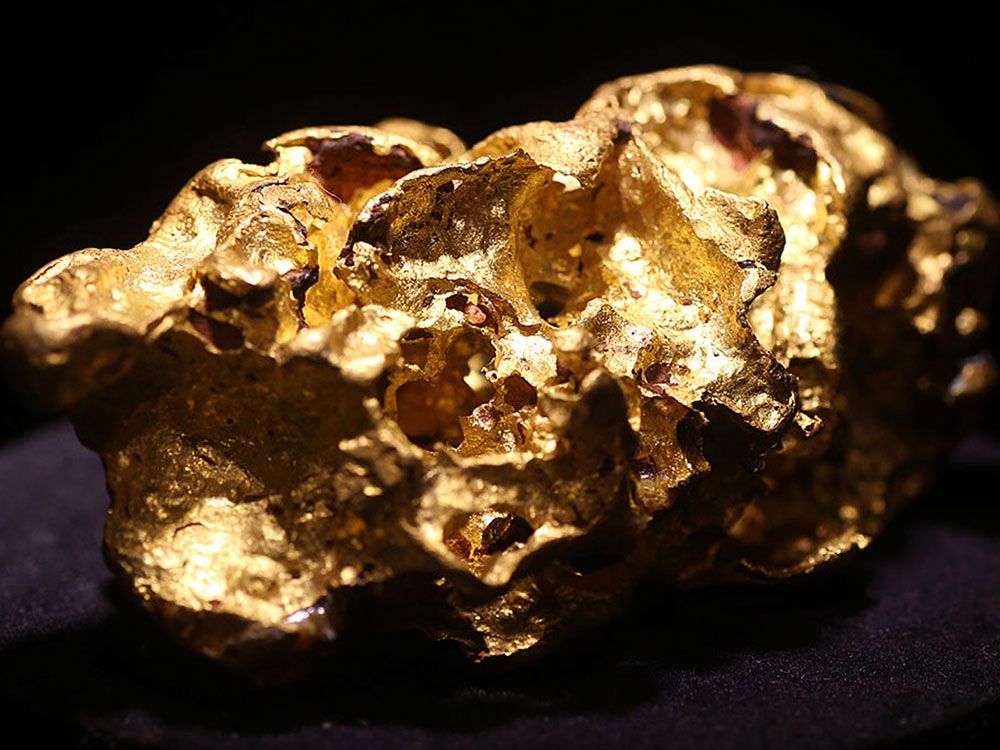 Analysts wonder if Newmont's $17-billion bid for Newcrest will create a company too large for its own good… Read More ›
Terence Corcoran: New debate over the future of fossil fuels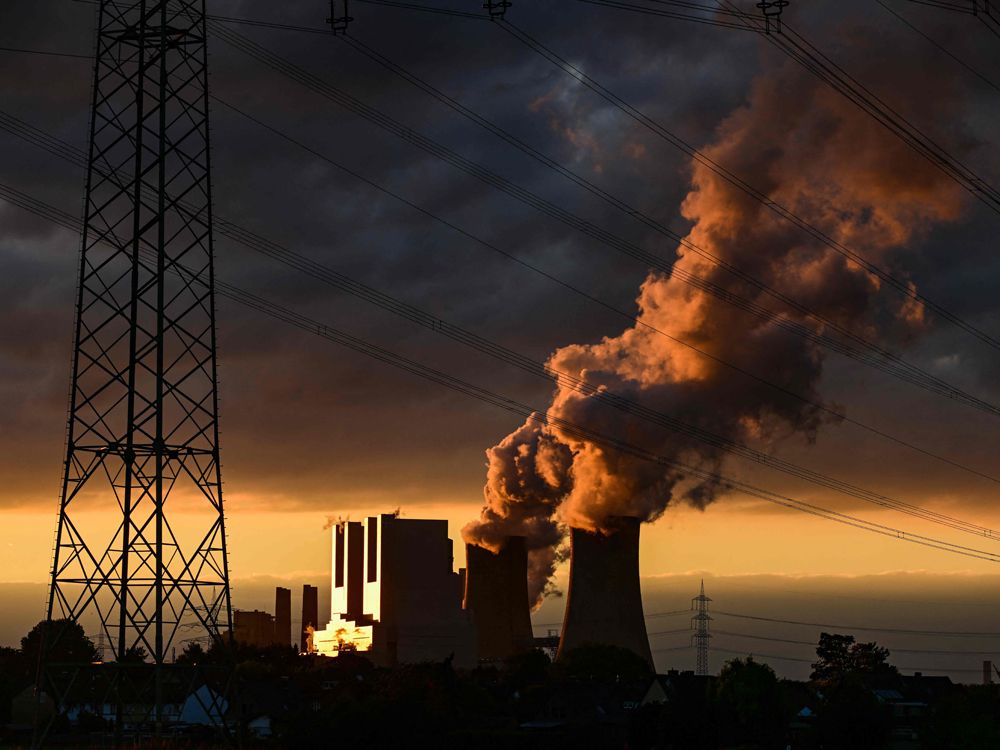 Climate 'deniers' Alex Epstein and Roger Pielke Jr. face off… Read More ›
Advertisement

Beauty trends and products that are sweeping 2023: 'Skincare as makeup'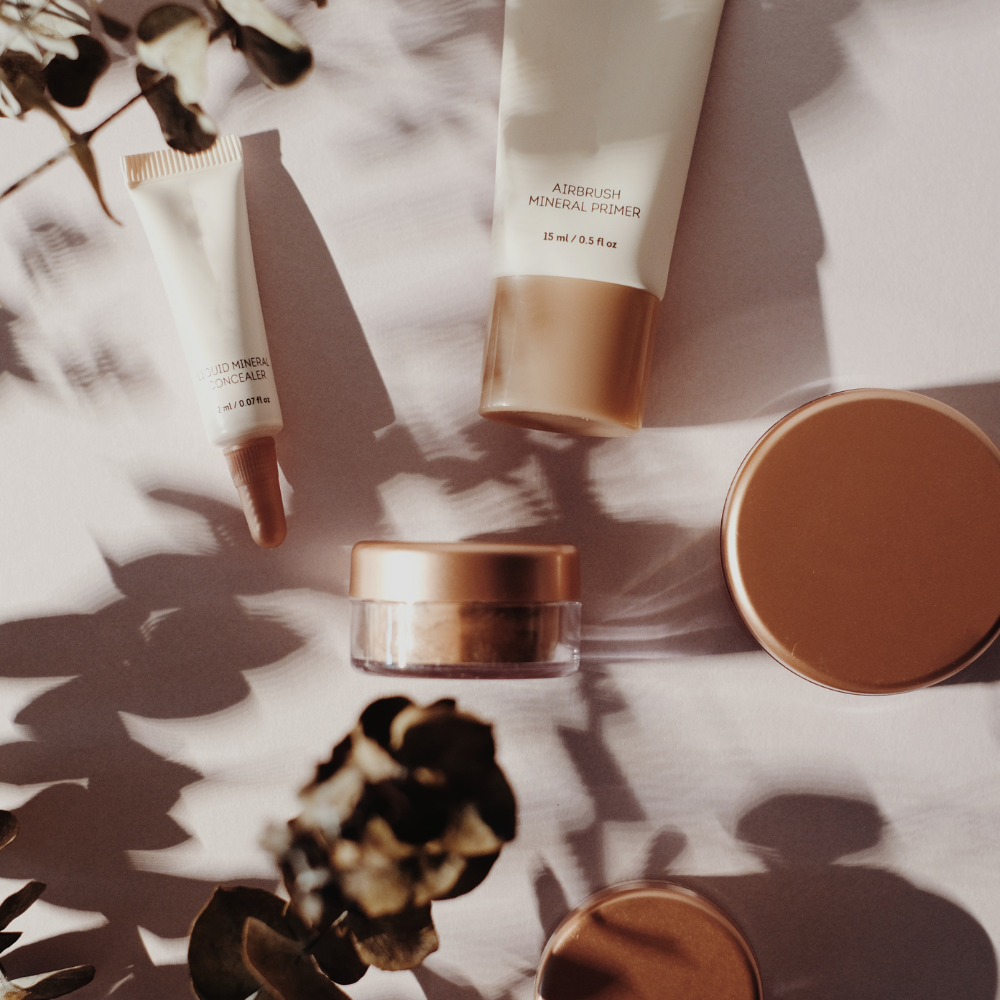 From skincare to makeup to skincare as makeup, we're rounding up this year's trending products… Read More ›
Ontario city councillor defends request for 'weed and alcohol' donations for homeless encampment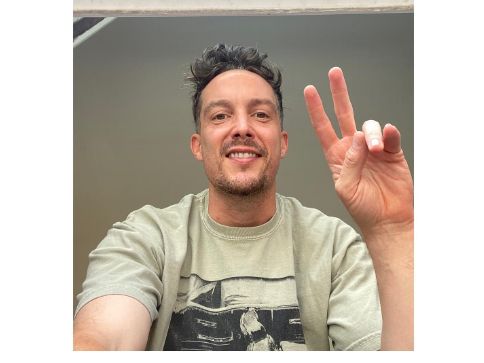 Alex Bierk, a first-term councillor from Peterborough who has experience with addiction and homelessness, made the request on social media… Read More ›
That's it for this issue! Today's Top Stories was curated by editors from Financial Post.
---
We are always looking for readers to give us feedback and opinions on our products and services and your reader experience. Join our Postmedia reader feedback panel today by clicking here.
 Other Newsletters you might enjoy
Start your day with all the breaking business news, incisive views, must-reads and market signals you need from the Financial Post's suite of newsletters. Sign up here
Driving.ca's Blind-Spot Monitor, delivered twice weekly, keeps you in the loop on all things automotive, from breaking news to reviews to hard-hitting columns by our trusted journalists. Sign up here   
Healthing.ca's MorningCheckup is your essential go-to for the trending news and stories you need to live your healthiest life. Sign up here