Includes US$240 million for a heavy-oil terminal in Houston
View this email in your

browser

Enbridge bets there's a future for oil and gas with $3.3 billion worth of new projects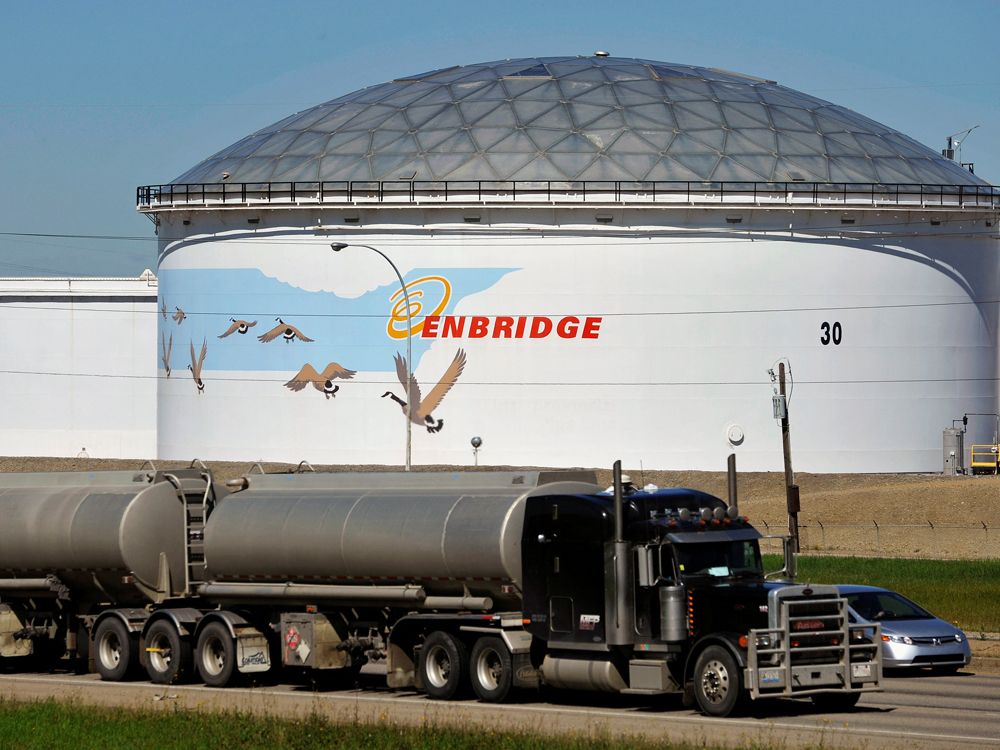 Includes US$240 million for a heavy-oil terminal in Houston … Read More ›
RBC beats expectations despite profit drop due to higher bad-loan provisions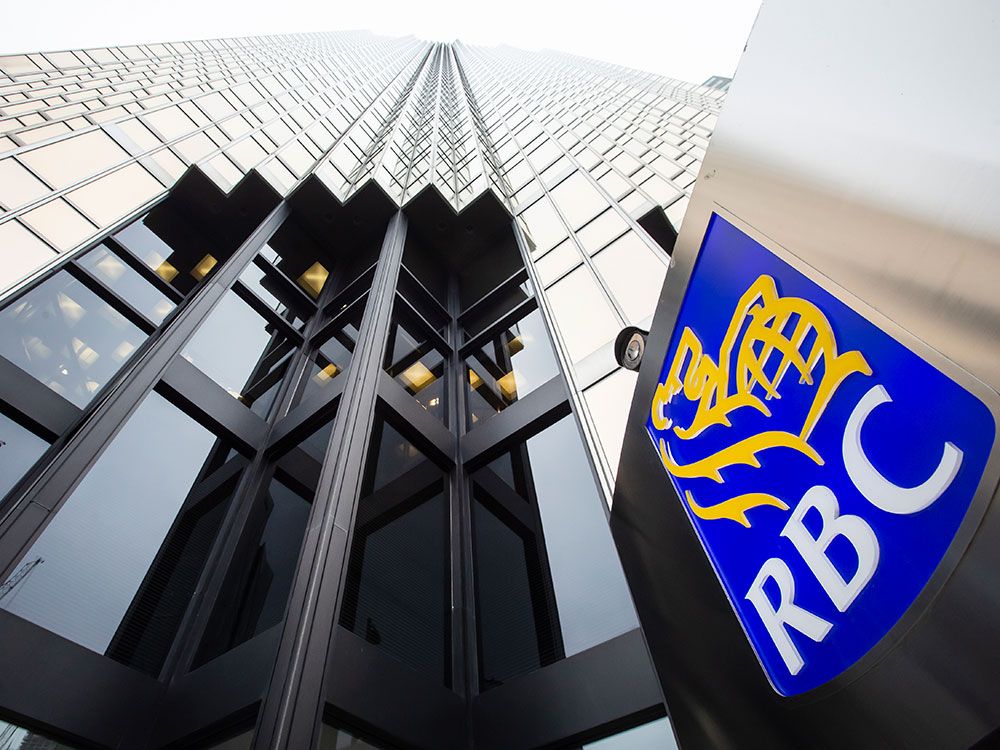 Earnings grew across core banking business and capital markets segments… Read More ›
Posthaste: How Canadians have started fighting back against identity theft scams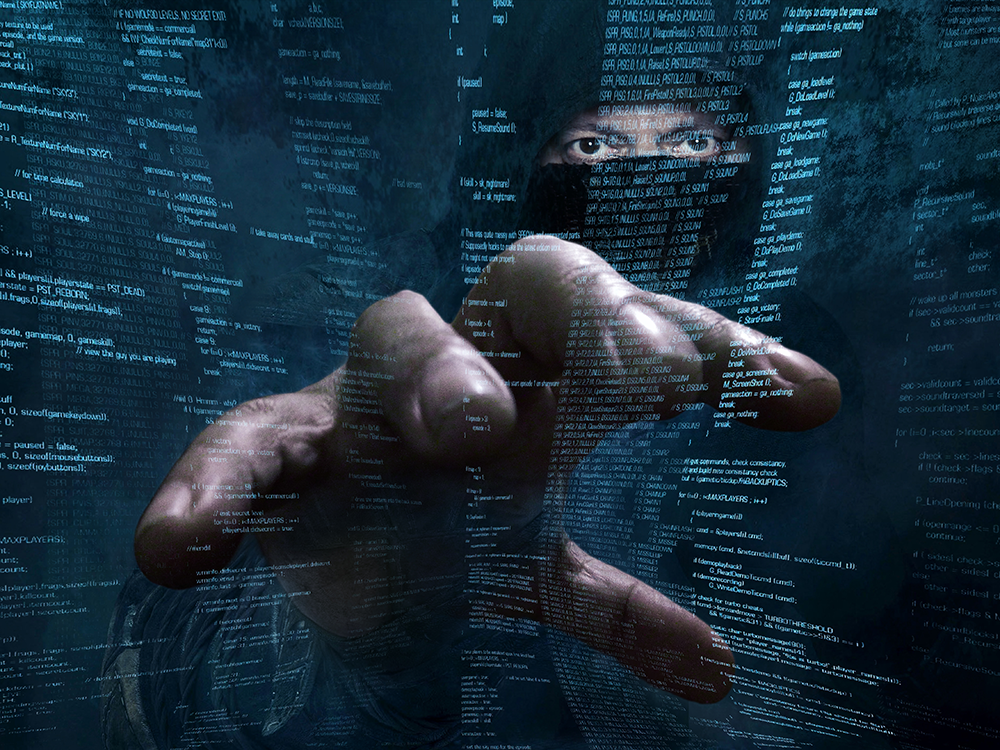 People feeling vulnerable to attacks online, Equifax survey says… Read More ›
First Horizon shares sink on delay to TD Bank's $13.4 billion takeover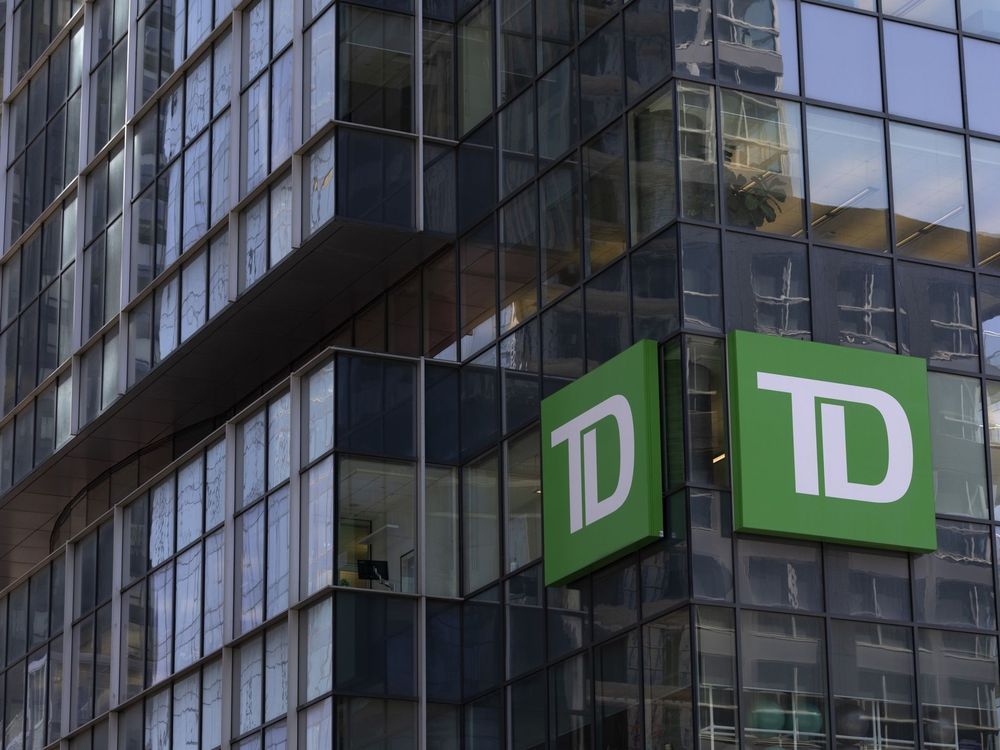 Canadian bank asks for extension as it awaits regulatory approvals … Read More ›
Advertisement
David Rosenberg: Fed should have followed Bank of Canada's lead — but here's what investors can do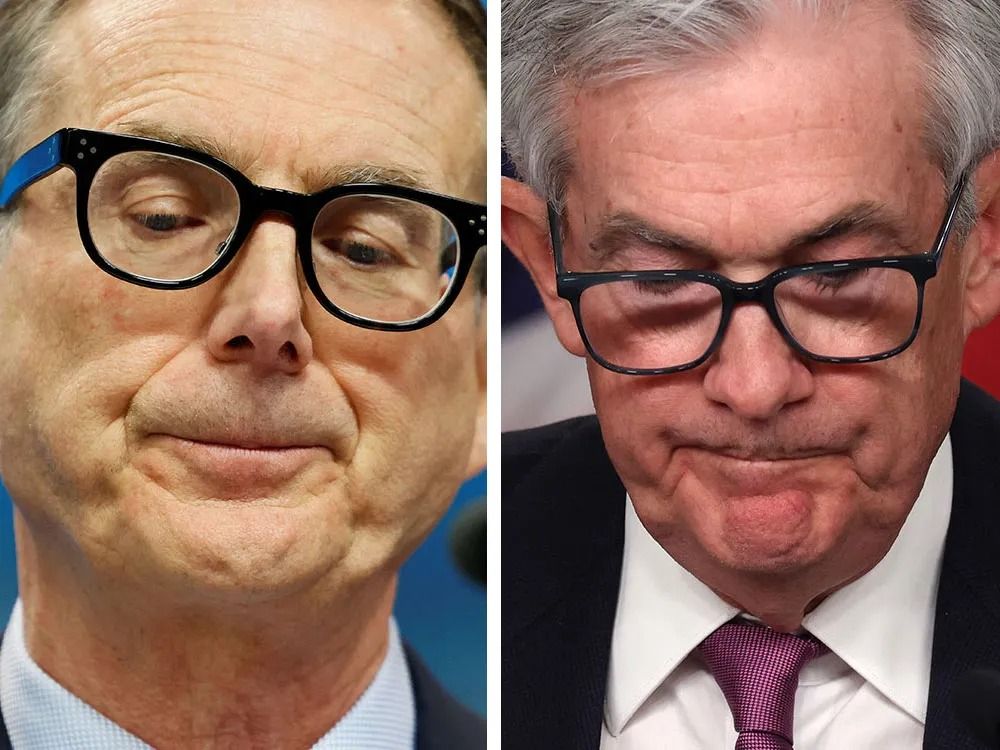 Jerome Powell isn't stopping until the S&P 500 is at 3,100… Read More ›
World's workers are winning pay hikes, raising fears inflation will stay higher for longer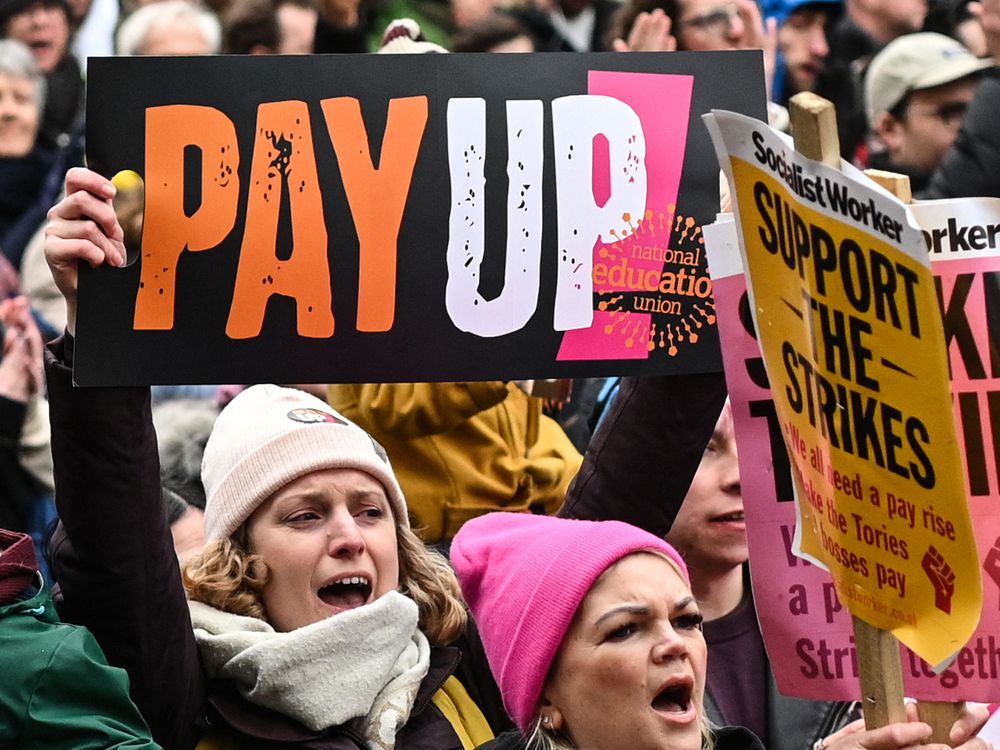 Price growth remains stubbornly high and central bankers worry that pay settlements will keep it that way… Read More ›
Safety Net: 5 tips to protect yourself from home cyberattacks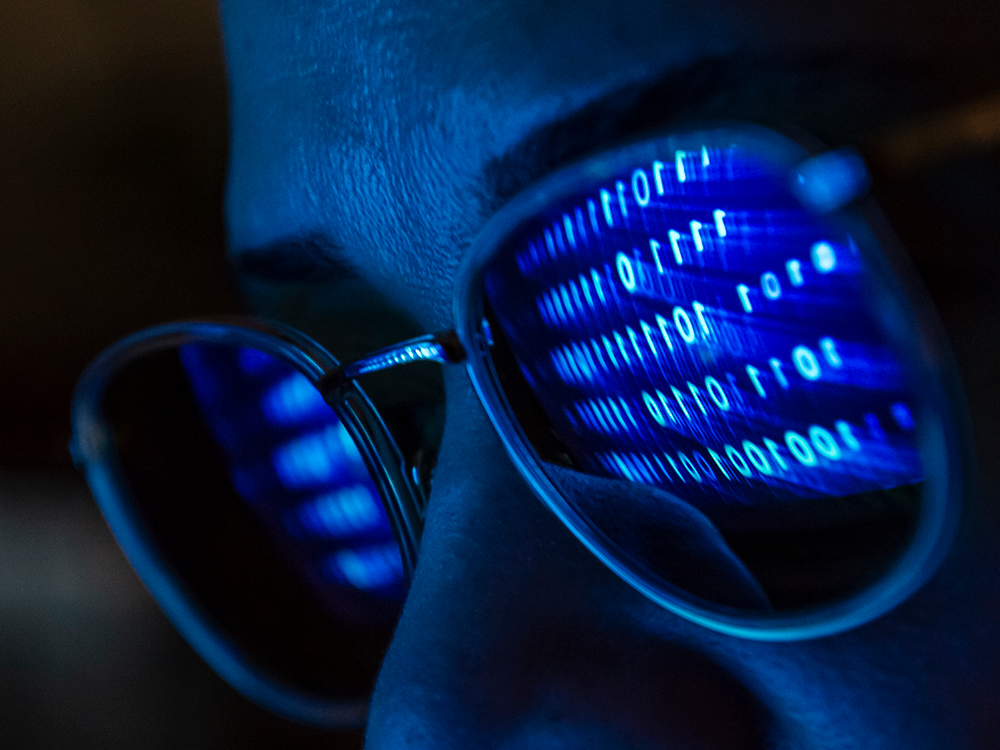 Watch: A rundown of accessible ways to harden your online security… Read More ›
Advertisement

The best garlic press is not 'Gracula'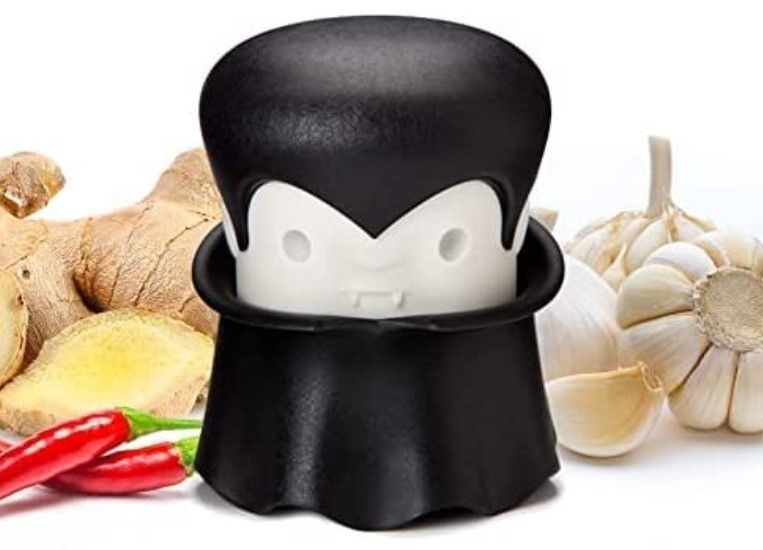 We fell for the gimmick — OXO to the rescue… Read More ›
Regulated out of Canada, Trailer Park Boys launch branded gummies in the U.S.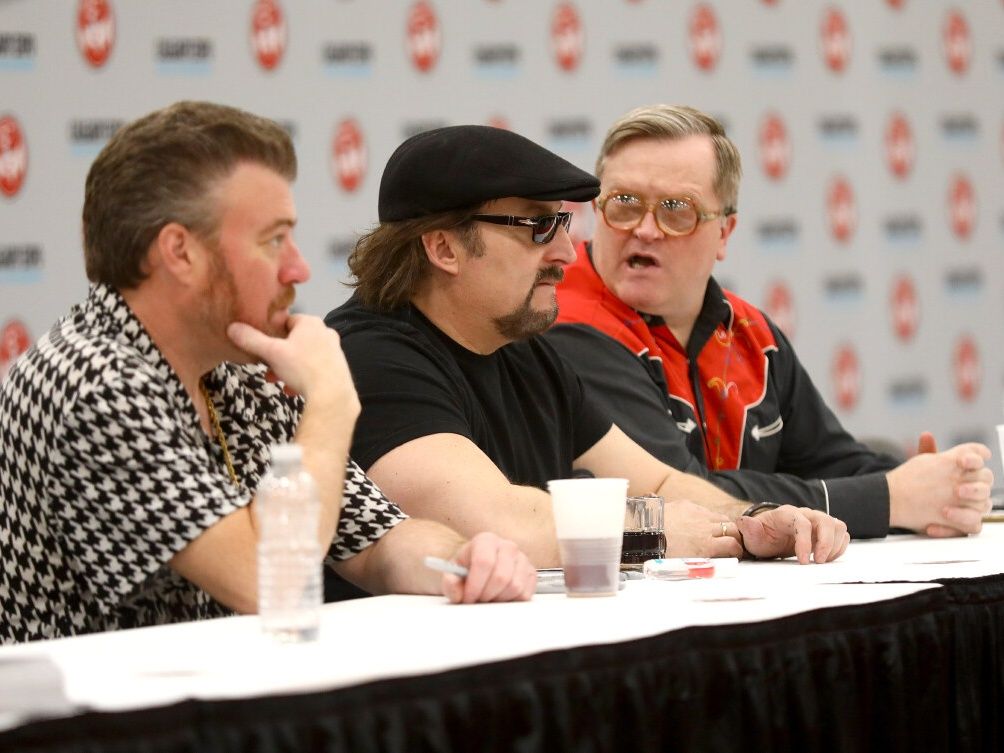 The gummies contain equal ratios of CBD and Delta 9, a hemp-derived psychoactive compound… Read More ›
That's it for this issue! Today's Top Stories was curated by editors from Financial Post.
---
We are always looking for readers to give us feedback and opinions on our products and services and your reader experience. Join our Postmedia reader feedback panel today by clicking here.
 Other Newsletters you might enjoy
Start your day with all the breaking business news, incisive views, must-reads and market signals you need from the Financial Post's suite of newsletters. Sign up here
Driving.ca's Blind-Spot Monitor, delivered twice weekly, keeps you in the loop on all things automotive, from breaking news to reviews to hard-hitting columns by our trusted journalists. Sign up here   
Healthing.ca's MorningCheckup is your essential go-to for the trending news and stories you need to live your healthiest life. Sign up here