View this email in

browser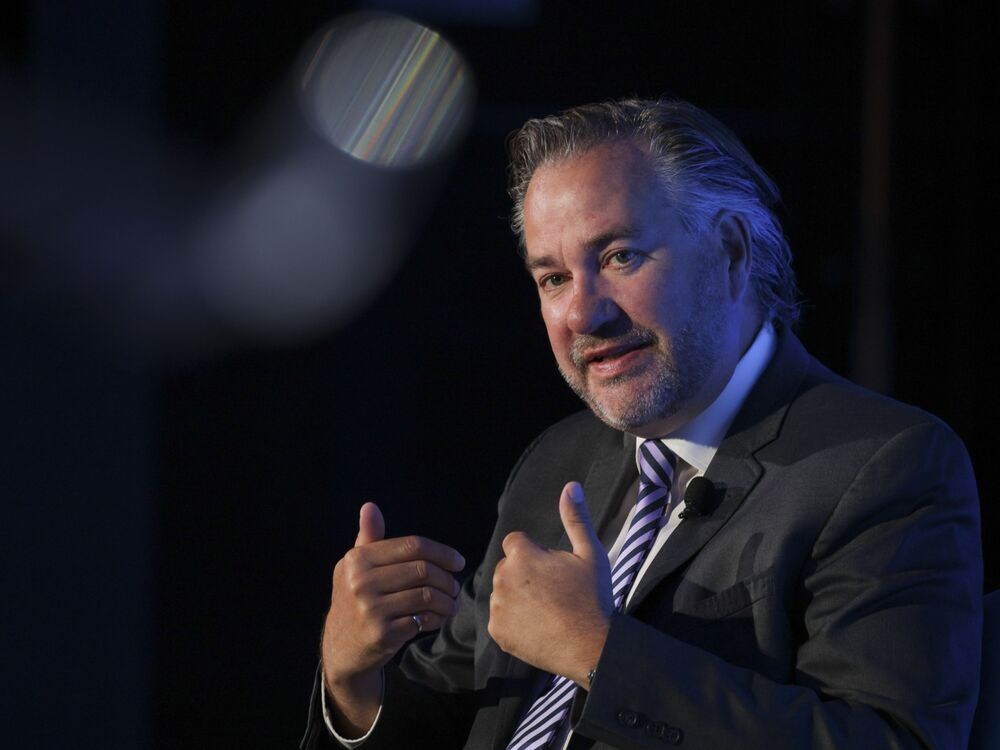 AGRICULTURE
Conversations: Nutrien's Ken Seitz on how Canada can seize its spot on the world stage
Kevin Carmichael: The game has changed and Canada, via Nutrien, could win it
REAL ESTATE
The spring housing market could bring a reckoning for realtors in Canada
INVESTOR
Finding good companies is like finding an affordable home — look at ones going under the radar
ECONOMY
Theo Argitis: Chrystia Freeland's budget shows Ottawa is no longer starving the beast
Subscribe to more newsletters!
Get the latest news and views from the award-winning journalists across our network. Stay on top of current events and ideas in Canada and beyond.
Choose from 80+ free newsletters, delivered straight to your inbox.
Visit Postmedia Newsletters
ECONOMY
Long-term care insurance would create huge fiscal burden for adult children of aging boomers
BANKING
Rising rates are exposing weak spots in the financial system and the next flashpoint could be real estate
ECONOMY
Carlo Dade: Biden's visit to Canada may mark beginning of long decline in relationship with U.S.
The 2023 BMW M2 is a thing of beauty, from the driver's seat

Car Review: 2023 Toyota Corolla LE Hybrid
Spring jeans have arrived: Our favourite women's denim for all body types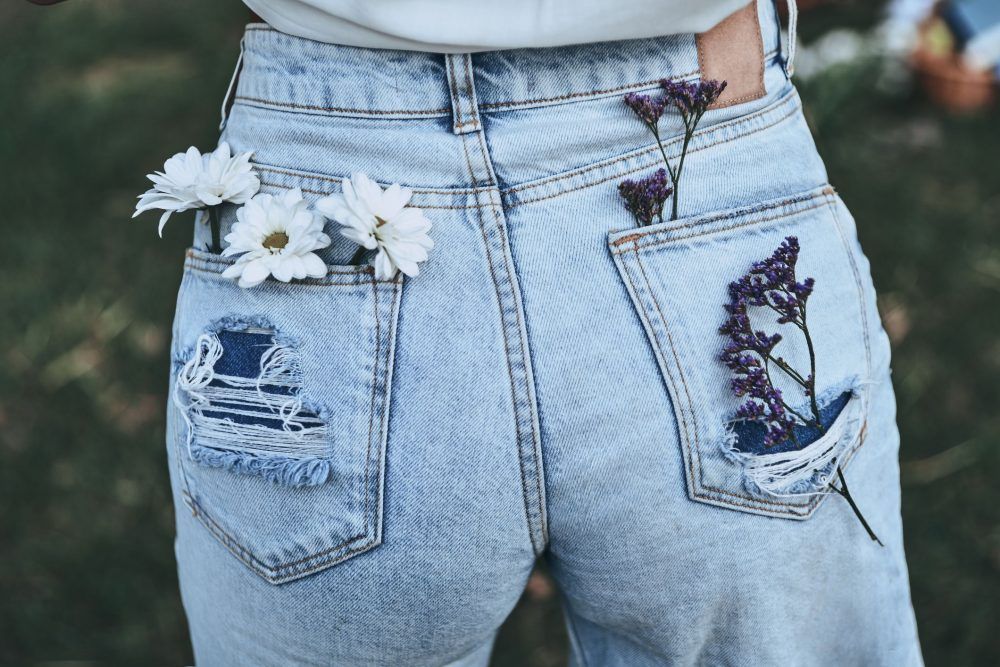 We tested boot cuts, wide legs, crops and flares to find the perfect fit