The tribunal rejected arguments that combining the two telecom giants would substantially lessen wireless competition
View this email in your

browser

Competition Tribunal approves Rogers-Shaw merger, making Trudeau government the final obstacle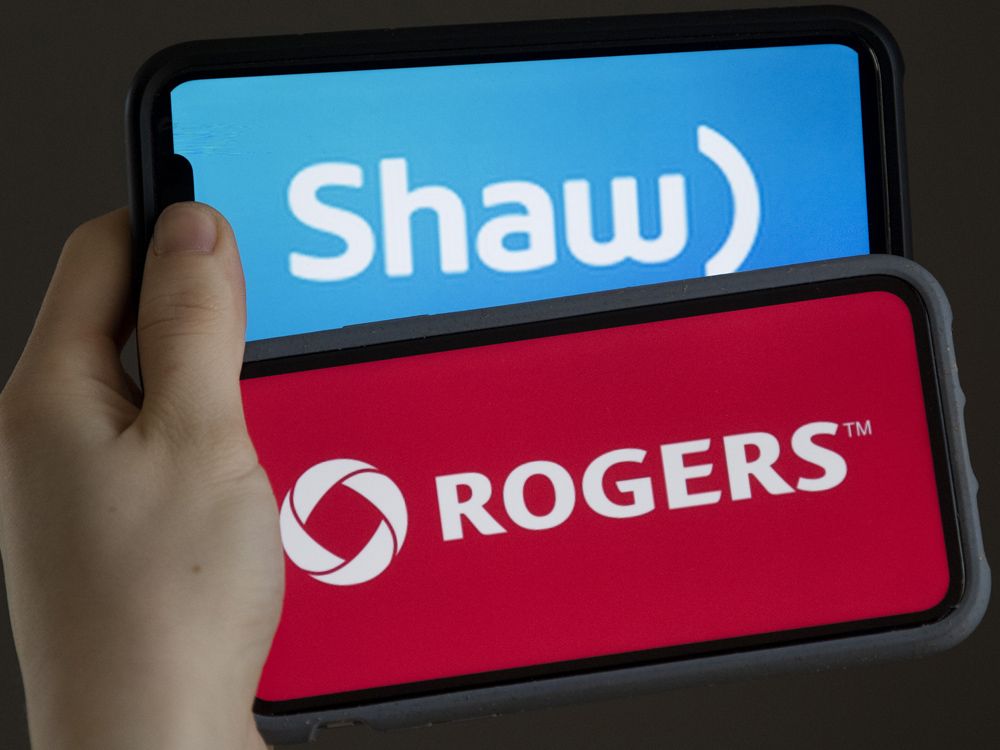 The tribunal rejected arguments that combining the two telecom giants would substantially lessen wireless competition … Read More ›
Kevin Carmichael: Tiff Macklem made some mistakes, but at least he's not hiding from them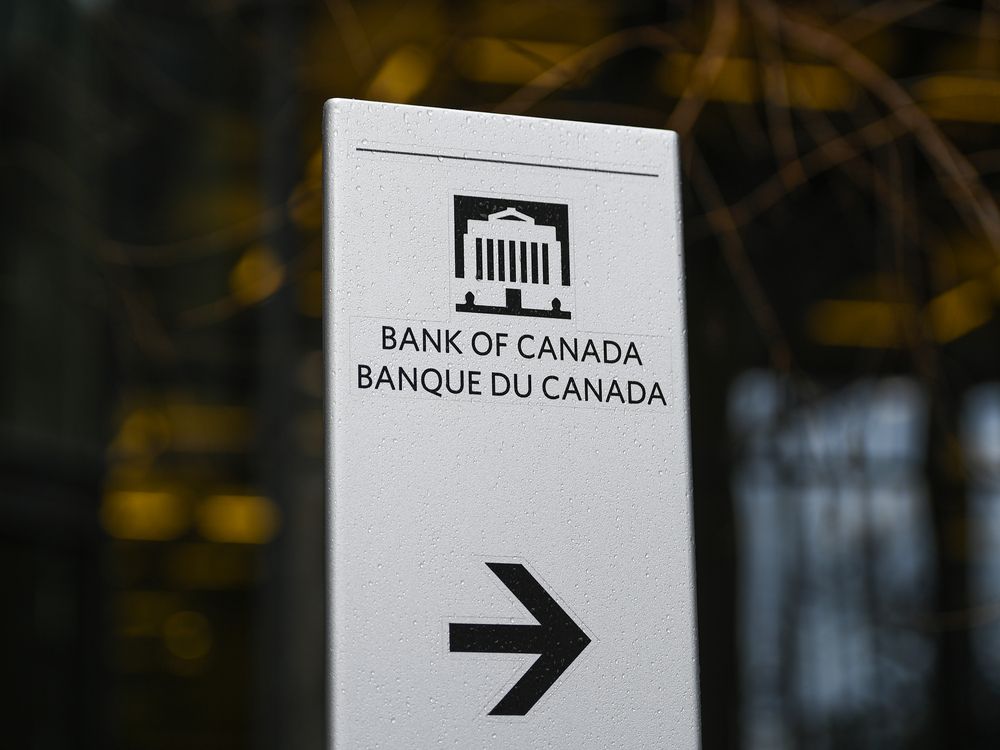 Bank of Canada governor has ensured no critique goes unanswered for long… Read More ›
Independent assessment of Paramount Fine Foods ordered by judge in long-running dispute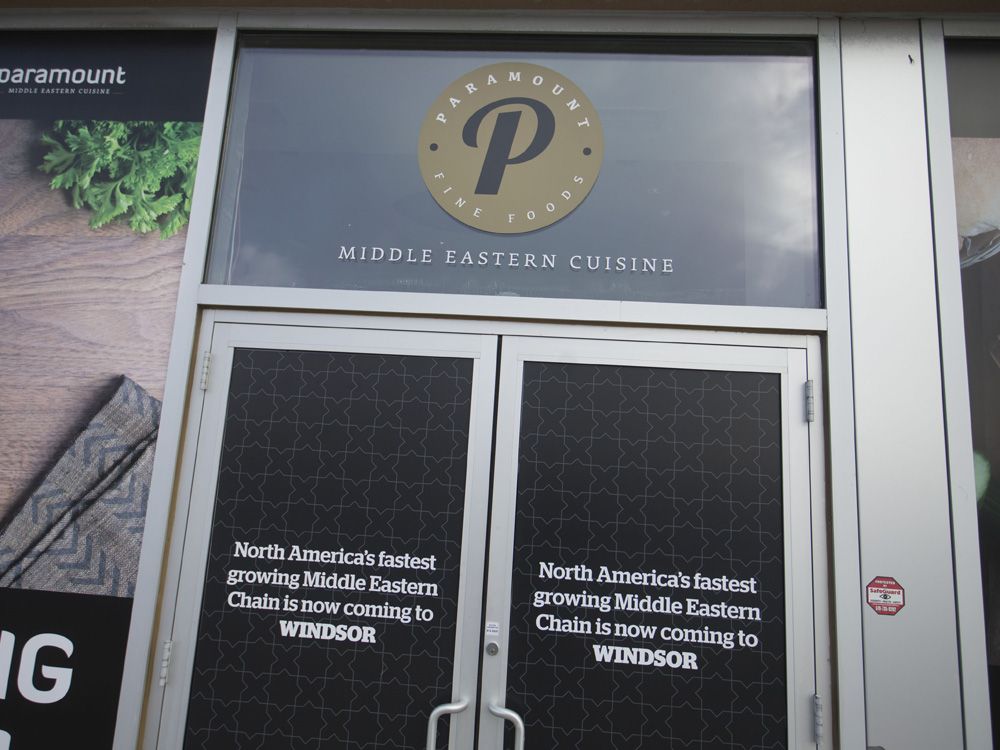 'The deadlock must be broken, or all hands will go down with the ship'… Read More ›
11 tax changes and new rules that will affect your finances in 2023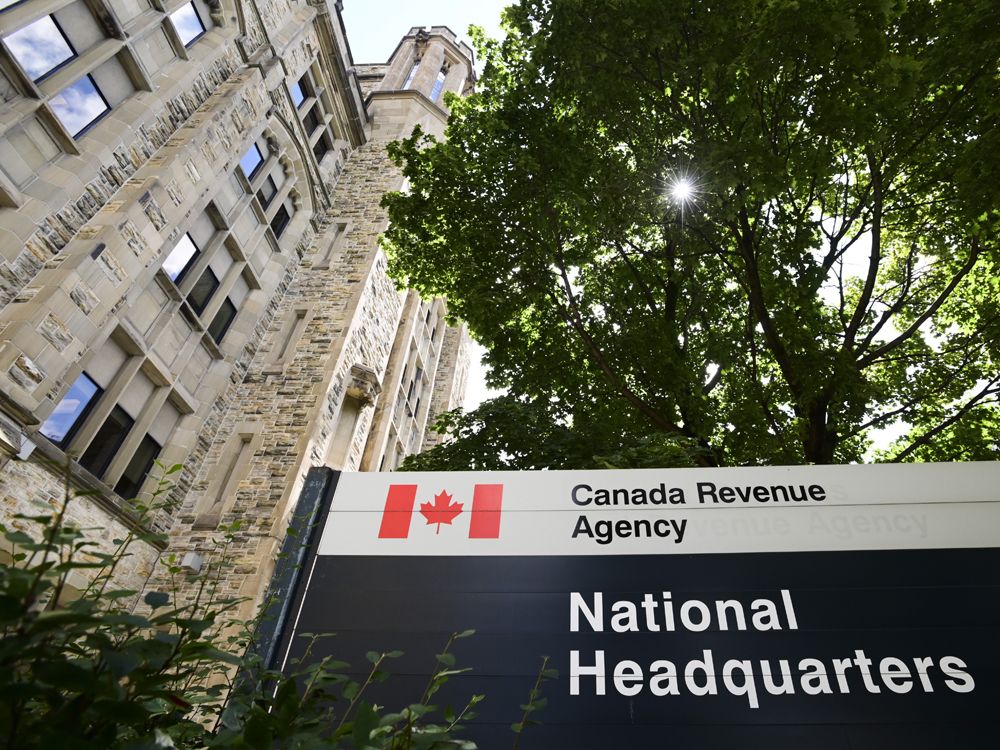 Jamie Golombek: Many important tax figures have been substantially increased for 2023… Read More ›
Advertisement
Why Whitecap Resources' CEO is making deals and hoping Alberta's Sovereignty Act can heal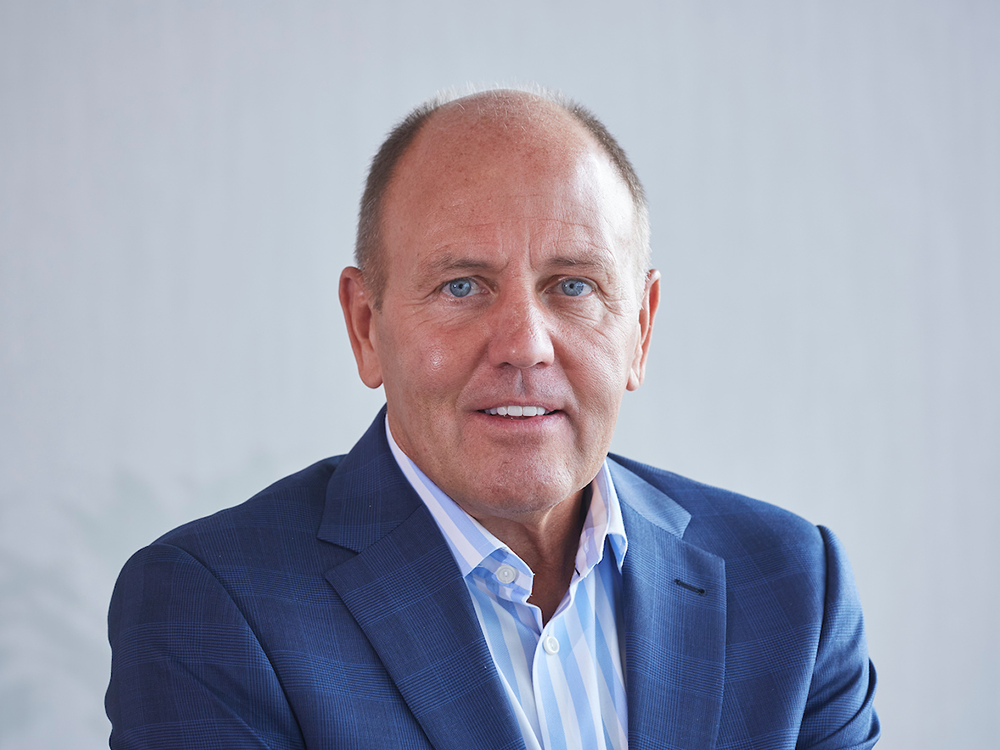 'It's not pitting ourselves against any other province,' says Grant Fagerheim of controversial bill… Read More ›
FP Answers: We're in our 50s, but do we have enough to retire next year on $70,000 per year?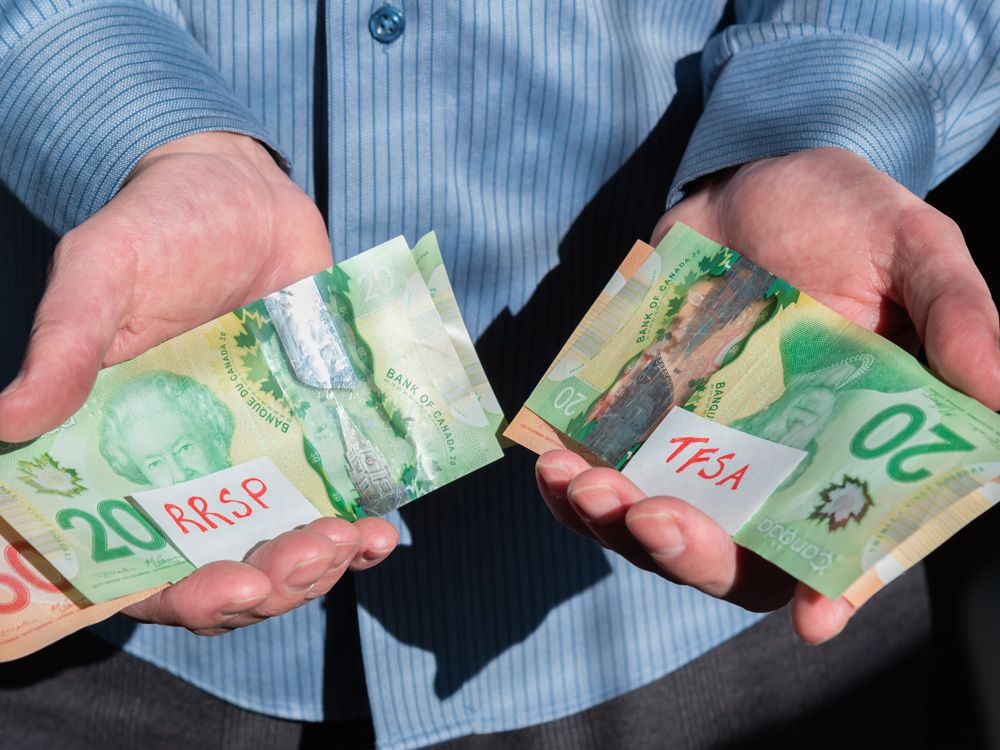 Here's what you need to consider while preparing your DIY retirement plan… Read More ›
'My batteries are fully charged': Innovation minister wants Canada to be an EV superpower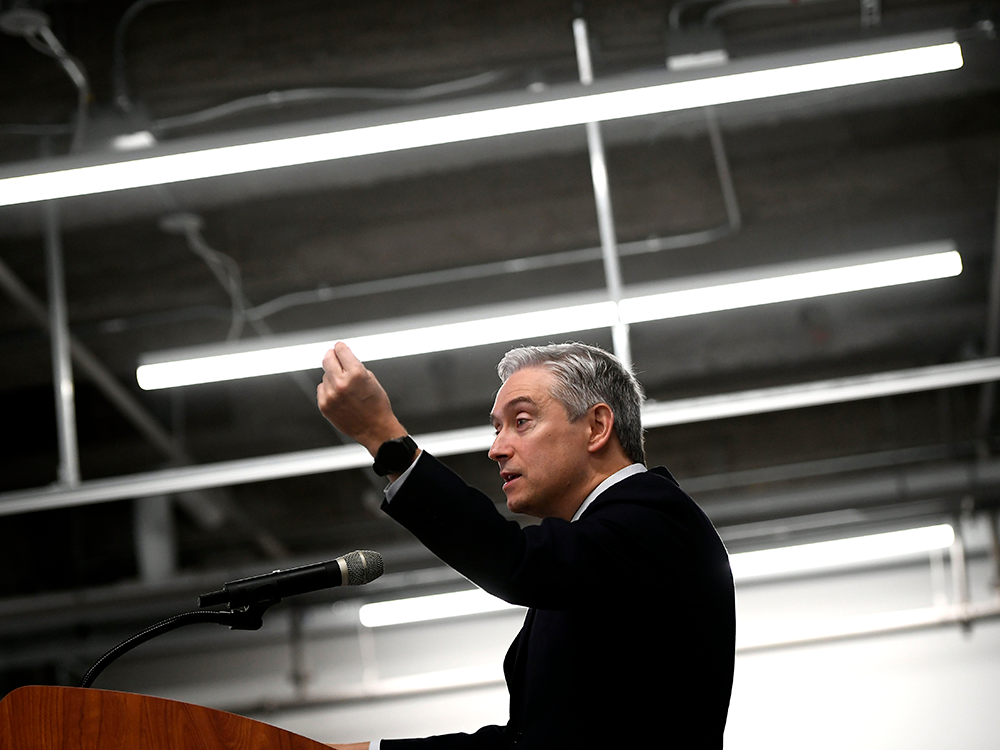 François-Philippe Champagne is attempting to orchestrate a major technological shift… Read More ›
Advertisement

Early Boxing Day sales on Amazon that can't be ignored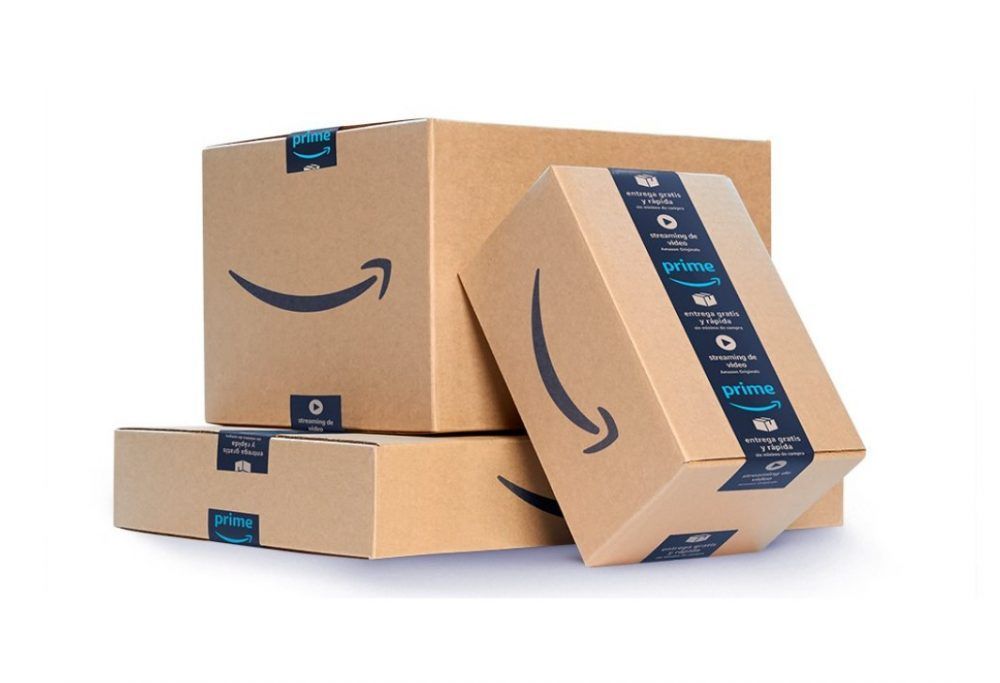 Such as 56% off Microsoft Surface Laptop 2… Read More ›
Cher and Kelly Clarkson agree: Willie Nelson is great, his tour bus is awful and that ride is packed with pot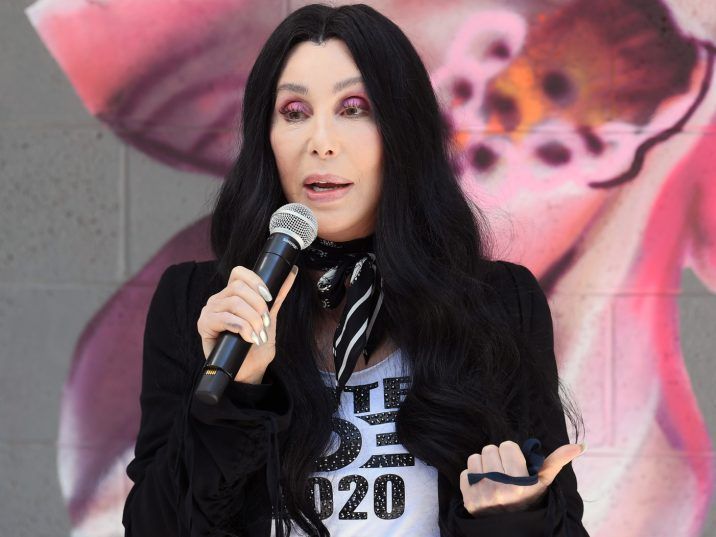 Icon Cher reminisces about the weedy smell of the bus and seeing drugs everywhere… Read More ›
That's it for this issue! Today's Top Stories was curated by editors from Financial Post.
---
We are always looking for readers to give us feedback and opinions on our products and services and your reader experience. Join our Postmedia reader feedback panel today by clicking here.
 Other Newsletters you might enjoy
Start your day with all the breaking business news, incisive views, must-reads and market signals you need from the Financial Post's suite of newsletters. Sign up here
Driving.ca's Blind-Spot Monitor, delivered twice weekly, keeps you in the loop on all things automotive, from breaking news to reviews to hard-hitting columns by our trusted journalists. Sign up here   
Healthing.ca's MorningCheckup is your essential go-to for the trending news and stories you need to live your healthiest life. Sign up here