View this email in

browser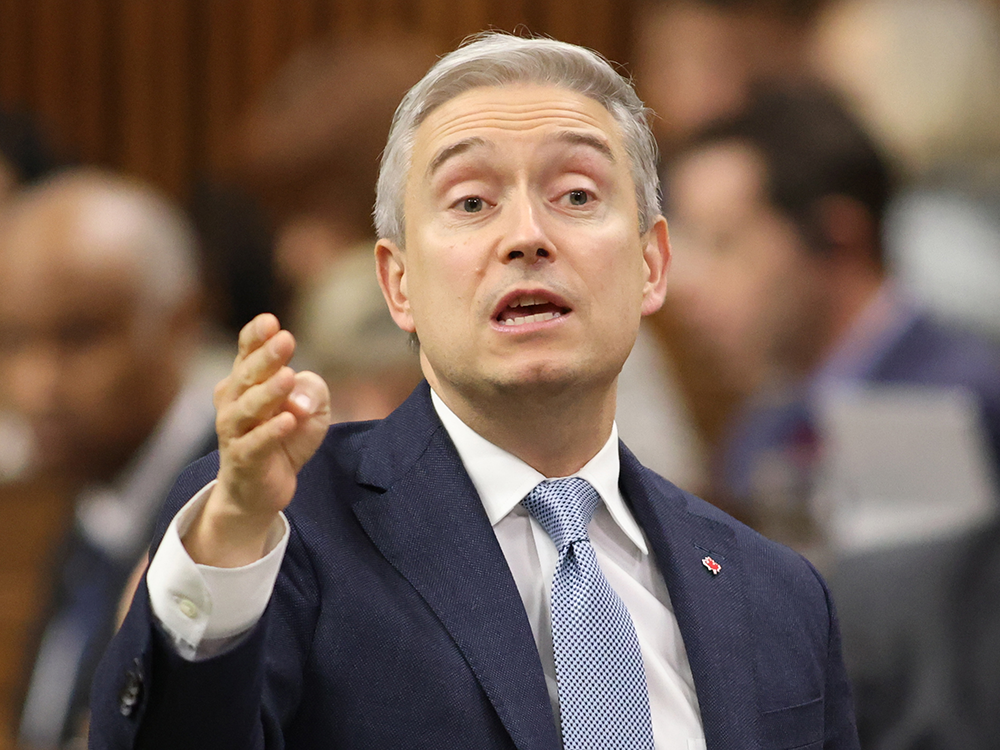 NEWS
Champagne's threat: Can the industry minister really force big telcos to lower phone bills?
Experts argue minister's warning amounts to little more than bluster with the Rogers-Shaw merger a done deal
TELECOM
'A big day for us': Rogers CEO sees healthy competition ahead as Shaw deal closes
TELECOM
Will the Rogers-Shaw merger mean lower cellphone bills? Industry watchers are skeptical
EXECUTIVE
Posthaste: Housing slump? $800,000 home in St. John's, Nfld, attracts multiple offers and sells in a day
Subscribe to more newsletters!
Get the latest news and views from the award-winning journalists across our network. Stay on top of current events and ideas in Canada and beyond.
Choose from 80+ free newsletters, delivered straight to your inbox.
Visit Postmedia Newsletters
BANKING
Some TD shareholders urge bank to ditch or renegotiate $13.4-billion First Horizon deal
BANKING
Jamie Dimon says banking crisis not over yet, Fed didn't flag issues 'hiding in plain sight'
TELECOM
Rogers' $26-billion deal to buy Shaw closes two years after initial agreement
Lorraine Explains: This new 'choice' in Ontario car insurance will have terrible repercussions

2024 Mazda CX-90 says out with the old, in with the 'zoom'
All in a day: What a Cirque du Soleil performer does to stay in shape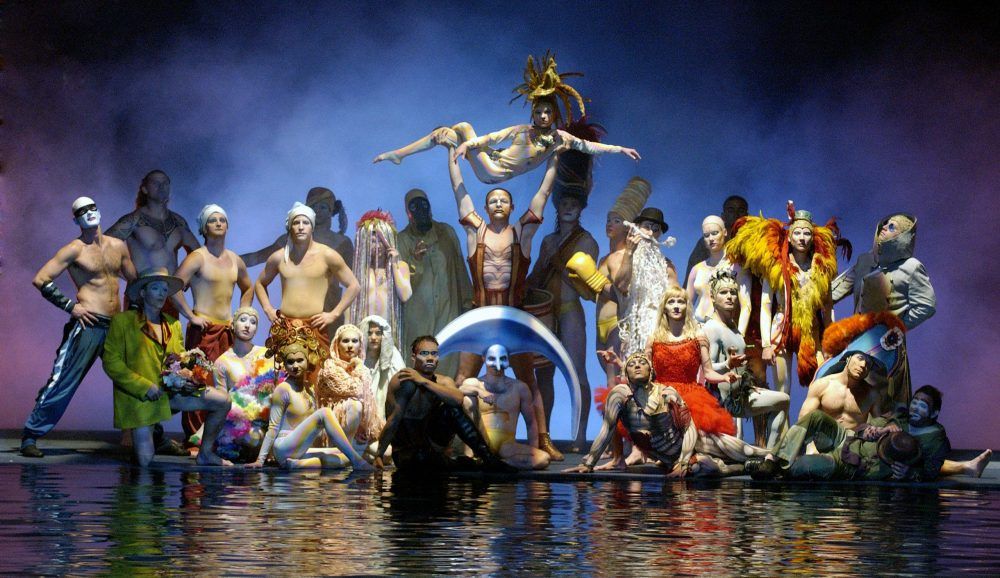 Plus the inside scoop on life in the circus