View this email in

browser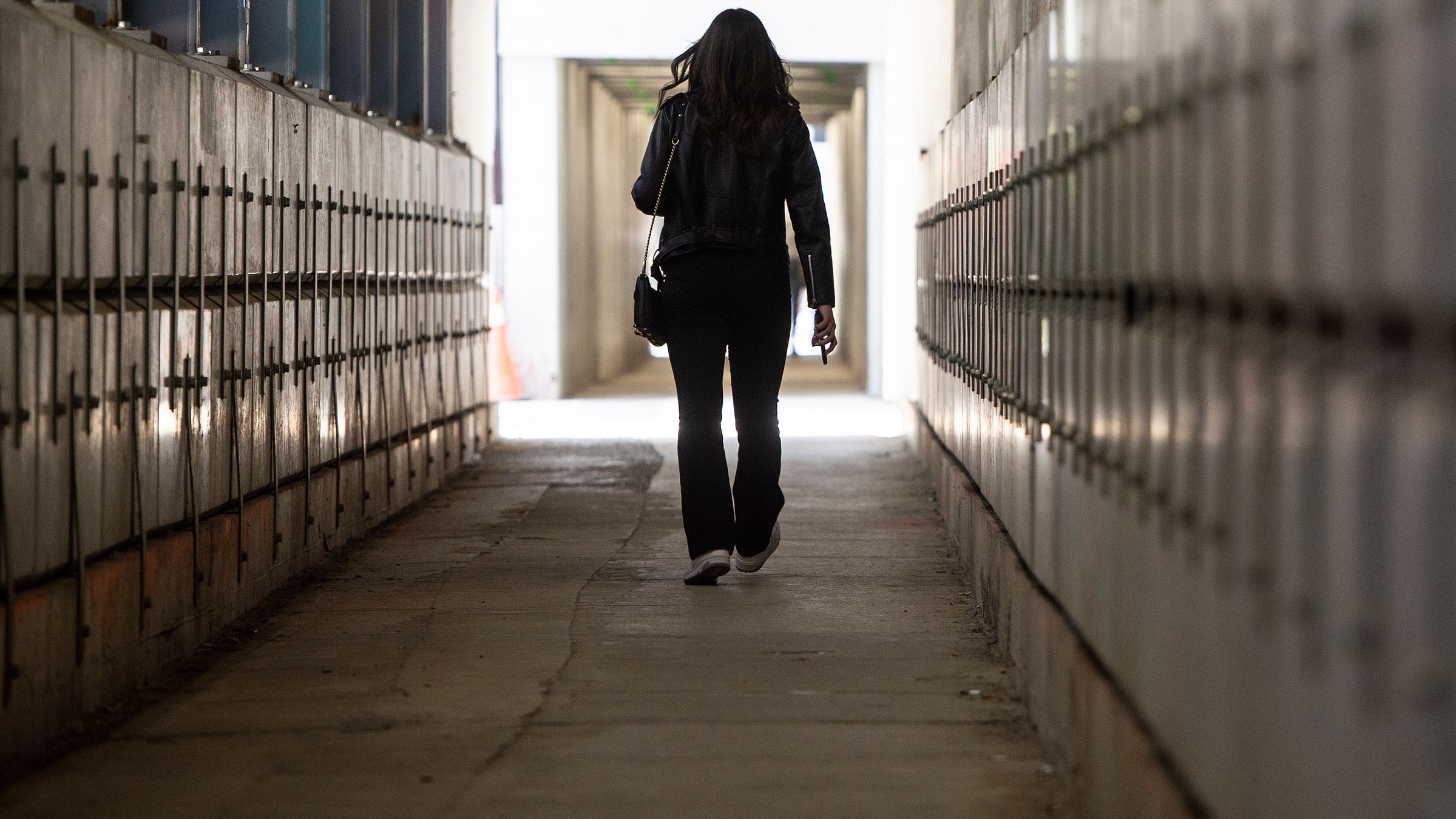 ECONOMY
Canada's empty downtowns defy post-pandemic return-to-normal — and business owners are feeling the pain
Business recipe for success disrupted as downtown cores transform from places where people work and spend money to places where they don't do much of either
NEWS
The anti-monopoly man: The story of the 'ballsy bureaucrat' who tried to block one of the biggest deals in Canadian history
INVESTOR
FP Answers: What should this couple do with a $4.7-million lottery win?
CRYPTOCURRENCY
Crypto platform Binance quits Canada after provinces join together to tighten rules
Subscribe to more newsletters!
Get the latest news and views from the award-winning journalists across our network. Stay on top of current events and ideas in Canada and beyond.
Choose from 80+ free newsletters, delivered straight to your inbox.
Visit Postmedia Newsletters
AIRLINES
WestJet pilots could strike next week — but imminent walkout would be 'premature'
COMMODITIES
Trudeau's massive $13-billion subsidy to Volkswagen wins support in poll
PERSONAL FINANCE
How changes to Canada Pension Plan benefits affect your wallet today and retirement tomorrow
Motor Mouth answers all of your hydrogen questions

Why can't you buy a cheap new car anymore?
37 best online deals in the Canadian retail space right now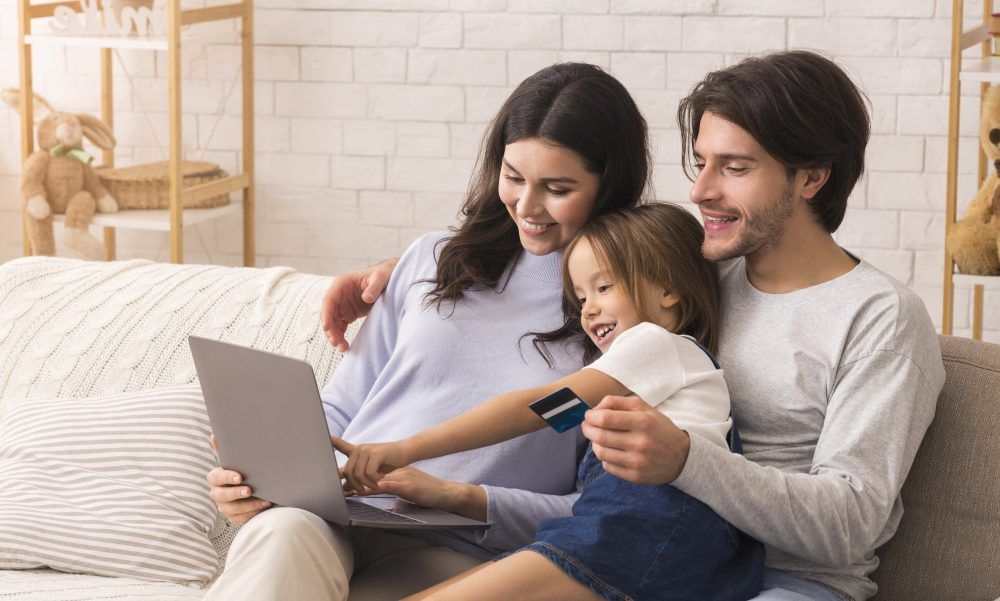 Theragun, Cozy Earth and Home Hardware, to name a few