View this email in

browser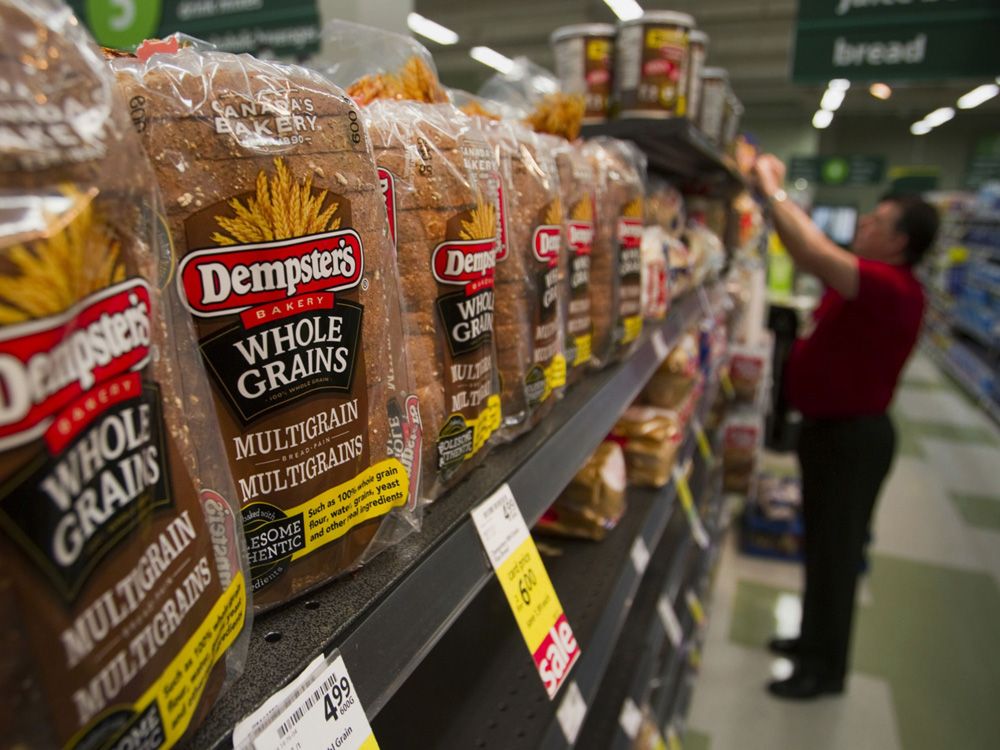 NEWS
Canada Bread banned from federal contracts over price-fixing scheme
One of just five companies on Ottawa's list of 'ineligible and suspended suppliers'
ECONOMY
Real estate sector breathes sigh of relief after Bank of Canada holds rate at 5%
INVESTOR
5 things to consider when examining any company's cash-flow statement
EXECUTIVE
Posthaste: Bank of Canada's 4 inflation 'pillars' no longer flashing red, analyst says
Subscribe to more newsletters!
Get the latest news and views from the award-winning journalists across our network. Stay on top of current events and ideas in Canada and beyond.
Choose from 80+ free newsletters, delivered straight to your inbox.
Visit Postmedia Newsletters
ECONOMY
Big government is back. How will we pay for it?
NEWS
Ski-Doo, Sea-Doo maker BRP reports record second-quarter revenue
ECONOMY
'Next move a cut': What economists say about Bank of Canada's decision to hold rates
2024 Polestar 2 sees improvements in range, efficiency

Millennial Mom's Review: Is the 2024 Toyota Grand Highlander better than the Highlander?
Make waves with our top SUP paddle board picks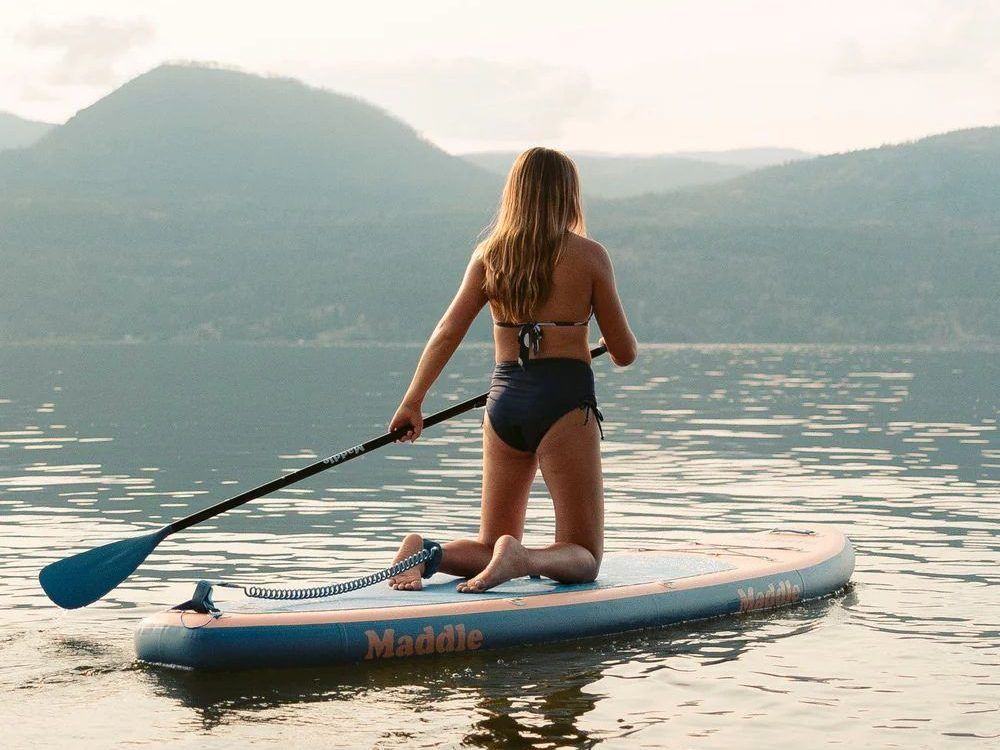 Make waves with our top SUP paddle board picks for every paddler