View this email in

browser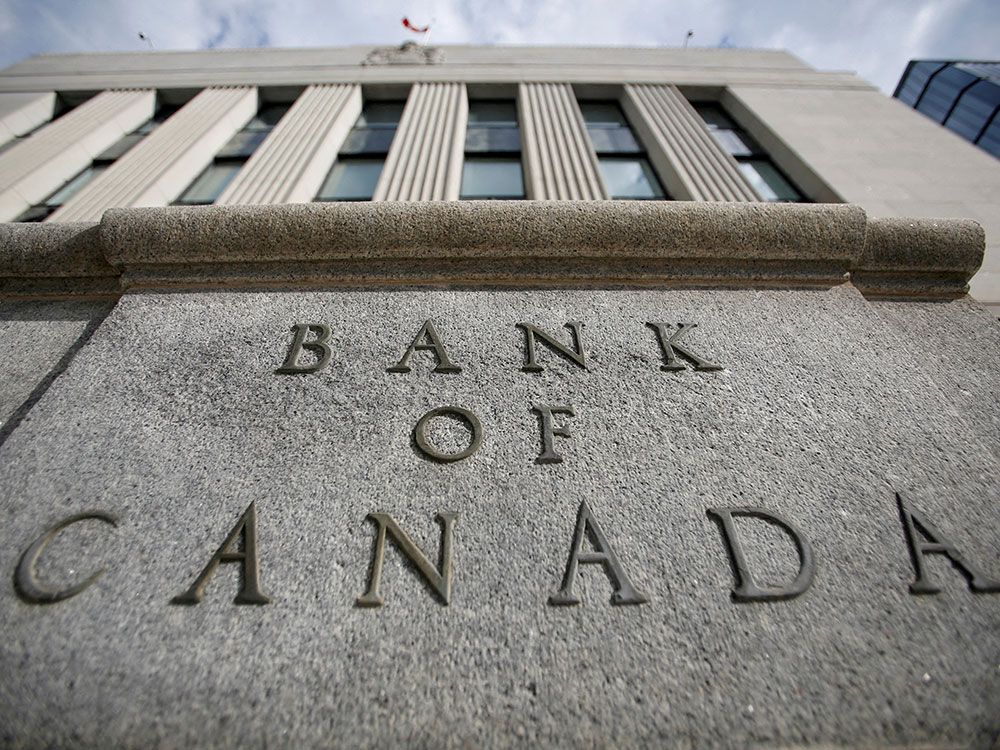 ECONOMY
Bank of Canada sees signs Canadians are having trouble keeping up with their debt
Rising household debt and stress in the banking sector flagged as key risks to financial system
AGRICULTURE
Why Canada's two big railways are livid over Justin Trudeau's attempt to force competition
PERSONAL FINANCE
Massive TFSA overcontribution lands taxpayer in trouble with the CRA
NEWS
Posthaste: Remember those recession warnings? They're back and they are flashing red
Subscribe to more newsletters!
Get the latest news and views from the award-winning journalists across our network. Stay on top of current events and ideas in Canada and beyond.
Choose from 80+ free newsletters, delivered straight to your inbox.
Visit Postmedia Newsletters
AIRLINES
WestJet reaches tentative deal with pilots, averting strike ahead of Victoria Day weekend
COMMODITIES
Miner jammed by Trudeau's anti-China order avoids 'crisis situation' by selling lithium assets
INVESTOR
FP Answers: What kind of CPP split can I expect from my former spouse?
SUV Review: 2023 Volkswagen Tiguan Comfortline R-Line Black

Truck Guy Podcast: Mechanic guru Brian Turner answers your questions
Amazon's top 5 deals of the week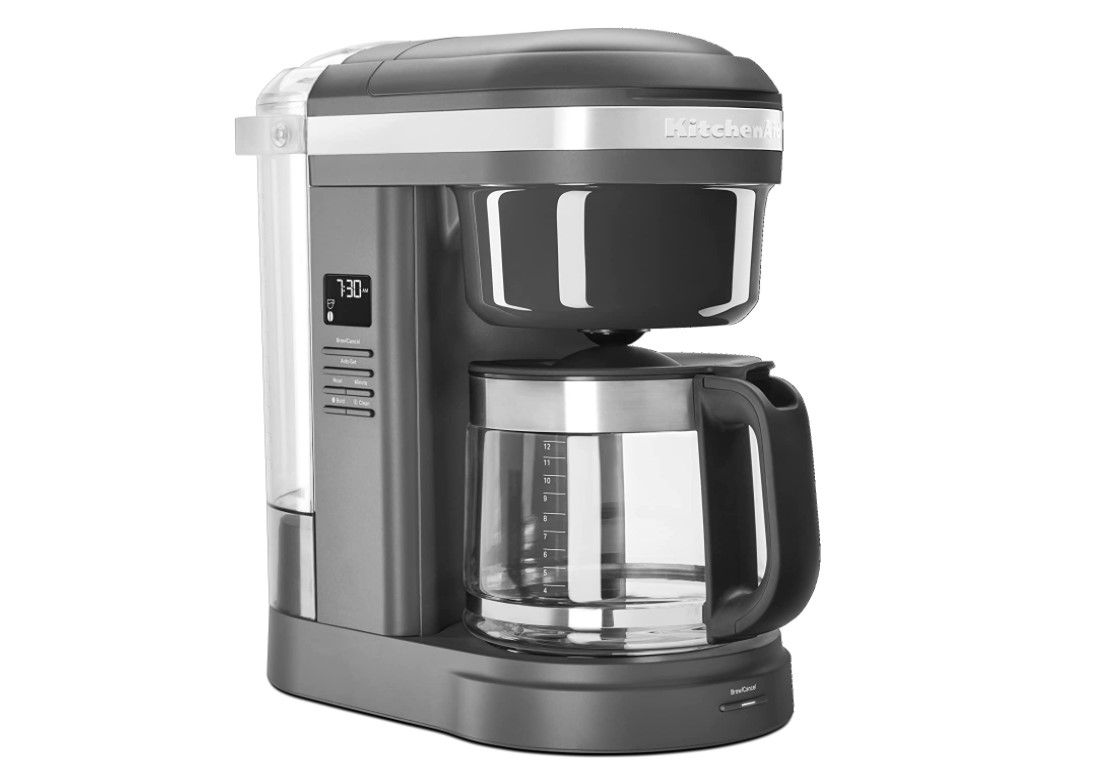 Products that are well-reviewed, high-quality and on sale