Click here if you are having trouble viewing this message.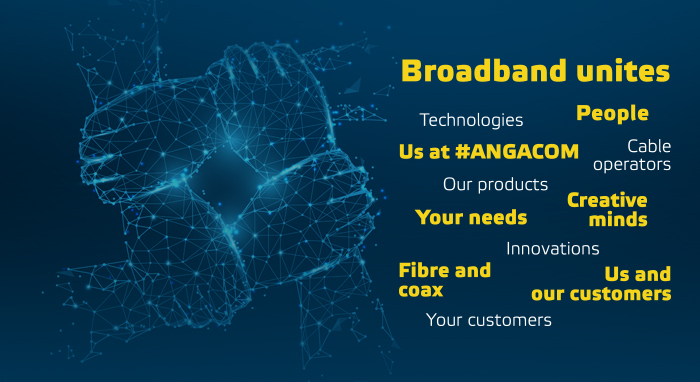 ANGA COM 2023 is getting closer – come meet us at stand C12!
ANGA COM, Europe's leading business platform for Broadband, Television and Online will take place 23-25 May 2023 in Cologne, Germany. We are excited to meet you at Stand C12 in Hall 8. Come join us to 

explore the latest technologies, solutions, and innovations that are propelling the cable industry forward.
Our products and solutions on display: 
1.8 GHz amplifiers and passives that lead operators to the cable industry's 10G era with multi-gigabit services to subscribers

Products and solutions for distributed access architectures (DAA) and high-speed DAA-based broadband for multi-dwelling units

Video headend solutions designed for seamless broadcast TV delivery in traditional HFC and distributed access network

High-quality optical passives for FTTx rollouts

Headend optics to enable traditional network segmentation over distributed access
Click to our website to explore our offering in more detail!
Our speakers & topics at the ANGA COM conference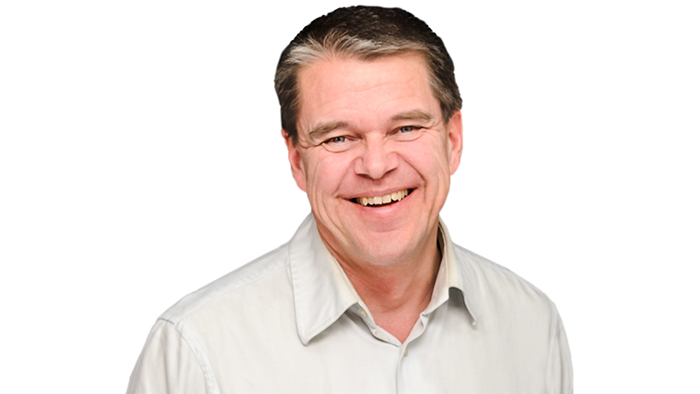 Hanno Narjus: 
10G pull – Gravitating Coax
Hanno Narjus will offer an in-depth update on the cable industry's progress towards realizing 10G from the Extended Spectrum DOCSIS standpoint, providing the latest insights on the timeline and approaches for this transition.
Conference panel '10G Starts the Journey' on Tuesday, 23 May, 16:45, Room 2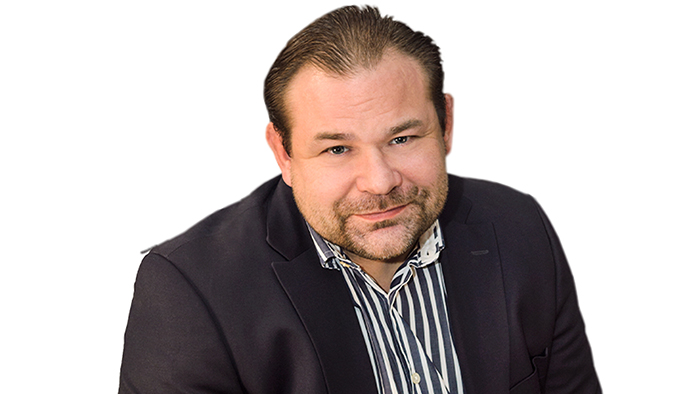 Arttu Purmonen: 
MDUs – Needs beyond broadband speed
Arttu Purmonen will examine the various dimensions of speed in broadband networks and explore operators' possibility of prioritizing them.
Conference panel 'Accelerating the FTTH Connectivity' on  Wednesday, 24 May,
11:45, Room 2
Read more on our website and keep eye on our further updates! For detailed information about the panel discussions, please explore the ANGA COM 2023 conference program. 
To ensure your free entrance to the event, please use our voucher code uMKsKV67 on the ANGA COM online registration.


This message has been sent to: [email protected]
You can unsubscribe or manage your subscriptions by clicking the following link: Subscription Center
Address source: Customer register of Teleste Corporation, P.O.Box 323, FI-20101 Turku, Finland