'The disinflationary process has started,' says Jerome Powell
View this email in your

browser

A single word from the Federal Reserve chair fuels hopes of lower mortgage rates in Canada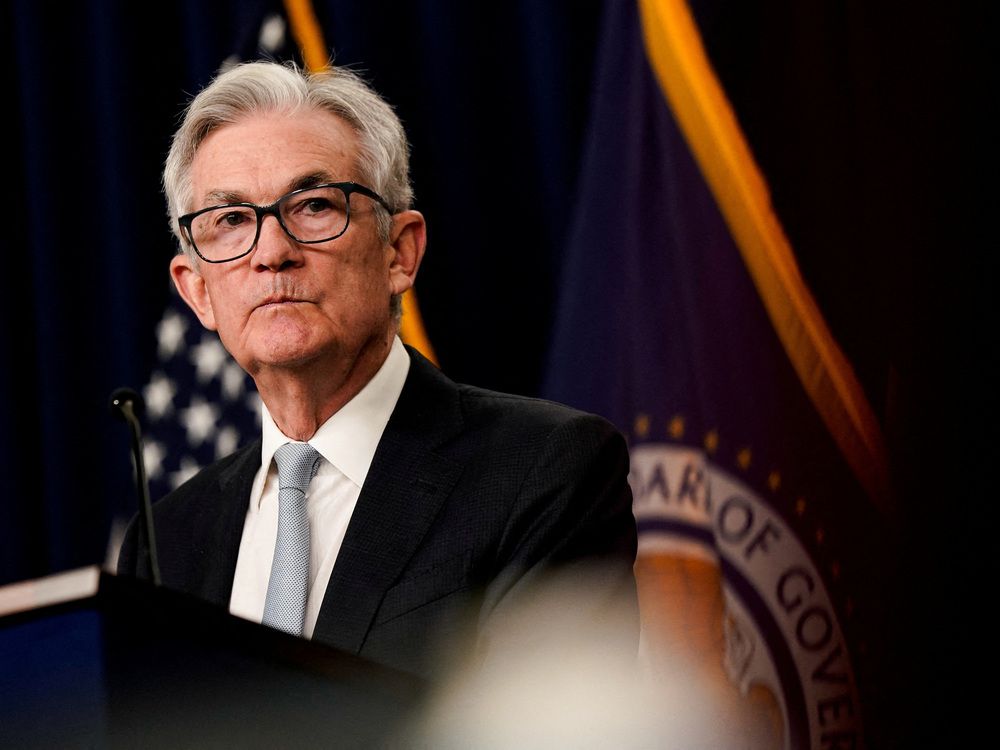 'The disinflationary process has started,' says Jerome Powell … Read More ›
Toronto home prices are down 14% from a year ago, sales down 44%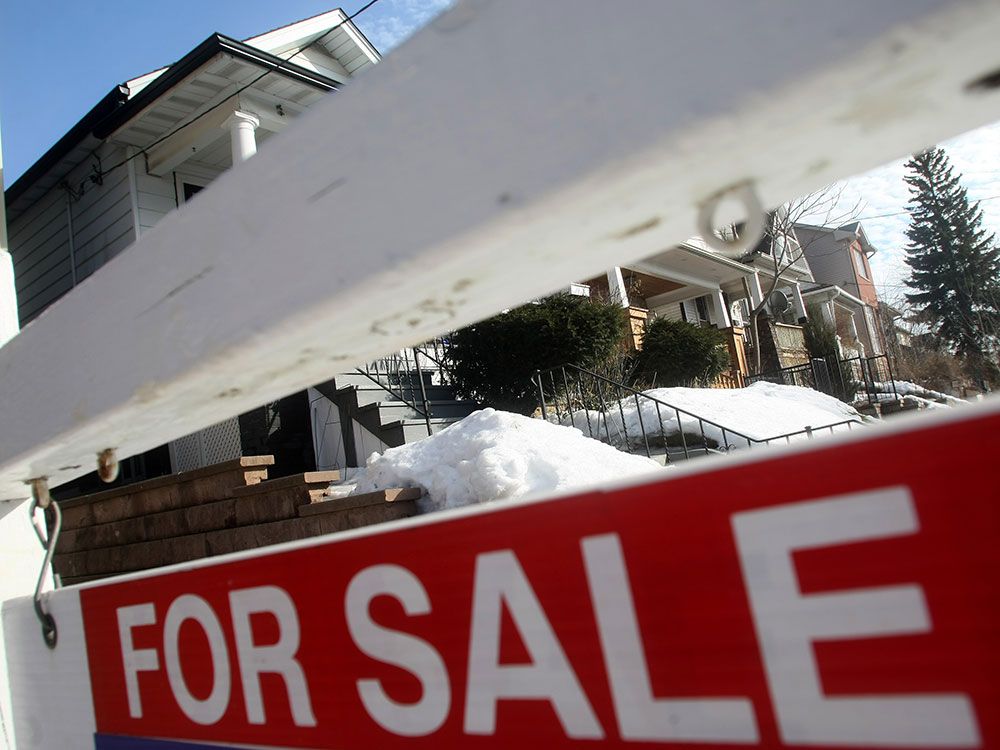 Benchmark price slips to $1,078,900 in January … Read More ›
First Nations forge alliance as Ontario's rush for critical minerals sparks alarm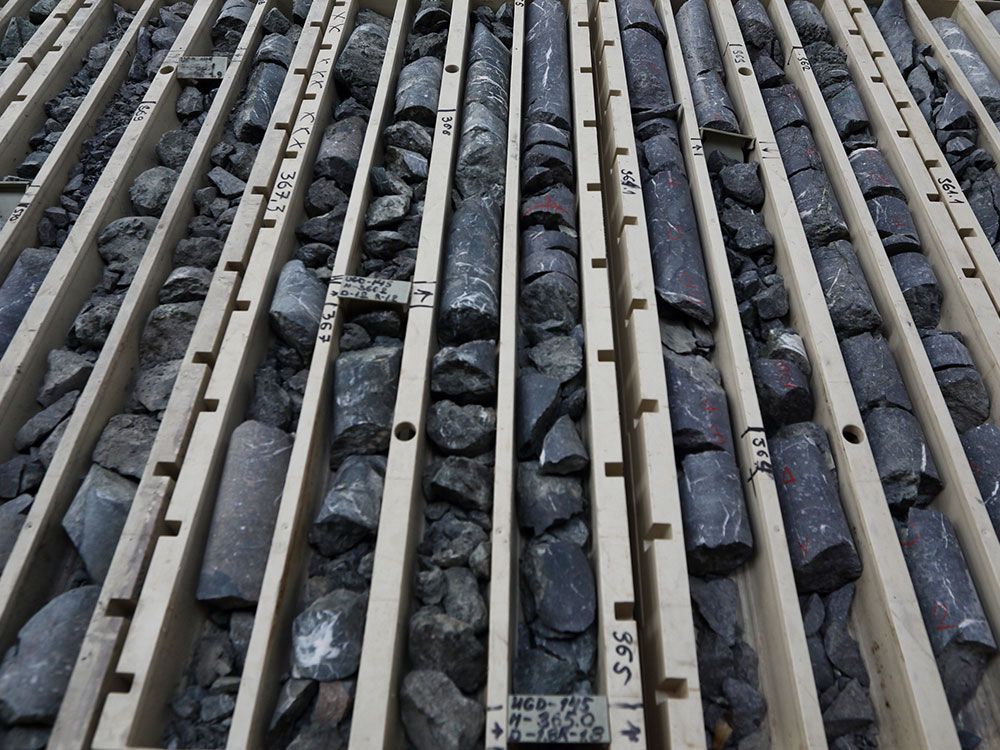 Calling on Premier Doug Ford to end 'free entry system' for miners into their territories… Read More ›
Three important investing terms that confuse investors to their detriment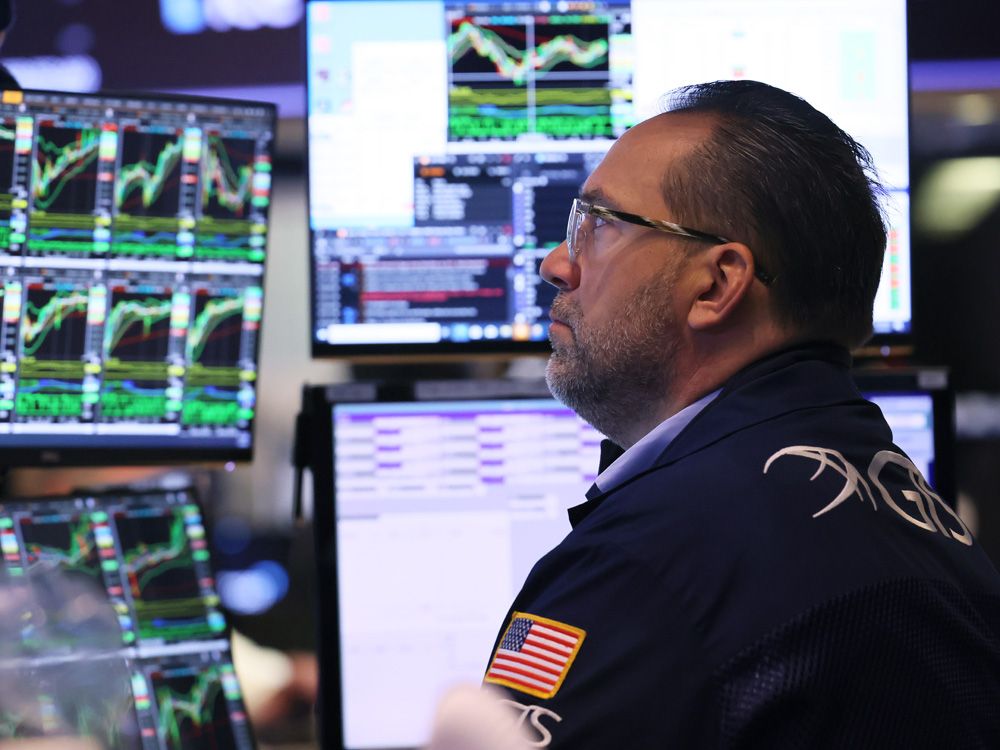 An attempt to clarify the meaning of diversification, volatility and fees… Read More ›
Advertisement
FP Answers: What are REITs and how do they fit into a balanced portfolio?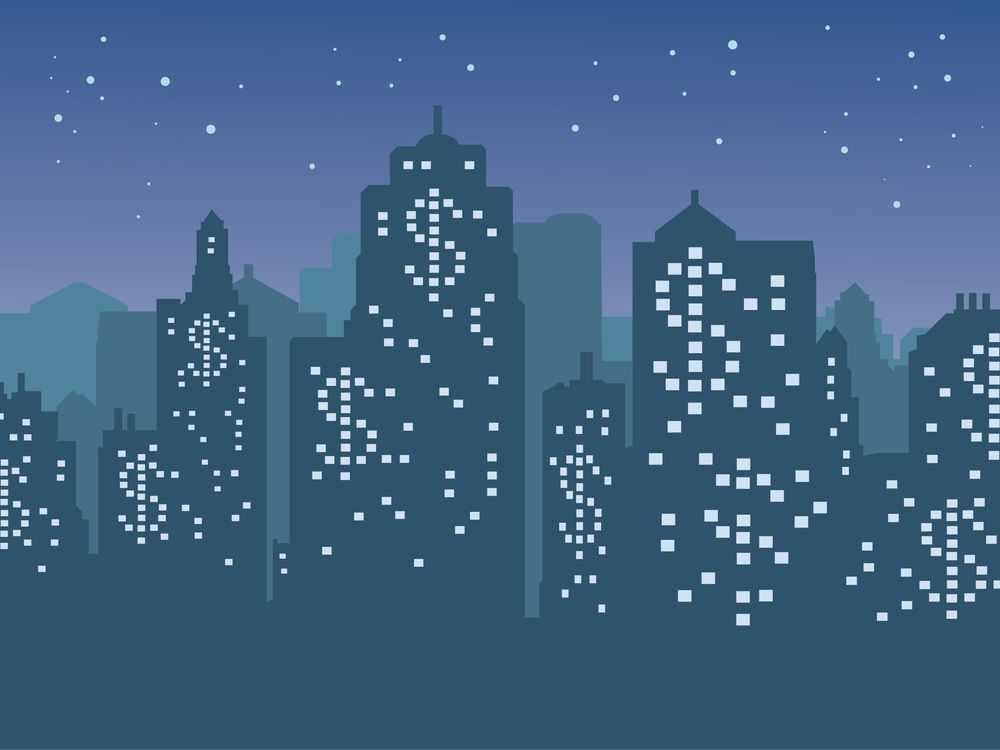 Here are a few things to think about before adding a REIT, or any other themed investment… Read More ›
AI pioneer eyes new venture in Alberta after parting ways with Google's DeepMind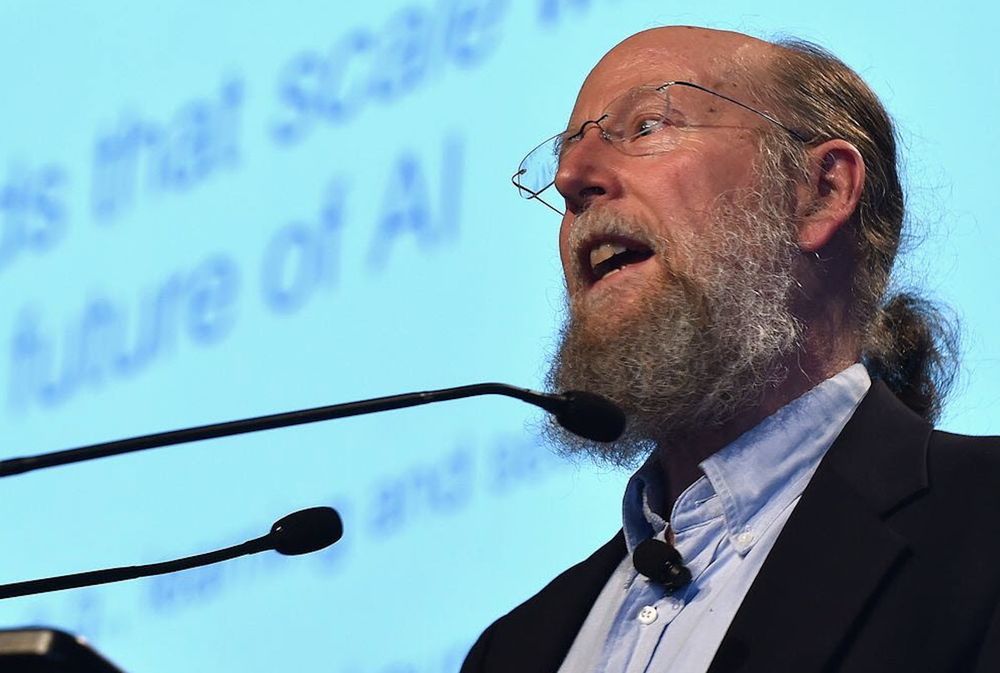 Vote of confidence for Alberta's AI ecosystem rocked by closure of DeepMind's Edmonton lab … Read More ›
Howard Levitt: Can you be fired without warning and more common employment law questions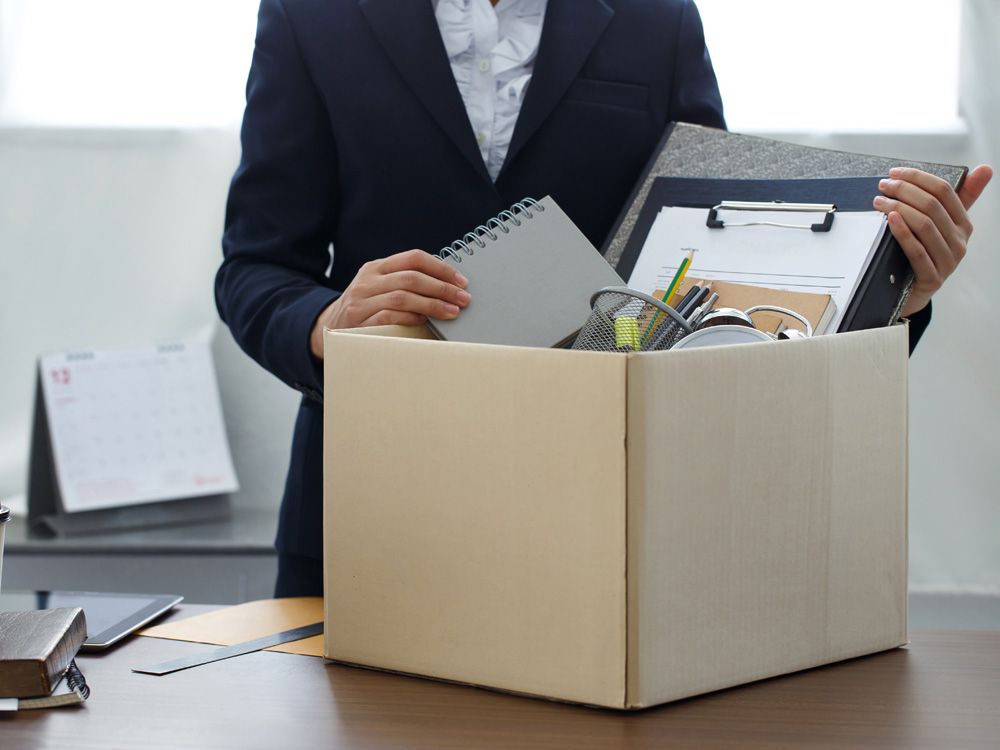 You can get fired without a warning but the employer then has to pay you wrongful dismissal damages… Read More ›
Advertisement

Valentine's Day gifts that wives, girlfriends and partners will love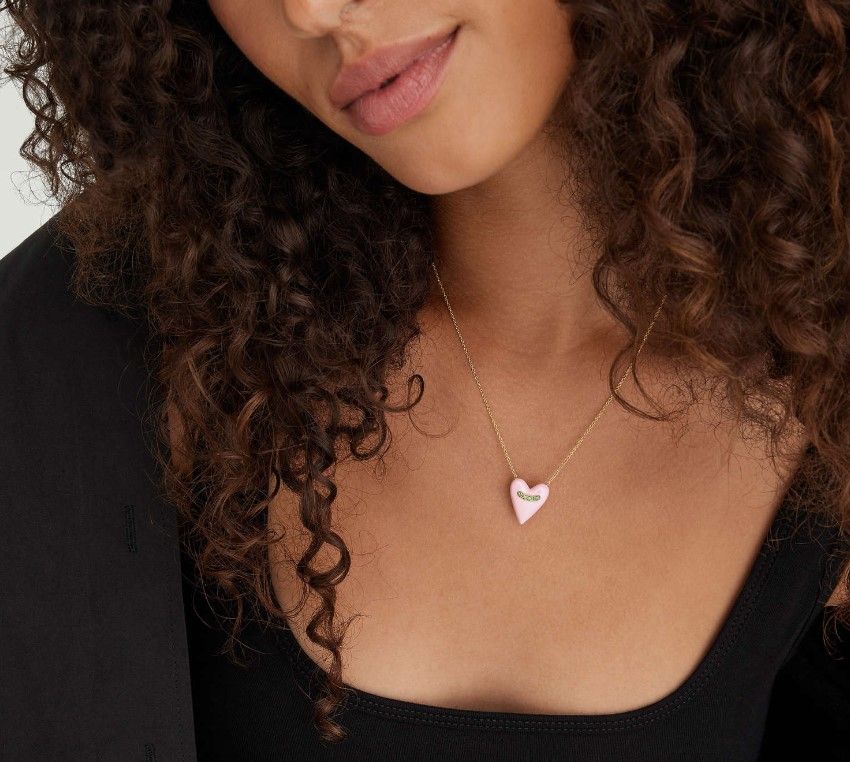 Including those with quick delivery options… Read More ›
Chelsea Handler sick of hearing about Prince Harry's viral frostbite story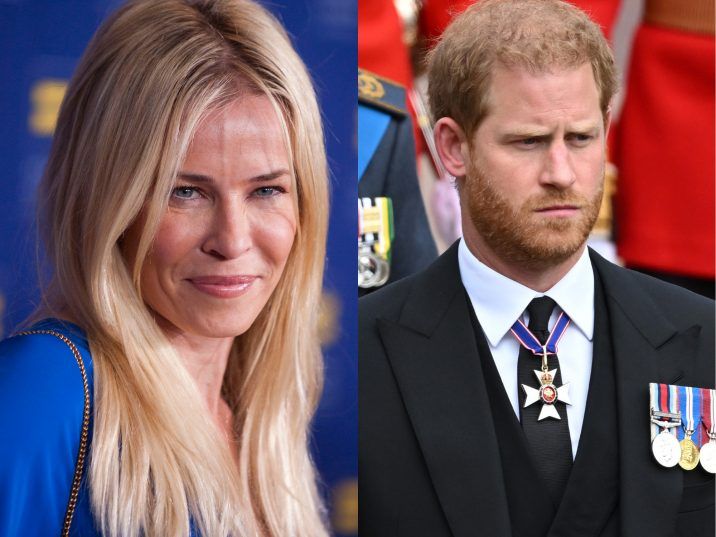 Following an expedition to the North Pole, Harry reveals his "nether regions were frostnipped, and while the ears and cheeks were healing, the todger wasn't"… Read More ›
That's it for this issue! Today's Top Stories was curated by editors from Financial Post.
---
We are always looking for readers to give us feedback and opinions on our products and services and your reader experience. Join our Postmedia reader feedback panel today by clicking here.
 Other Newsletters you might enjoy
Start your day with all the breaking business news, incisive views, must-reads and market signals you need from the Financial Post's suite of newsletters. Sign up here
Driving.ca's Blind-Spot Monitor, delivered twice weekly, keeps you in the loop on all things automotive, from breaking news to reviews to hard-hitting columns by our trusted journalists. Sign up here   
Healthing.ca's MorningCheckup is your essential go-to for the trending news and stories you need to live your healthiest life. Sign up here